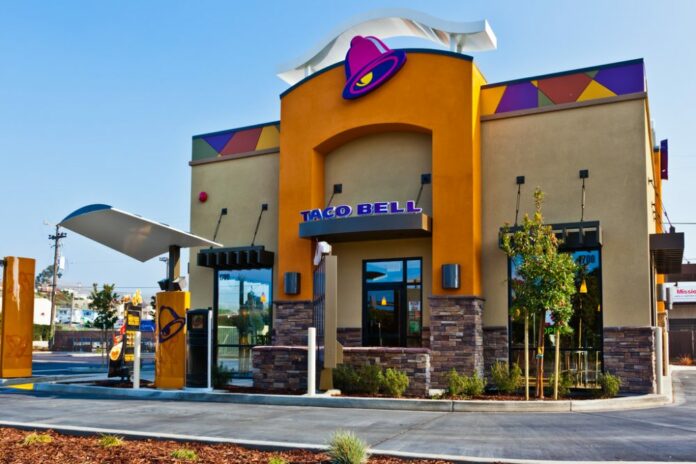 BANGKOK — Jonesing for a 7-layer burrito or other Tex-Mex hangover fast food?
Love it or hate it, Bangkokians will soon be able to "make a run for the border" when US chain Taco Bell comes to Bangkok. Best known for cheap tacos, burritos and other Mexican-inspired items, Taco Bell started in California and now counts about 7,000 franchises.
Behind the famous chain's arrival is the Mahagitsiri family, who own strategic investment holding company Thoresen Thai Agencies.
Bangkok's Taco Bell is expected to open later this year or in early 2019, a Thoresen Thai rep said Thursday. The process of establishing the business is underway including registration with a domestic partner.
The Mahagitsiti family last year bought Pizza Hut from Yum Restaurants International, aiming to spent ฿1 billion baht to open more pizza branches nationwide.