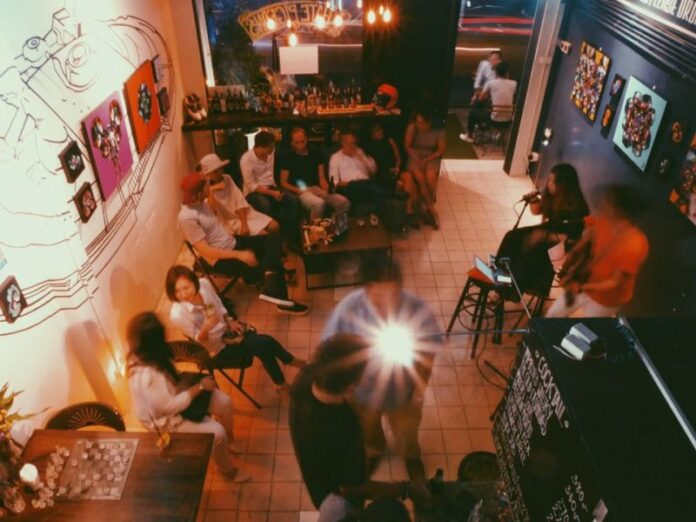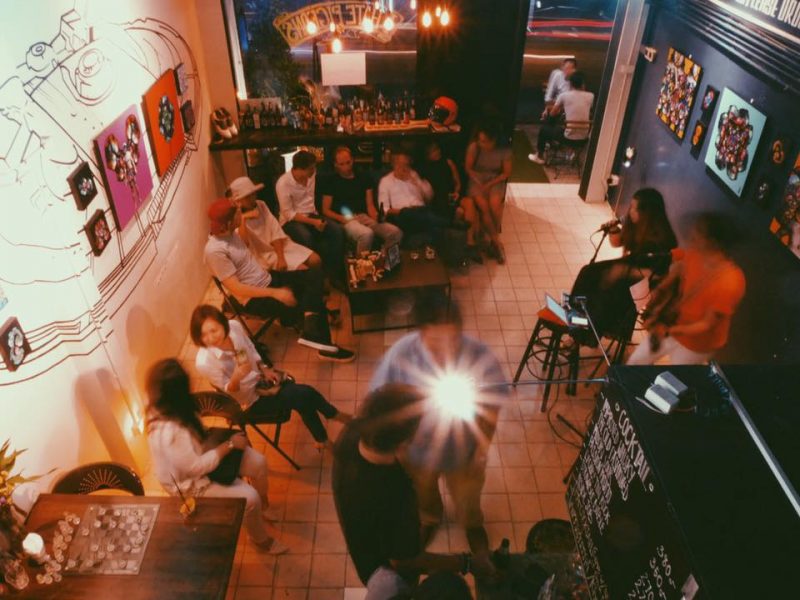 BANGKOK — An oddly named bar in Sathorn area is saying goodbye to the city's hopheads next week.
I Hate Pigeons, sitting on Soi Sribumphen near Soi Sathorn 1, will close permanently on July 14, its owner said Monday.
Closing the venue will allow bar owner Natatchakorn Thanapubodee, who also identifies himself as a brewer, more time to brew a less-known drink in the city.
"I'll focus on making kombucha," Natatchakorn said.
In December, Natatchakorn added his own enhanced Kombucha to its pour-ready offerings, making I Hate Pigeons the first bar in Bangkok to serve the tea brew on tap. The drink, under the brand Three Goats Brewery, is now available at more than six craft beer bars including Let the Boy Die and Rabbit Hill.
Natatchakorn and co-owner Kosit Suntayodom opened I Hate Pigeons in October 2015. The watering hole – apart from serving beers – invites cinephiles for occasional documentary screenings.
Related stories: