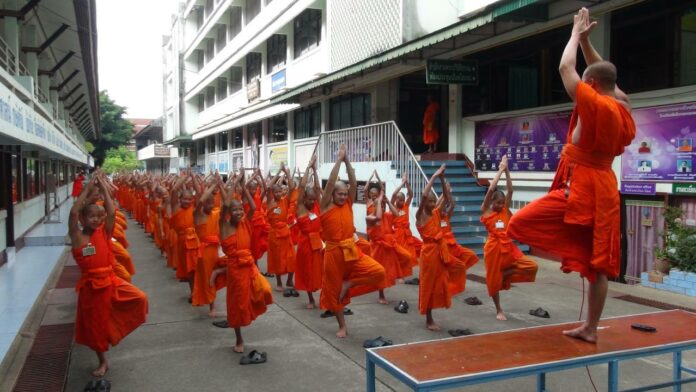 BANGKOK — Can you feel the breeze today? With apologies to Elton John, it is where we are.
Following the nation's official entry into the winter season Saturday, cooler temperatures are forecast to be on their way in the next 24 hours.
Average lows in the capital city will drop by up to 3C to about 22C. The northern part of Thailand will face windy conditions and a decrease of up to 4C to about 18C, meteorologists said Thursday morning.
Due to the cool snap, people are suggested to keep warm.
Unfortunately the south will not catch much of the cool. Residents and fishermen were warned of moderate wind and waves about 2 meters high. Ships in the Gulf of Thailand are advised to proceed with caution.
Related stories: