They finally got married on Valentine's Day.
A 52-year-old man walked a distant of 1,200 kilometres to marry the love he first met online. Suthep Promjit walked from Nakhon Nayok province in central Thailand to Satun province to marry Thanapa Kiew-on, 56, on Saint Valentine's Day on Tuesday. The journey took a month.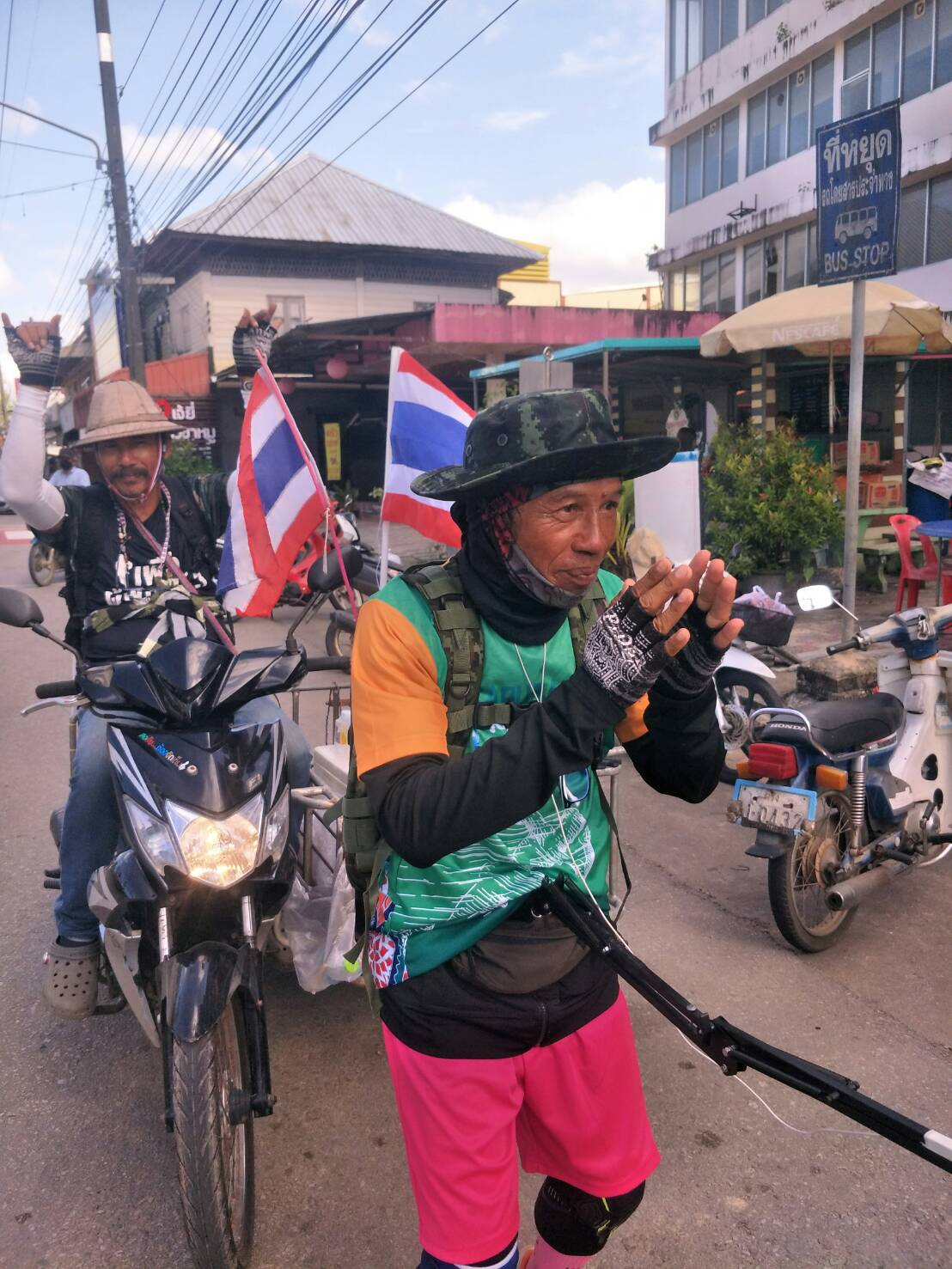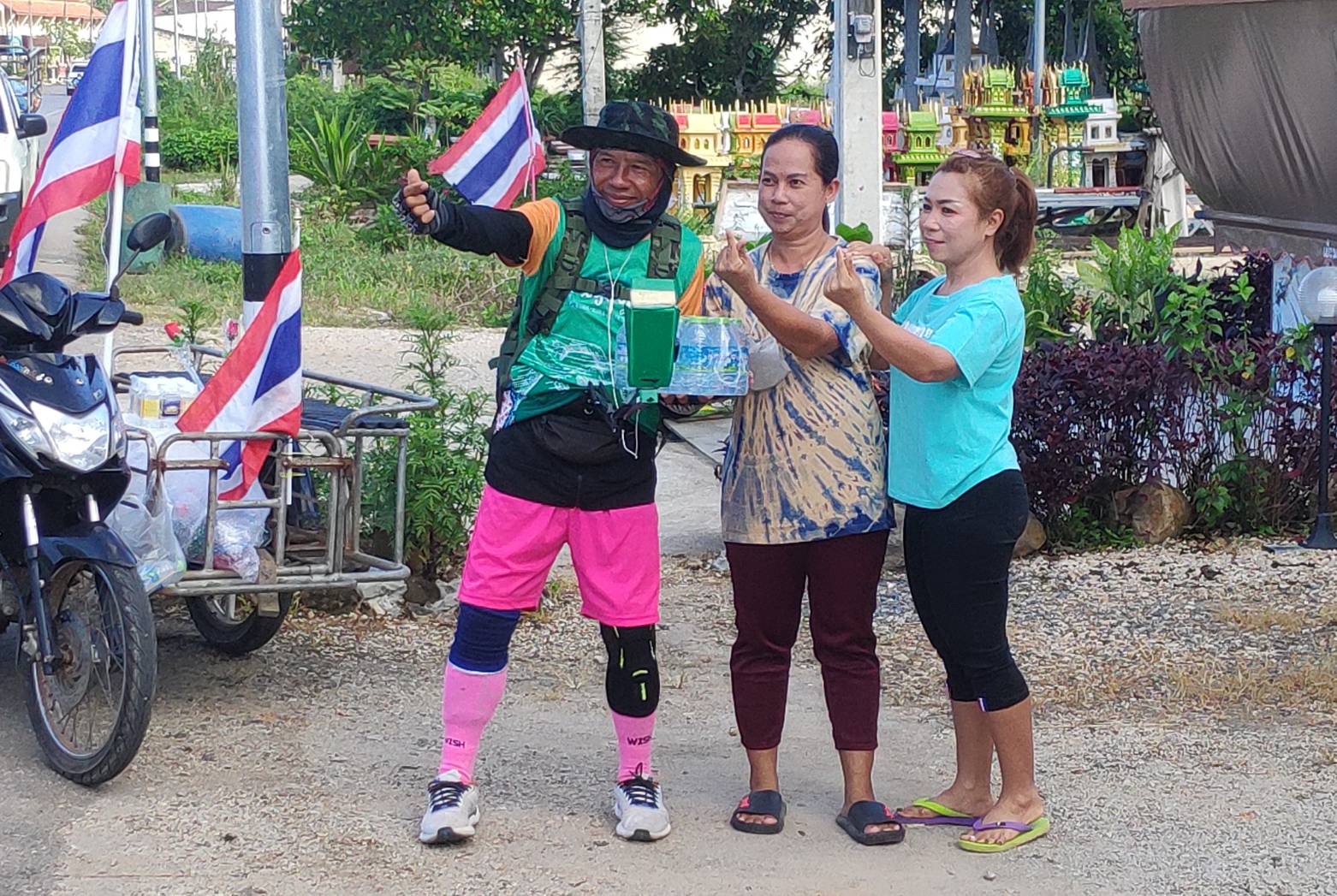 The bridegroom arrived a day earlier and during the wedding ceremony today, the local authorities organized a parade including traditional drummers while the bride surprises her future husband by having her best friends all dressed in pink like herself to see if Suthep could identify her as they have never met in real life before until today.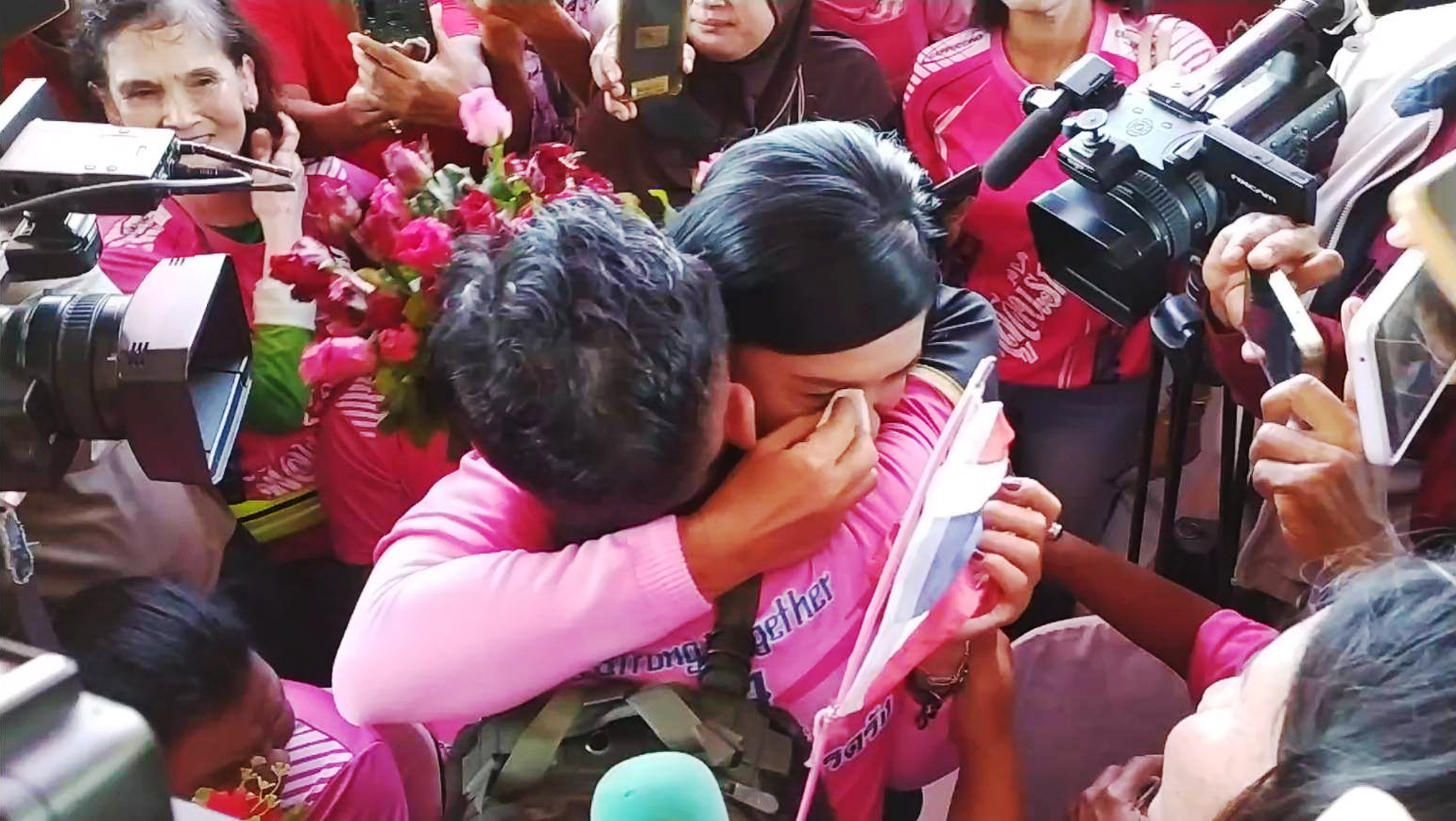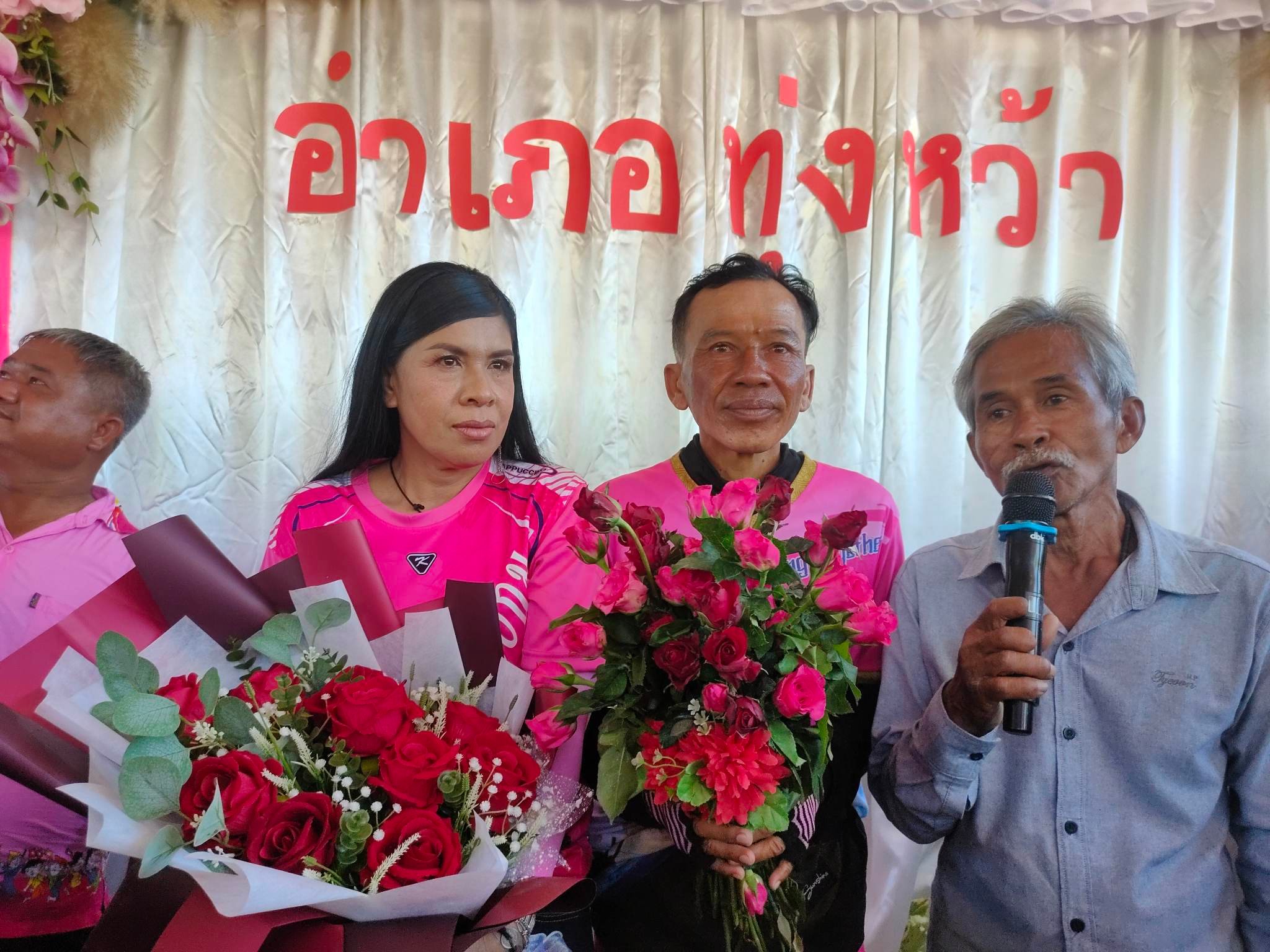 Suthep managed to identify his wife-to-be correctly and when asked by others if Thanapa looks identical to her online photos he said yes.
Suthep, originally from the northeastern province of Yasothon, was given a car by a group of his supporters as a wedding gift. He also said their love mission has just begun. They will take care of each other.
The parents of the bride also wish the newly wed couple a happy life together.