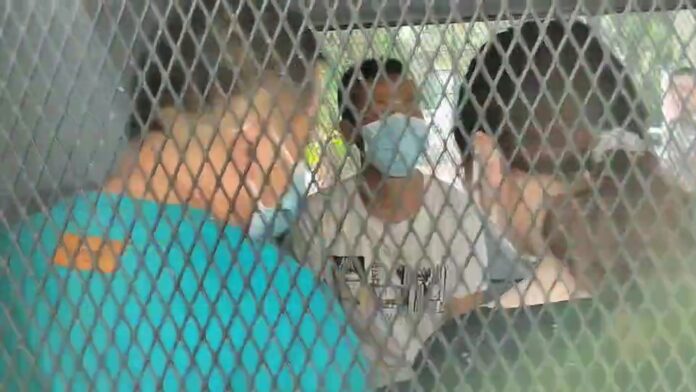 A female Chinese student who was extorted by three compatriots near Ekkamai district in Bangkok identified the three suspects in detention as people who abducted her on March 16, 2023.
Pol. Maj. Gen. Tawatkiat JIndakuansanong, commander of the 5th Metropolitan Police Bureau, briefed reporters on March 20 that the inspector has already filed 4 charges against the suspects for false imprisonment, extortion, extortion for ransom and carrying weapons in a public place. The suspects are Ran Xiaoyong, Zeng Bo and Nie Lijiao or Xiao Ei.
In the case of the owner of the rented car and the person who had rented a car for the suspects, the police found no connection to the misconduct and their interrogation was beneficial to the police.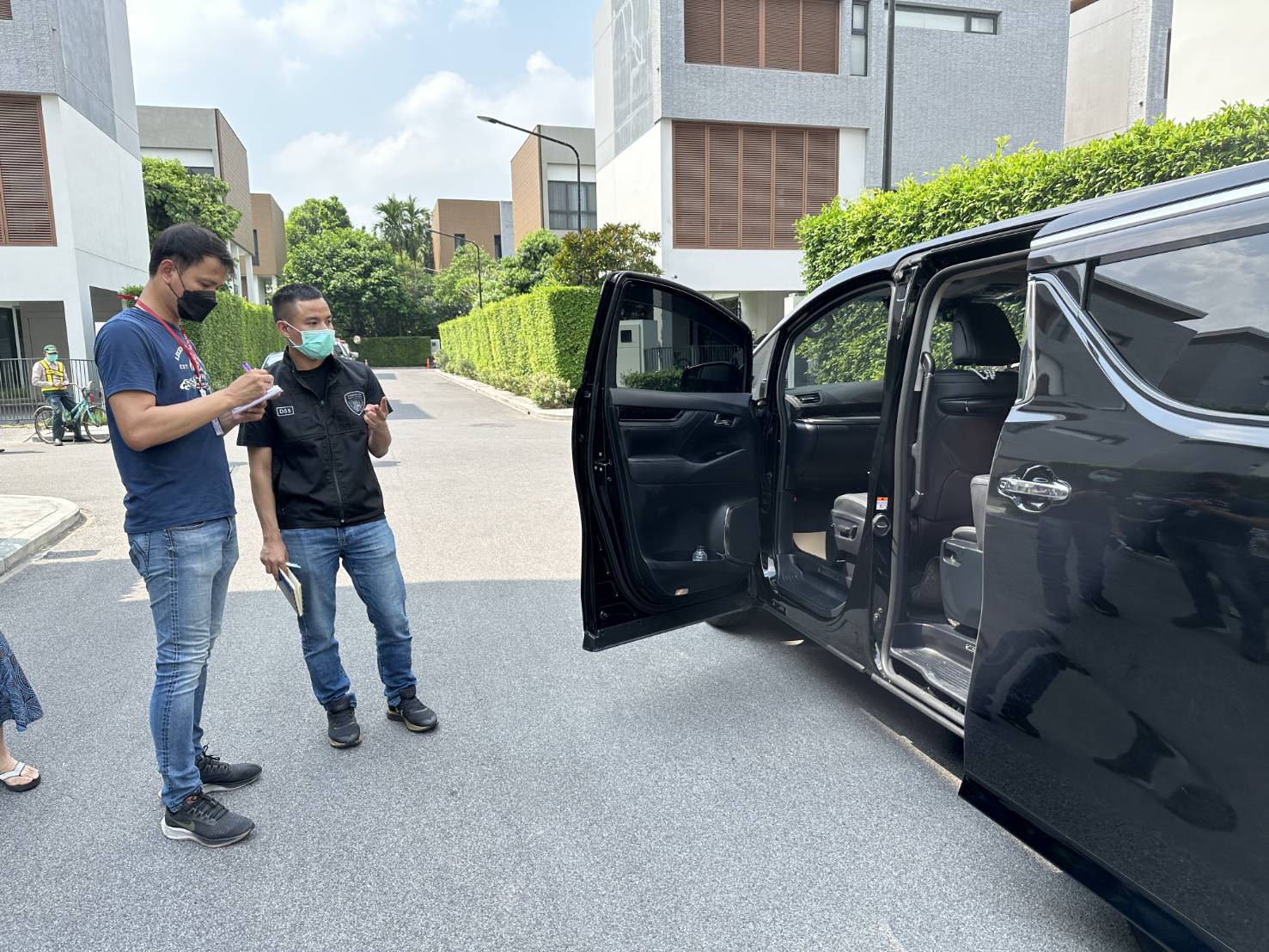 Pol. Col. Punsa Amarapitak, Superintendent of Thong Lor Police Station, told reporters that the interrogation was hindered because the three suspects could not speak Thai and needed a translator. The problem was that the designated translator was involved in an accident and could not be at the police station, so the team had to request another translator from the Tourism Police Bureau, causing delays.
Pol. Col. Punsa stressed that the team will expedite the interrogation to conclude it by today as the law allows the police only up to 48 hours of detention.
"If the team cannot complete the questioning by today, they will still apply for the detention warrant and later send the police to the prison for further questioning." said Pol. Col. Punsa
The police insist on denying bail because the penalty is heavy and the police are afraid of absconding. Later, the Bangkok South Criminal Court considered the petition before allowing the three suspects to be detained for 12 days, from March 20–31.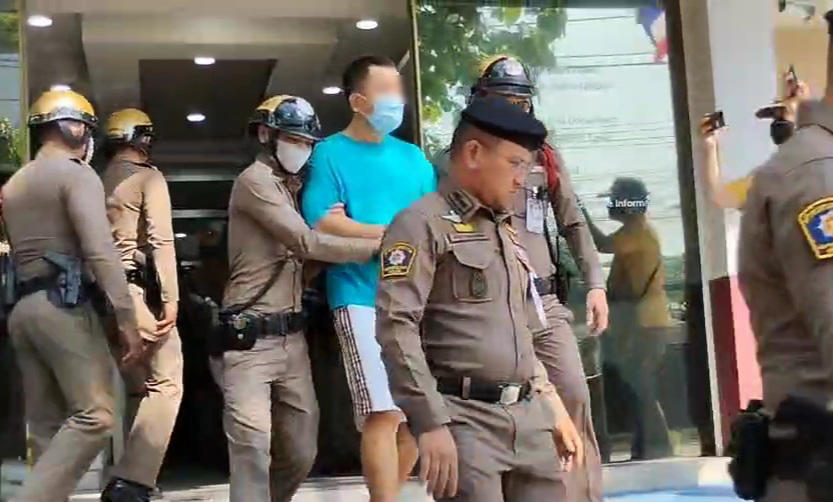 Two men were sent to the Bangkok Remand Prison; while Nie Lijiao was sent to the Central Women's Correctional Institution.
So far  Nie Lijiao told she has known the victim for more than a year and that she said she only invited the victim to talk about cryptocurrencies and did not force the victim to transfer money.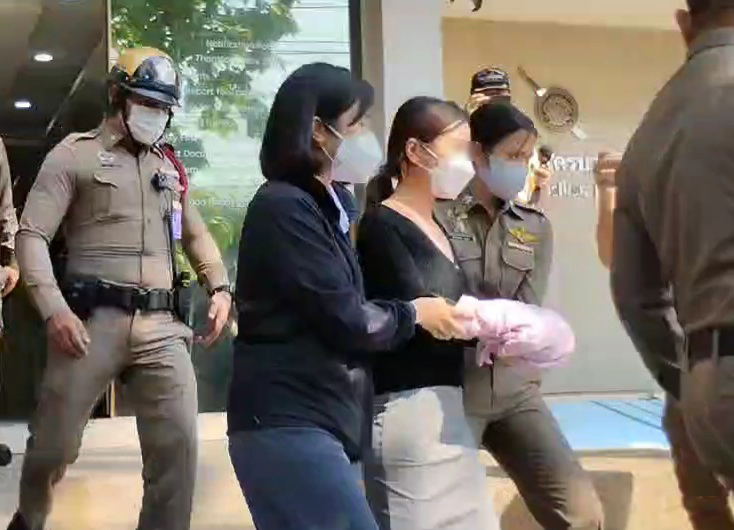 For further investigation, police are now looking into whether there are any other suspects, but cannot disclose the status of the case as this could affect the investigation. Police believe that a foreigner living in Thailand may be helping the suspects.
___
Related Article : Three Chinese Nationals Arrested for Abducting Compatriot