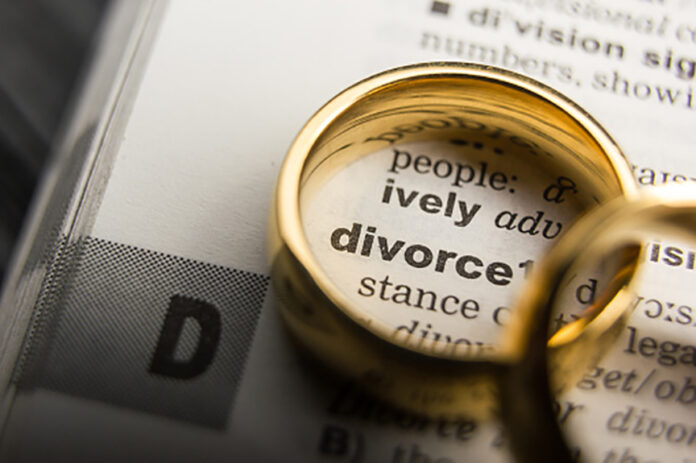 In the last 10 years, there have been 1.3 million divorces in Thailand, with Bangkok having the highest rate.
The public is very interested in the hot issue about the divorce of a famous singer-actress couple who have been separated for some time but are still raising children together.
Time and again, several superstar couples who were together for a long time ended in separation or divorce. By and large, Thailand is also affected by divorces.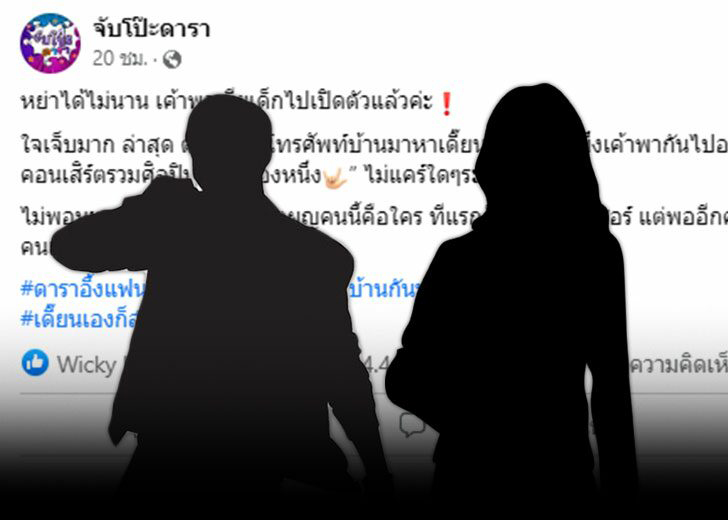 According to the Bureau of Registration Administration (BORA), there were a total of 146,159 divorces in 2022: Bangkok ranked first with 17,635 cases, while Chonburi, Nakhon Ratchasima and Rayong ranked second, third and fourth with 7,357, 5,612 and 4,249 cases respectively.
Samut Prakarn ranks fifth with 4,227 cases, while Pathum Thani follows with a record 3,750 cases. Khon Kaen ranks seventh with 3,693 cases. Chian Mai ranks with 3,435 cases. Ubon Ratchathani ranks with 3,262 cases. Finally, Songkha ranks tenth with 2,849 cases.
In the first three months of 2023, there are a total of 24,901 divorces. Again, Bangkok leads with 2,955 cases, followed by Chonburi with 1,328 cases. Nakhon Ratchasima and Rayong follow with 1,328 and 1,004 cases respectively. Finally, Rayong and Samut Prakarn top the list with 757 and 737 cases respectively.
In the past 10 years (2012 – 2022), there were 1,322,145 divorce cases:
146,1559 in 2022
110,942 in 2021
121,011 in 2020.
128,514 in 2019
127,265 in 2018
121,617 in 2017
118,539 in 2016
117,880 in 2015
111,810 in 2014.
107,031 in 2013
111,337 in 2012
Bangkok recorded the highest rate of divorce in any year. However, this could be because Bangkok has the largest population in the country.