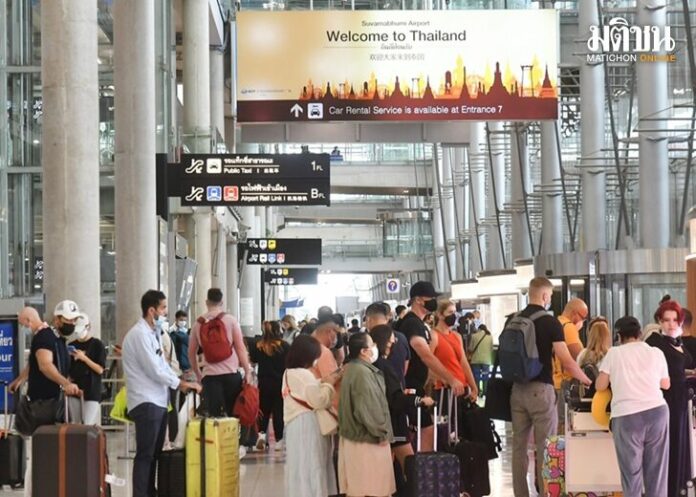 Tourism and Sports Minister Phiphat Ratchakitprakarn disclosed that the current government has postponed the tourism tax, which will charge a fee of 300 baht (8-9 U.S. dollars) per foreign tourist, from its original implementation date of June 1, 2023 due to an inability to prepare the system in time.
The new date might be in September of this year, coinciding with the formation of the new government.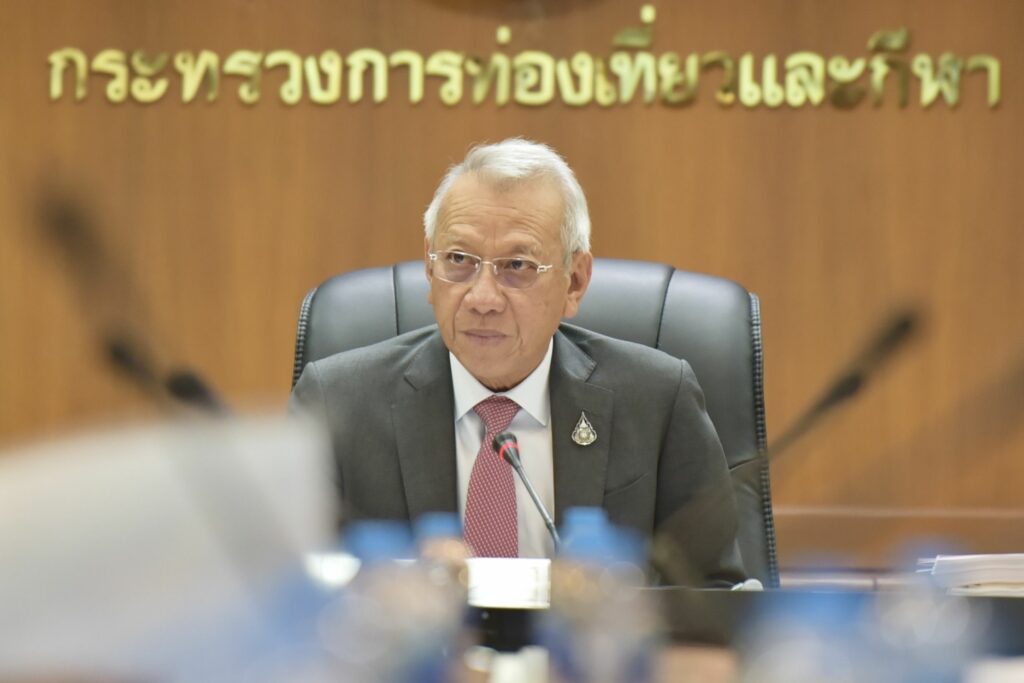 Mr. Phiphat stated that the government wanted to grow total tourism income to 25% of Thailand's GDP by 2027, or within the next five years from 2019 before the outbreak of COVID-19, which had accounted for almost 18% of GDP.
A minister from the Bhumjaithai Party also stated his desire to return to work as the Minister of Tourism as before in order to continue Thai tourism policies and aims. He will convince the new government to establish a budget for the Tourism Authority of Thailand (TAT) in order to stimulate the tourist sector and help it achieve its objectives.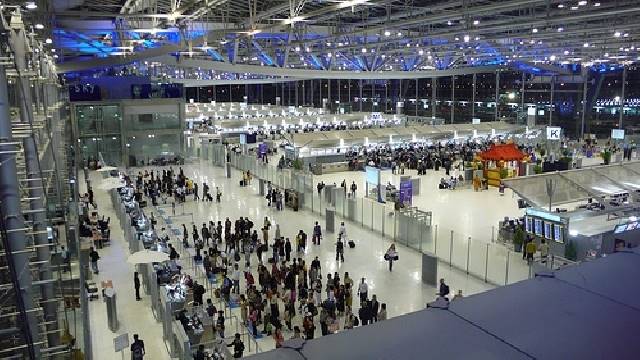 "We require financial assistance." It was no different than the men on the front lines, who were given toothpicks to go into war with, would be unable to fight and would perish." said Phiphat.
According to Nikkei Asia report, this tax will be collected on visitors entering Thailand. This fee is waived for foreign nationals who enter Thailand using a border pass or border crossing letter; local government officials at the border, as well as those who do not have passports but have a letter of permission to work in Thailand, are exempt.
The estimated collection of 3.9 billion baht this year will be used as accident insurance for tourists, who used 300 million to 400 million baht worth of services at government hospitals from 2017 to 2019. The fees will also go toward repatriating the remains of foreign travelers who die while in the country.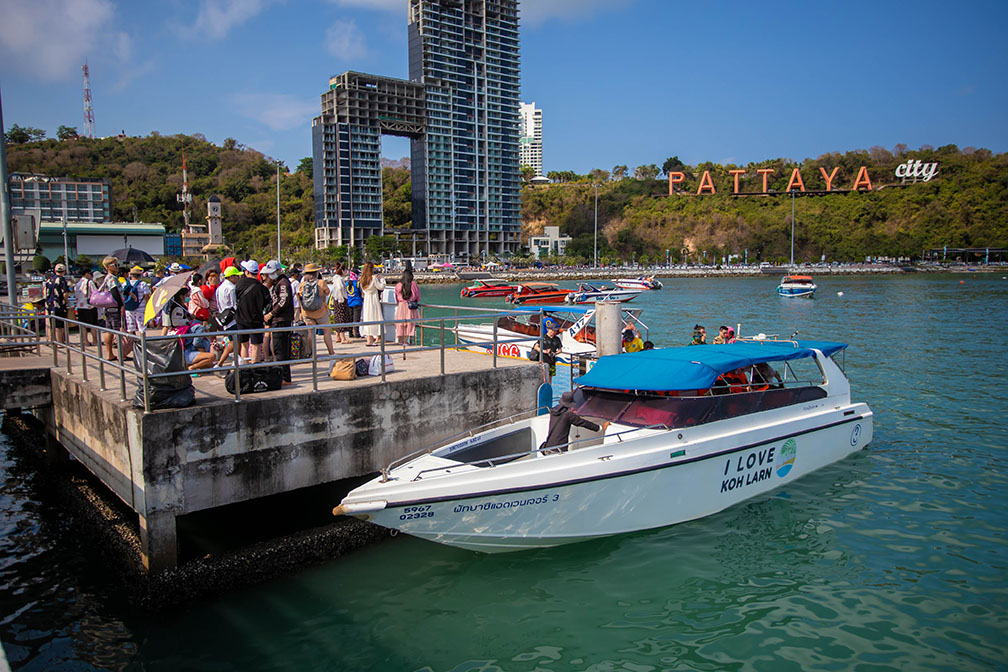 The new entry fee is separate from the departure tax that has been included in airfares for decades. The exit fee varies based on the airport, with Bangkok's main Suvarnabhumi Airport charging the most, at 700 baht.
Since the pandemic, the TAT's focus has shifted from increasing traveler volume to attracting long-stay and high-spending tourists.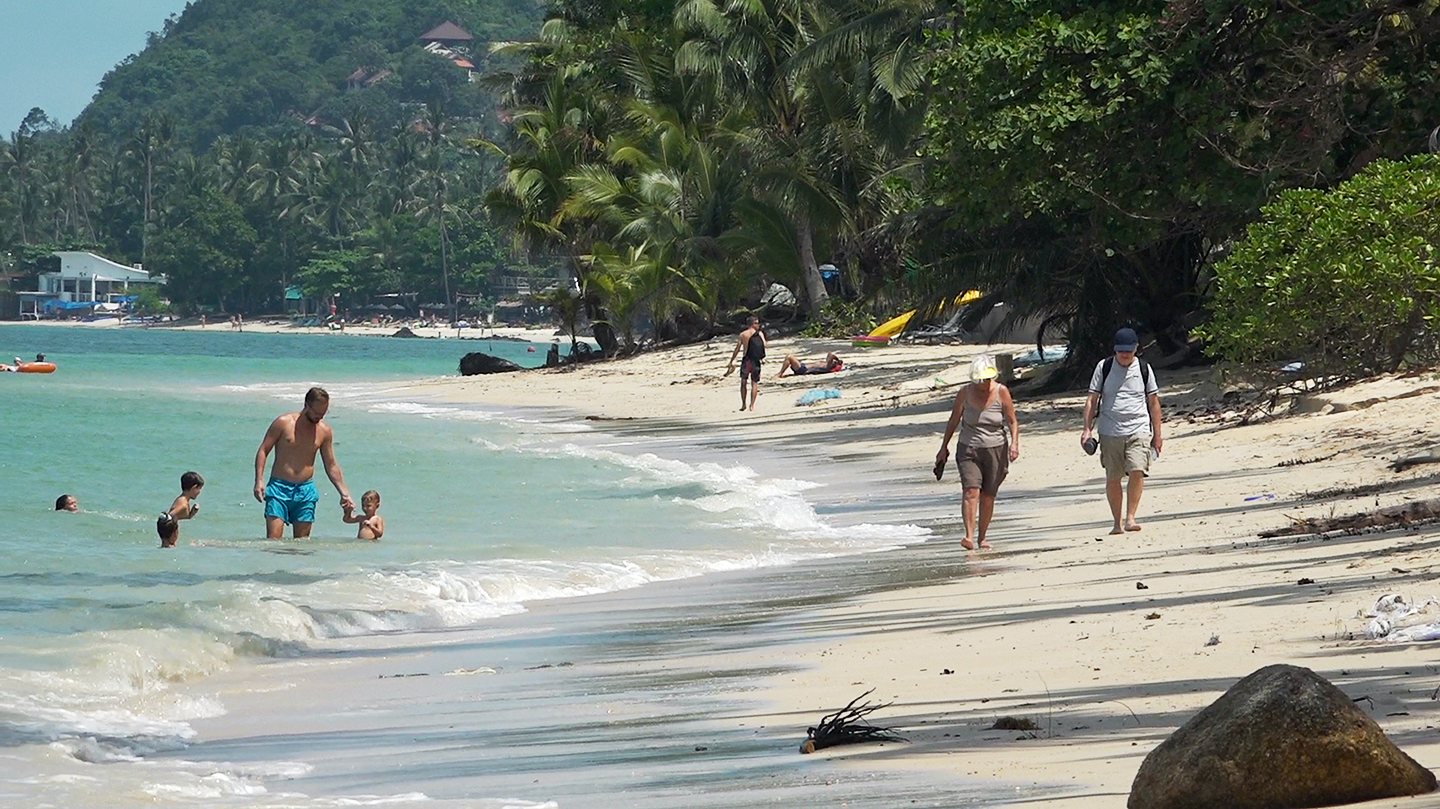 According to the Bureau of the Budget, the Ministry of Tourism and Sports received a total budget of 5,295.5 million baht in the fiscal year 2023, an increase of 4 percent compared to the fiscal year 2022, which received a budget of 5,092.9 million baht.
At the same time, the Tourism Authority of Thailand (TAT) received a budget of 3,258.9 million baht, while for the fiscal year 2022, it received a total budget of 2,871 million baht.