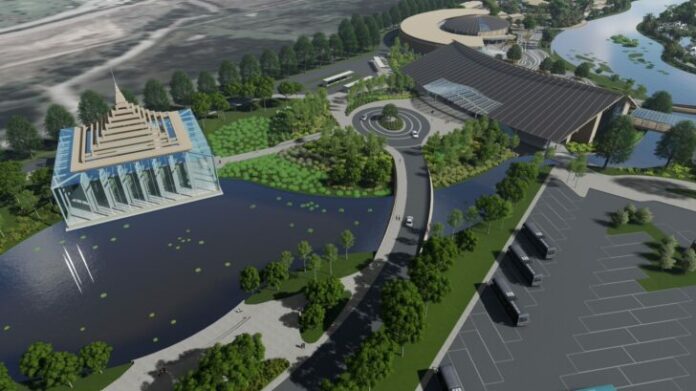 The project developer has unveiled the 3-dimensional image of Thailand's new zoo, which will cost more than 5 billion baht and be built on 300 rai (120 acres) of royal land.
Ditto (Thailand), Siam TC Technology and Team Consulting Engineering and Management signed a construction contract with the Zoological Park Organisation of Thailand on April 24, 2023 as an RSDT joint venture to build the first phase of a new zoo that will cost up to 5.354 billion baht (157 U.S. dollars).
It is reported that Natural Resources and Environment Minister Varawut Silpa-Archa and representatives of the Anti-Corruption Organisation of Thailand were present as witnesses at the signing ceremony.
It is reported that the construction work on the 300 rai plot provided by the royal family will take about 900 days. The zoo will be in Khlong Six, Thanyaburi district, Pathum Thani province.
The plan is to make this new zoo a 'smart zoo' by offering a modern design, without cages, but with safe elements like an island or a high cliff to separate people and animals. The zoo will also be a learning centre for natural and wild animals, a conservation centre, a research centre and a breeding centre in Thailand and internationally.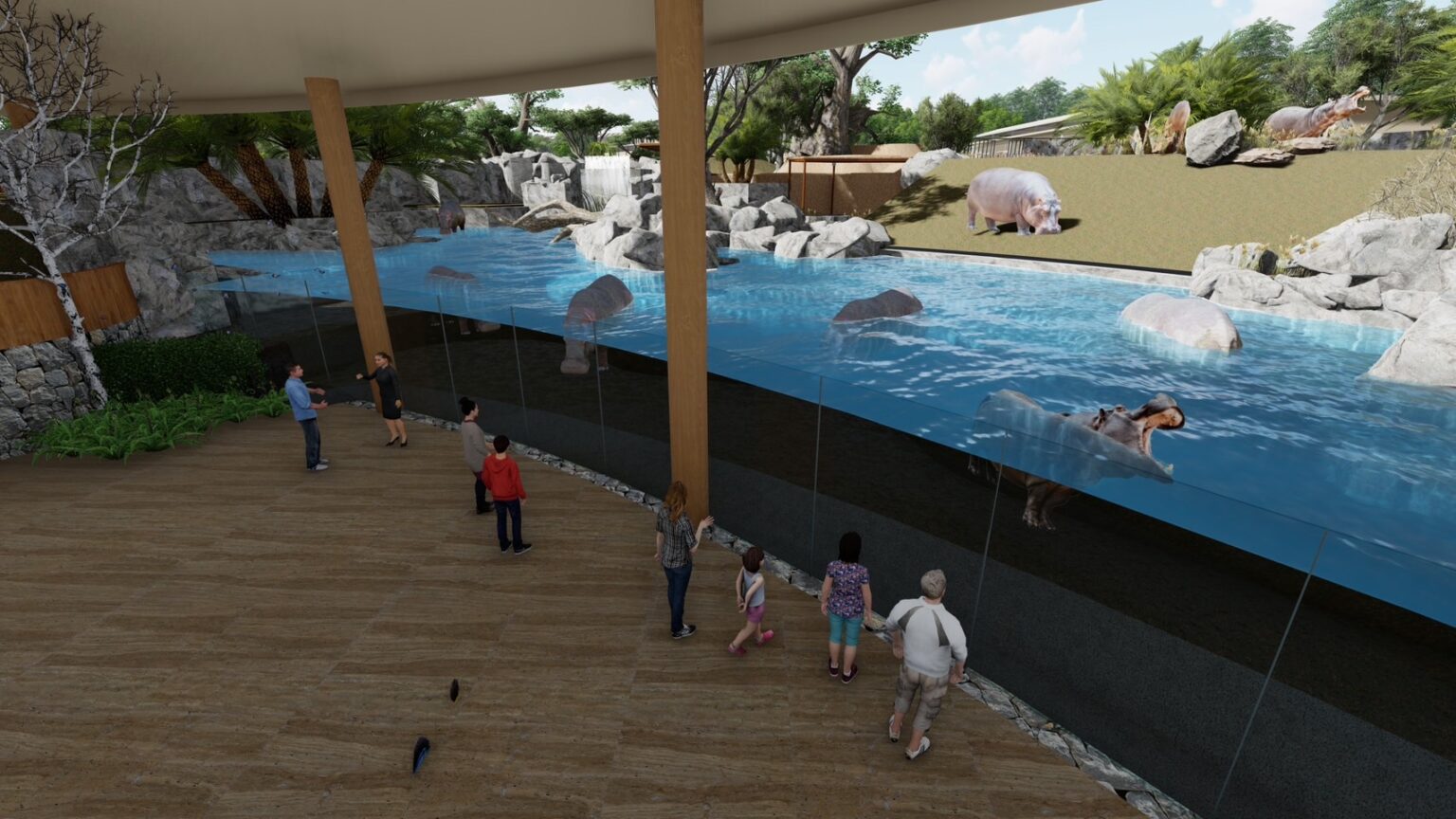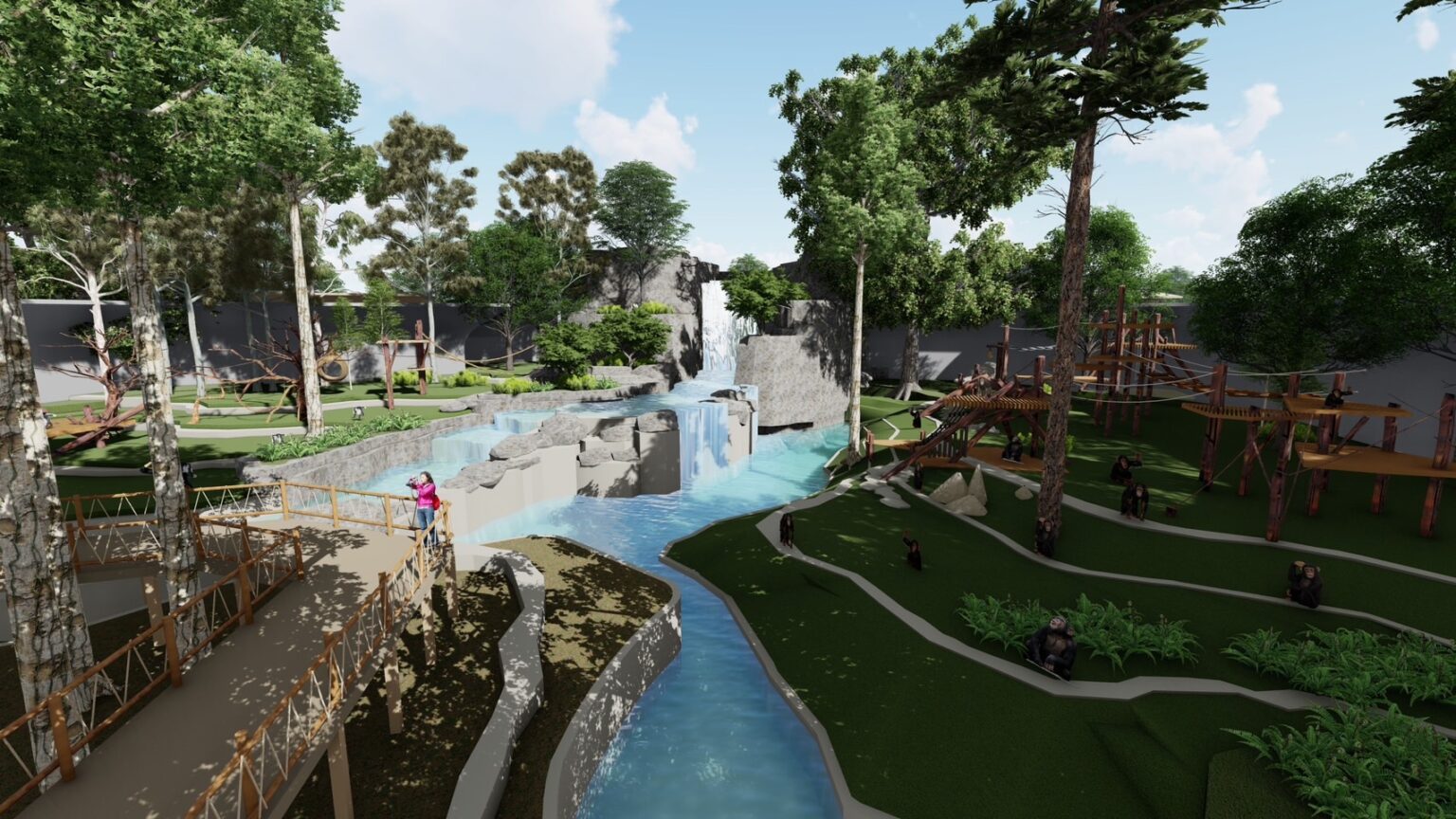 Moreover, the zoo will be a sustainable tourist attraction and a place that helps people. It will seamlessly connect the lives of people and animals with advanced technology.
Prachachat presented the 3-dimensions images of the 'Smart Zoo' to be officially opened in the next 900 days.
Ditto (Thailand) chairman and director Thakorn Rattanakamonporn said the zoo will be divided into different areas such as animal show and exhibition, flood control areas and poles, management and research area, royal memorial park, commercial area and parking areas.
The front will be used as a public park and the royal memorial building will be used for public purposes. The design will be a combination of Thai design and environment.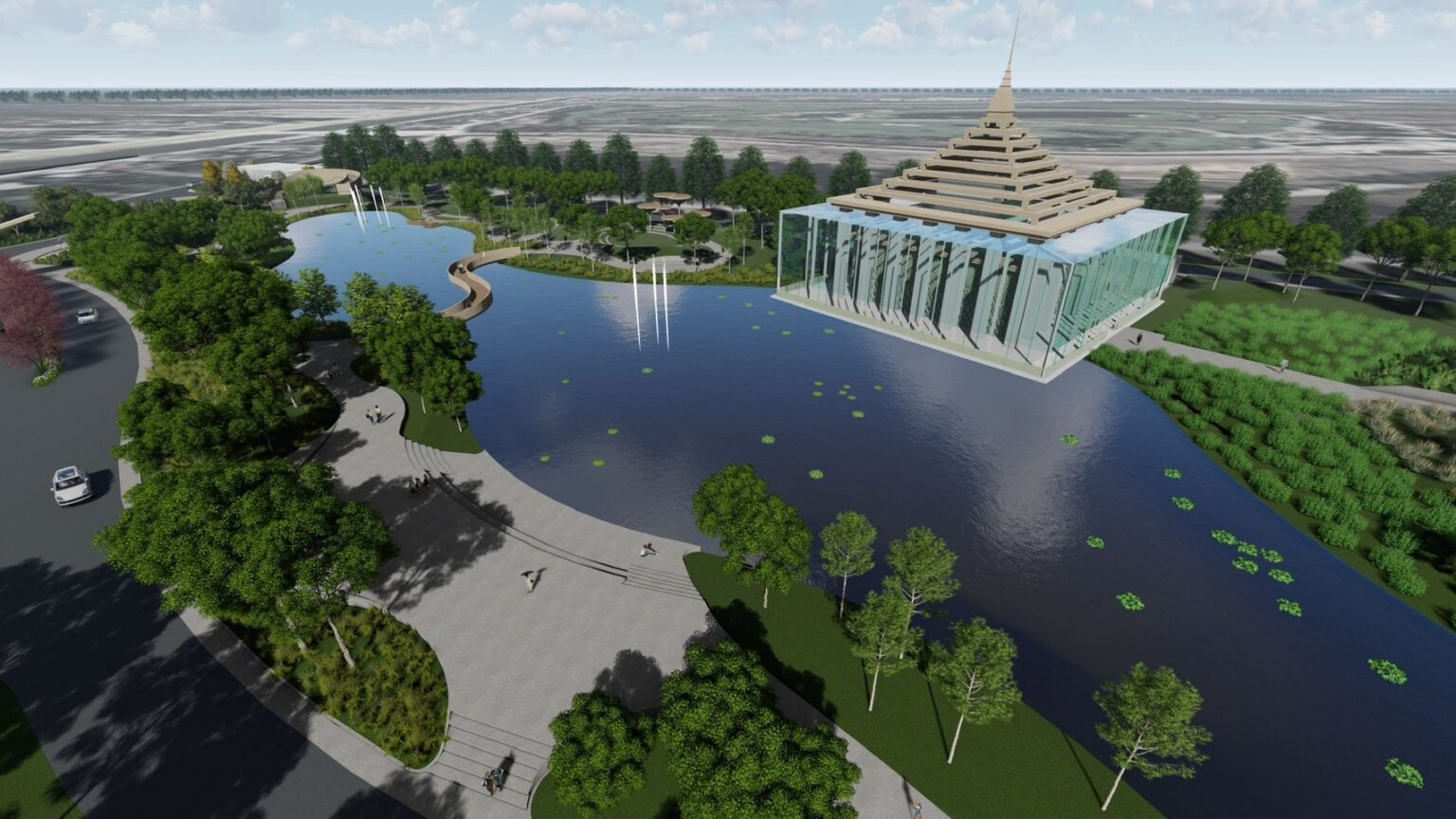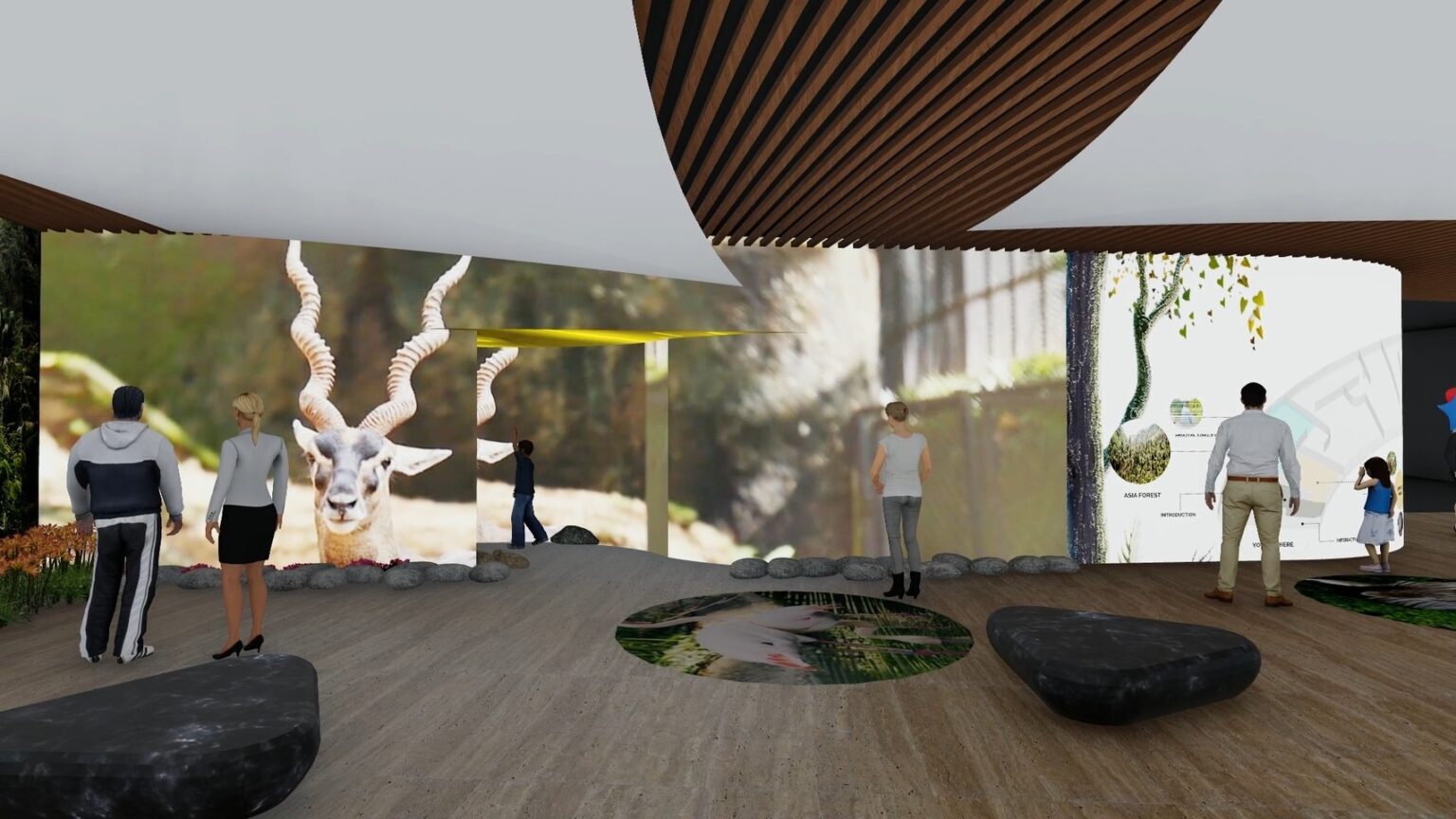 Next to the front part is a reception and ticketing area with an application to help you manage tickets. Adjacent to this is the 4-dimensional learning building for the 4-dimensional exhibition, where visitors can experience the extinct animals up close.
There will also be kiosks and relaxation areas, as well as food and drinks for sale. This area will show the life of reptiles and amphibians.
The first phase of the animal exhibition will focus on some African and Asian animals. All animals will be protected by the 'Animal Welfare' standard to ensure their physical and mental health.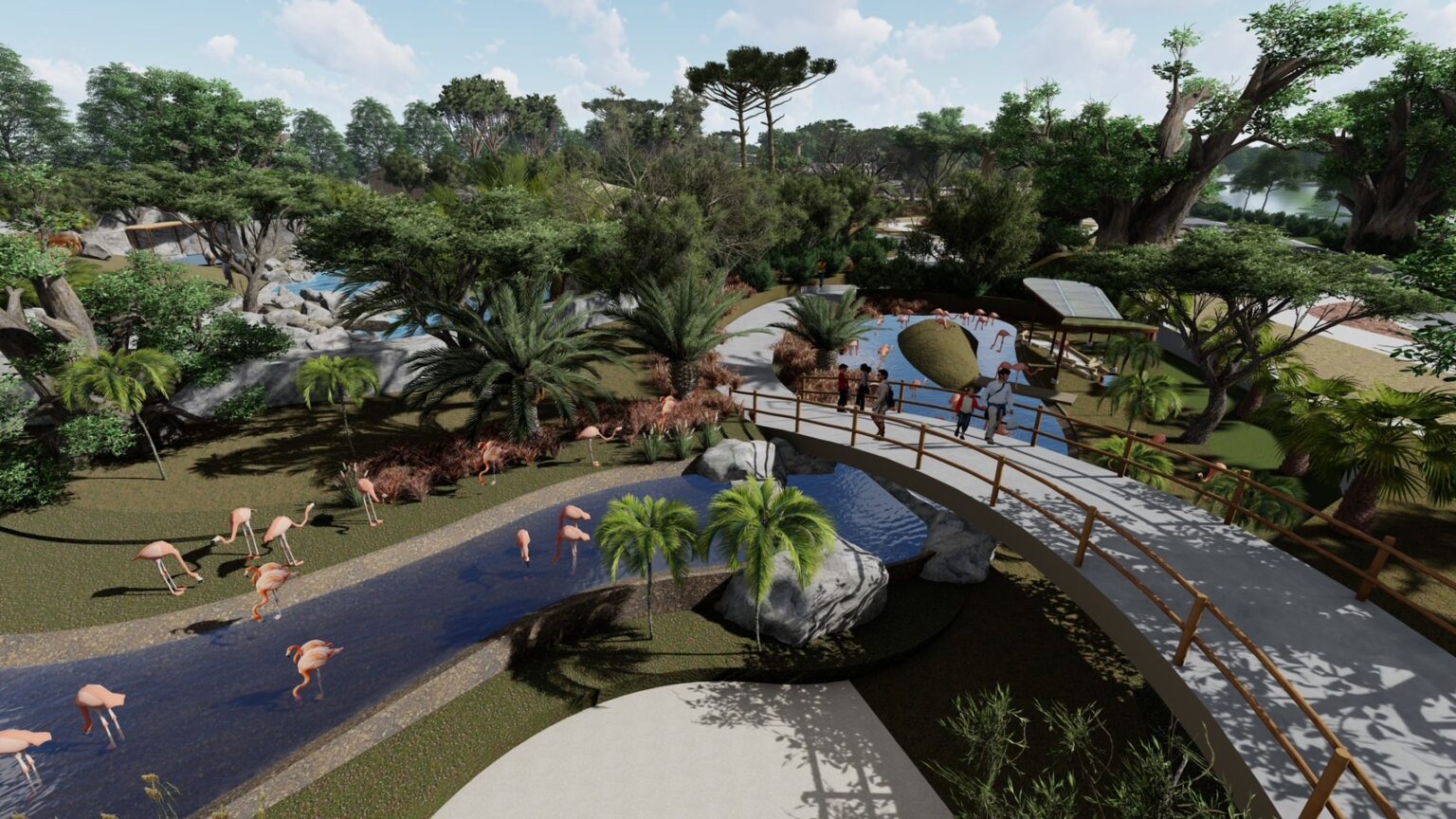 The developer will also collect all construction data to create a 'digital twin" for the virtual zoo.
The management team will use ticketing technology to facilitate online booking or on-site purchases. Visitors will be provided with an e-wallet to make purchases at the zoo. The team will develop two applications for visitors and for staff to check on animals or the weather.