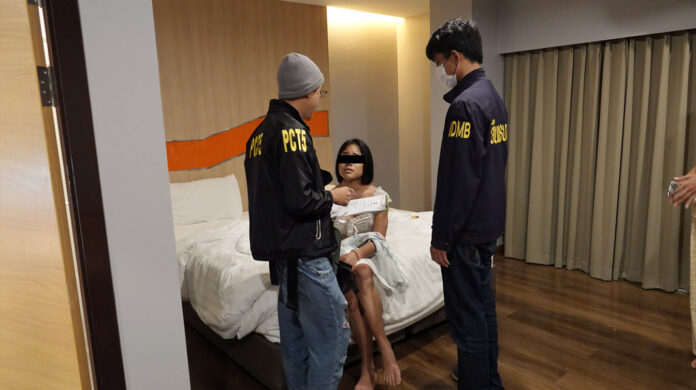 "I'd want to remind any butlers or men who wish to make friends with strangers. Keep in mind: See face, do not know heart," Pol. Maj. Gen. Teeradet. Thammasutee, the Metropolitan Police Headquarters' Commander of Investigation, said after announcing the arrest of the accused in the case of threatening to extort money from victims online.
The Metropolitan Police and the Police Cyber Task (PCT) officers tracked down and arrested Mr. Ekapon or Prairie, 29, for "joint extortion" at the room in the Phetkasem-Tha Phra Road area of Wat Tha Phra Bangkok Yai District, Bangkok, while she was live broadcast online.
According to the inquiry, Prairie is a transgender woman who uses Twitter to hunt male victims by her sexy photos, solicit chats, and entice victims to provide pictures of their "sizes" of their genitalia in order to decide whether or not to meet with him.
When the victim sent the picture to Prairie, she threatened that if he did not want the pictures to be posted on social media or contact the victim's wife, he would have to transfer 500-1,000 baht each time, sometimes 4-5 times a day, until he transferred 40,000 baht, at which point he couldn't take it anymore and filed a lawsuit.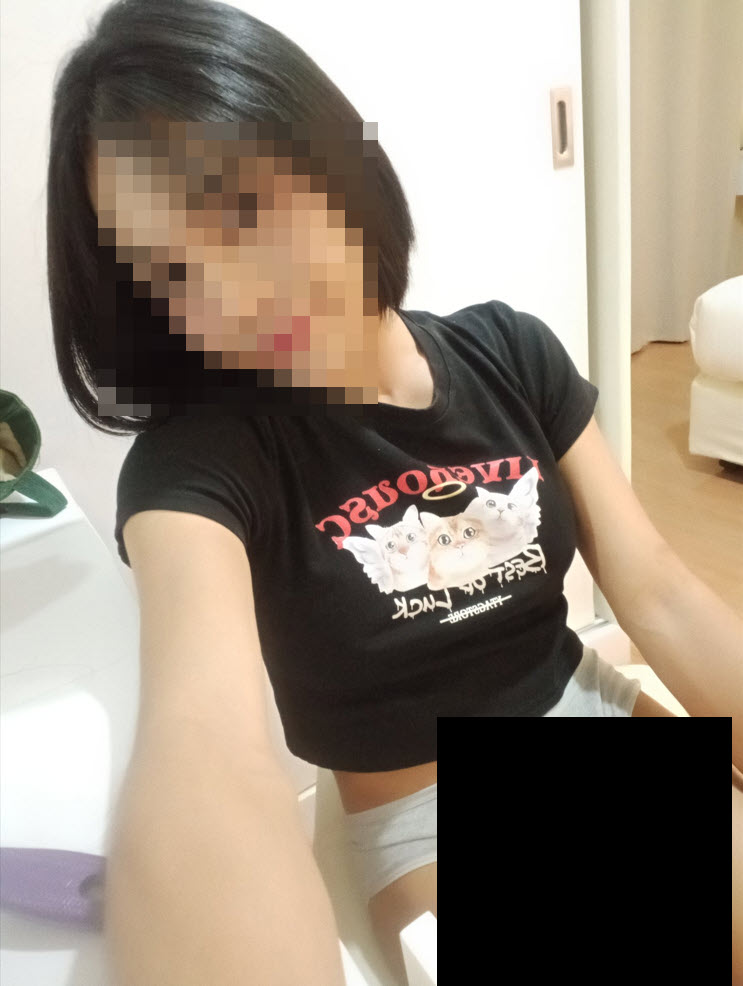 Prairie revealed that she is a transgender woman who has not yet undergone sex reassignment surgery. Currently, she makes a career by broadcasting 18+ through the M Live app; it has roughly 10,000 viewers on average, and its channel has over 300,000 followers, although she has refuted all claims.
According to Maj. Gen. Theeradet, the authorities believe that many other criminal organisations behave similarly to Prairie. Some victims did not dare to report their abuse to authorities, and some even considered suicide in order to escape their dark history.
"As a result, I'd like to notify the public relations department about the victims. You can contact me via the Facebook page Seub Nakornban IDMB – สืบนครบาล IDMB  for clues," said Maj. Gen. Theeradet.