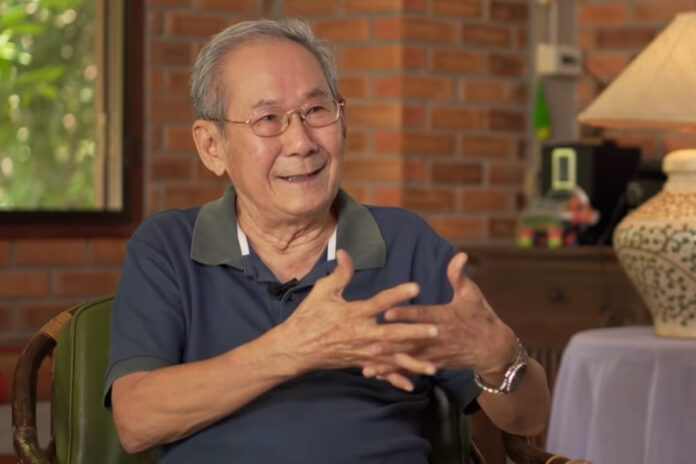 Thailand's academic circles mourn the loss of the renowned thinker and writer. Prof. Dr. Nidhi Eoseewong was a professor of history at Chiang Mai University and made significant contributions to historical scholarship. He succumbed to lung cancer after a long battle and was buried in his hometown on August 7, 2023 at the age of 83.
Nidhi's family donated his body to Chiang Mai University's Faculty of Medicine for research purposes, fulfilling his wish for simplicity in the arrangement of his final life's journey. Close friends and colleagues gathered at Wat U-Mong in Chiang Mai on August 10 to hold a ceremony in his honor.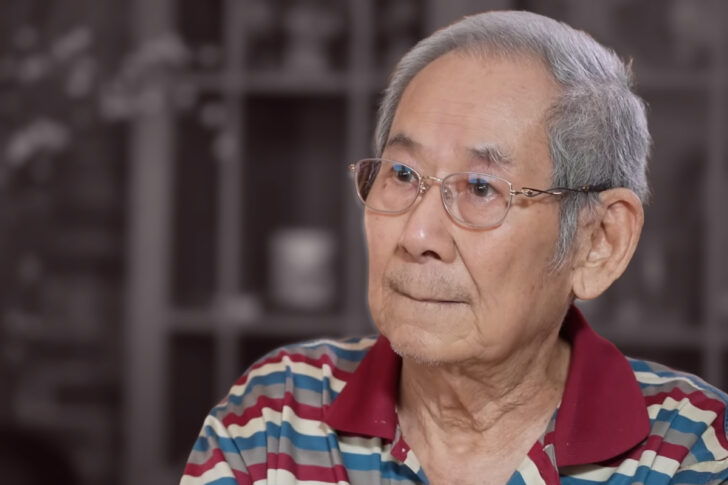 Dr. Nidhi was born in Chiang Mai on May 23, 1940, to a Thai-Chinese family of Lao heritage and often referred to himself as "Jek Pon Lao," symbolizing his Chinese roots combined with Lao culture. ["Jek" is an informal term to refer to a Chinese descendant.]
He studied at Assumption College Sriracha in Chonburi Province and earned his bachelor's and master's degrees in history from Chulalongkorn University. He then pursued a PhD in the U.S. at the University of Michigan, completing it in 1976. He later returned to Chiang Mai University as a history professor, retiring in 2000 but remaining active in the academic community.
In addition to his teaching at the university, Nidhi contributed to society by writing in the newspaper Matichon, often expressing his thoughts and opinions.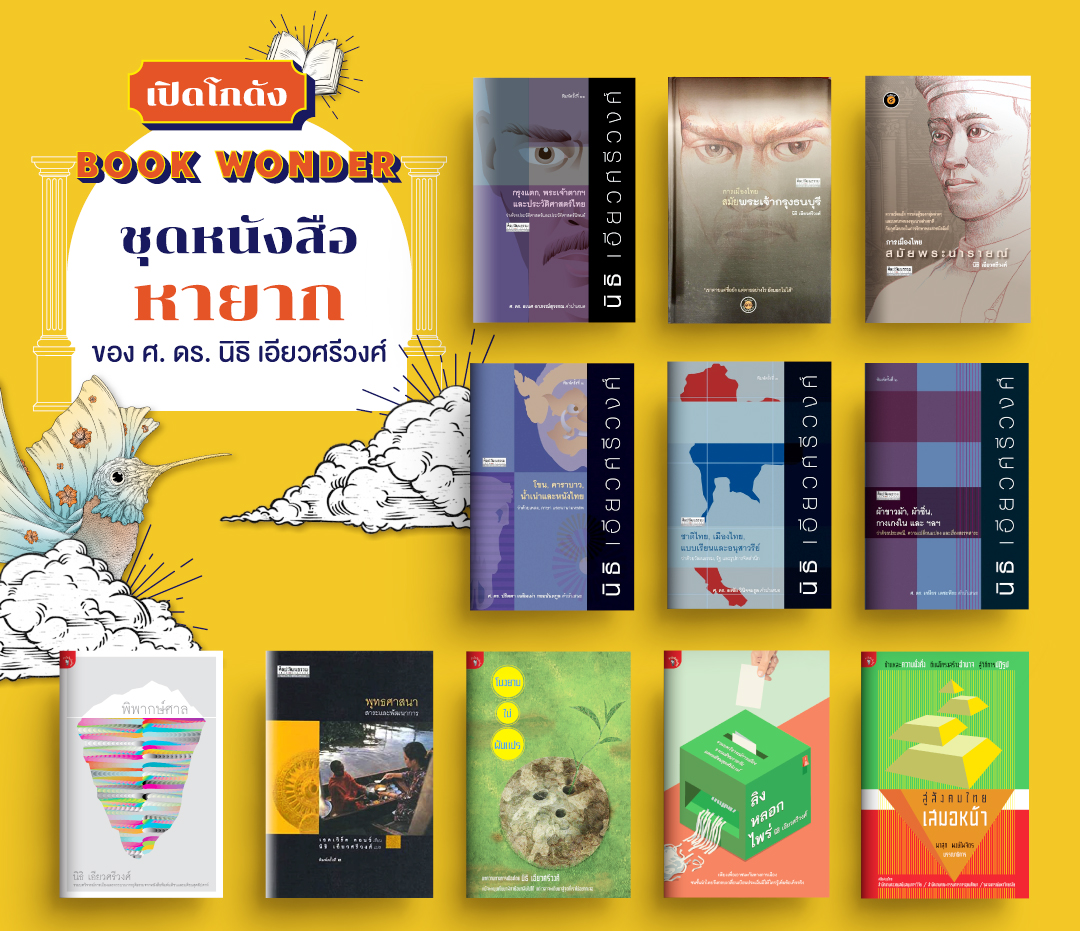 He also played an important role in times of political unrest. He expressed his disagreement with the 2007 constitutional draft after the 2006 coup. He was also involved in the 2010 Red Shirts protests and served on a reform committee to address issues of justice and inequality in the aftermath.
In 2014, amid another political crisis, Nidhi gave a keynote speech at Matichon event on "The clock and Thai culture".
"The clock reminds us that no matter how far we turn it back – to the past that satisfied you, the clock has never stopped; it chooses to move forward, to the point you may not want to encounter.
As a clock lover, the reason I find clocks so cute is because they tell the truth to some people in Thailand who still read the old books that you can turn the culture backwards to any point you want, but once you get there, the clock manages to move forward to the point you don't want to get to."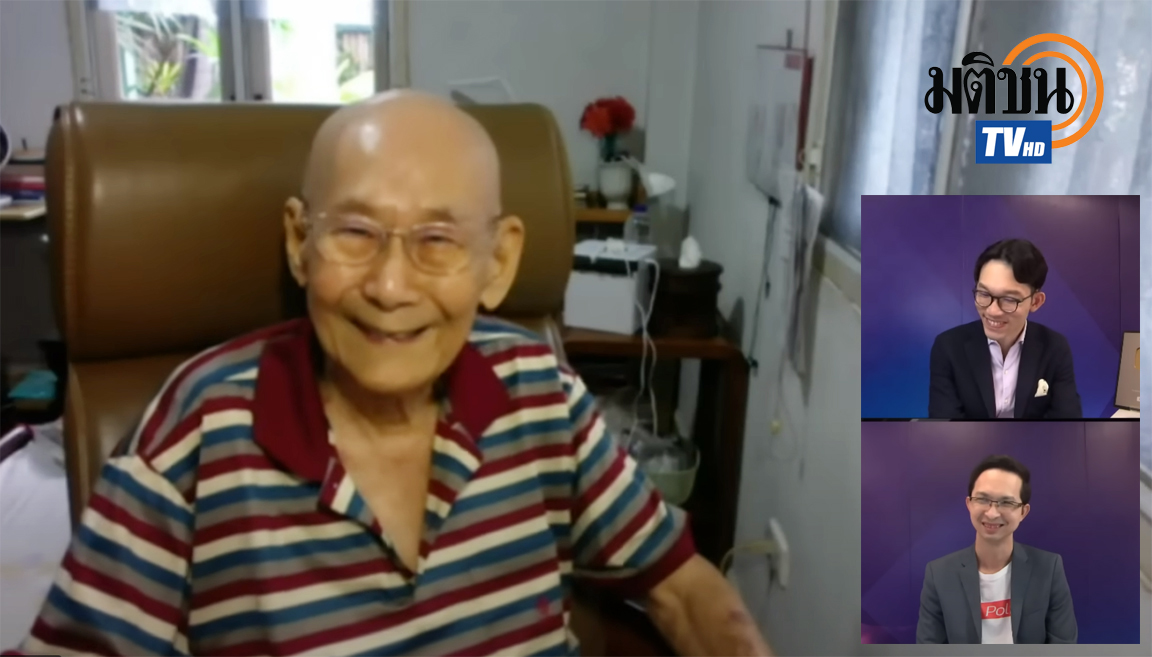 In his final interview with Matichon TV on May 20, 2023, Dr. Nidhi remarked on the changing landscape of Thai politics after the victory of Move Forward Party. He urged Move Forward to align their actions with the people's needs and not forget their promises.
____
Related article: