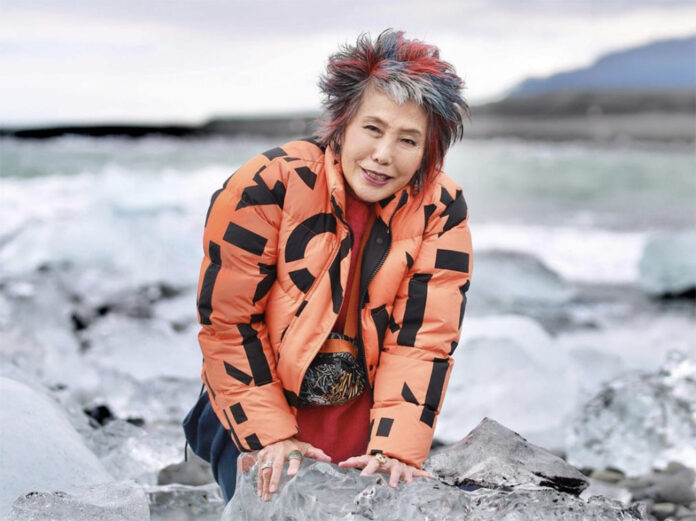 A viral video showing a Thai chef verbally abusing and ejecting Junta-appointed senator Doctor Khunying Pornthip Rojanasunan from a Thai-owned restaurant in Iceland has sparked a heated debate online and among politicians.
When Dr. Pornthip returned to Thailand on Sunday, Oct. 1, she posted a comment on the Porntip Rojanasunan Facebook page, noting that the incident was a test of her dharma in the moment when the man hated her so much that he pointed at her face and reviled her.
"Therefore, I decided to use Dhamma rather than the law," she stated after she had replied to the press, saying, "May karma handle it."
In the video clip, the male chef said he was informed that the senator who failed to show up to vote for the Move Forward Party PM candidate was in the restaurant.
"Go! Get out! You don't belong here… We don't welcome you."  and "She's a god damn senator. Get out of here. You're corrupt. Go!"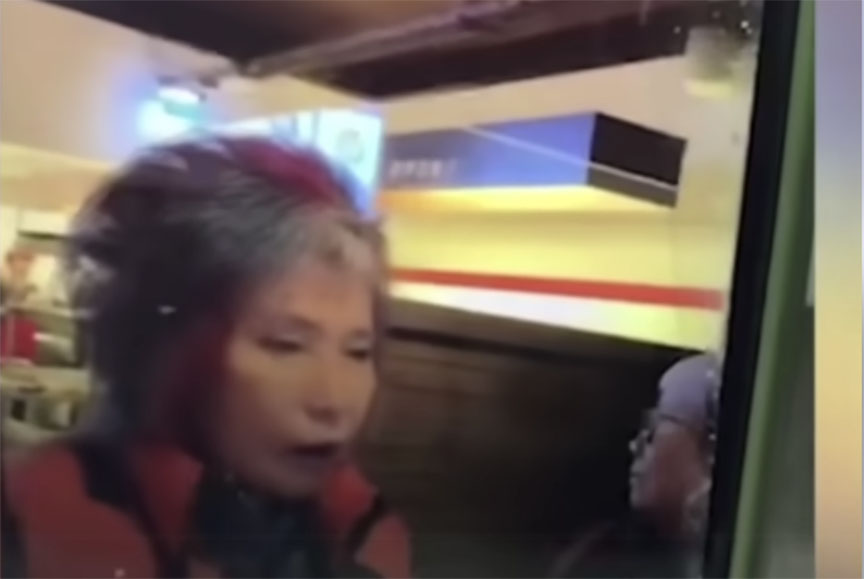 One of Pornthip's female friends told the restaurant owner to calm and not generalise but the man said he didn't generalise that's why he's only reprimanding Pornthip and not others. He could not stand the senator due to what she did to the country. The two friends of Dr.Pornthip then left the restaurant with Porntip.
Many netizens have left comments on this video clip, both agreeing and disagreeing with the Thai chef's actions. Some people support him, while others oppose him. Many people believe he supports the Move Forward Party (MFP). He may be disappointed that the senators did not vote for Pita Limcharoenrat as Prime Minister.
Somchai Sawangkarn, Chairman of the Senate Committee on Human Rights and Freedoms, stated that he would work with the Senate Foreign Affairs Committee to contact the Thai Embassy in Iceland, notify the relevant authorities, the restaurant's owner, and the Thai community in Iceland, and call attention to this chef's behaviour.
Pita, who is now the MFP's Chief Advisor, stated that he wants everyone to play a part in the creation of a tolerant society by demonstrating patience, tolerance, and maturity. He also requested that a straightforward political party system be established in order to avoid conflicts.
"I understand why people are concerned about Thai politics gaining power. Things like these will happen less if the system is good. Because there is a way to vent the system's pressure. Personally, I don't think darkness can chase out darkness; it has to be light," Pita added.
Rangsiman Rome, MP for the MFP, stated that the way people express their thoughts is likely something they do on their own, with no one to back them up. The situation involving Dr. Phonthip should not be attributed to the MFP.
Prior to the viral video, Prime Minister Srettha Thavisin stated that using language for expression should not escalate conflicts.
"Using harsh words won't solve problems. Language acceptable to all is needed in solving problems," said Srettha in a keynote speech on Thailand's Next Chapter organised by Prachachat Business of the Matichon Group on Friday at the Athenee Hotel.