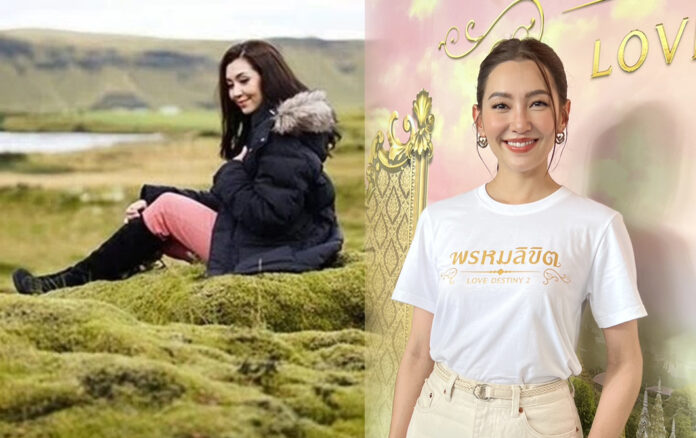 Ranee Campen, also known as Bella the actress, explains her stance on the incident where she was photographed in the famous Icelandic moss lava field, similar to the recent controversy surrounding Senator Khunying Porntip Rojanasunan, a doctor and member of the Thai Parliament.
Bella expressed that she does not want to be dragged into this controversy because it is a sensitive issue and if people do not know all the facts, they might see it negatively.
Bella clarified that her trip to Iceland was in 2016 and Thais and local Icelanders accompanied her group on the trip. They took photos just like any other tourists. As far as Bella knows, the "No Entry" signs appeared after that, around 2018, and that seems to be in a different time frame.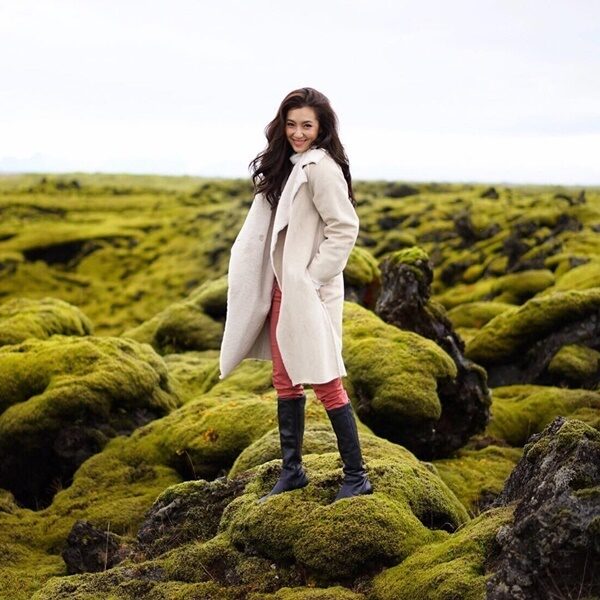 "At first I was confused, and as I said, I didn't want to be associated with it because it could be seen negatively. But many people helped me explain my situation. When I asked if we could enter the area, I was told that this area is for tourists. It is a special zone."
When asked if she needs to be more careful when she travels in the future, Bella said that she is already careful because she is a person who gets scared easily, especially in these situations. Bella mentioned that she had the opportunity to visit Iceland again and saw the "no entry" signs and did not enter the restricted area.
Bella, 33, is a half-English-Thai actress. She is best known for her roles in television dramas, especially Love Destiny on Channel 3. Her latest work, which is about to be released on October 18, is Love Destiny 2.