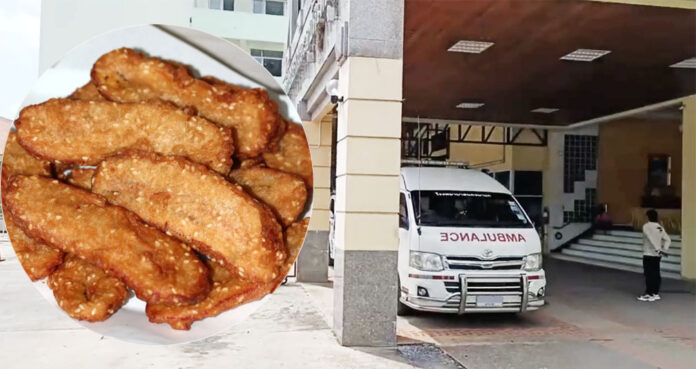 A video clip of a patient's daughter denouncing hospital staff for slowing down and stopping on the way to buy fried bananas, popular Thai snacks, has gone viral for criticism.
Usually, an ambulance is expected to take seriously ill patients to the hospital as quickly as possible. But on October 13, the ALS ambulance of Nakhon Nayok Hospital stopped to get fried bananas on the way.
On October 16, Nakhon Nayok Hospital issued a statement regarding this case after a brief investigation.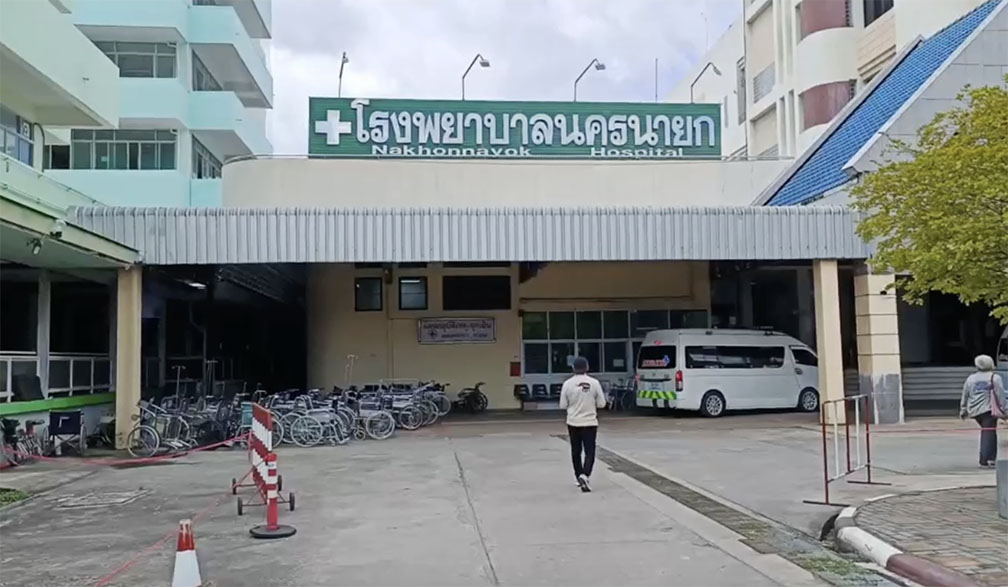 According to a dash cam, it was found that the car departed the 64-year-old patient's house at 10:47 a.m. The car slowed down to receive fried bananas while driving for 3 seconds since the fried banana vendor was waiting to deliver on the road, which is inappropriate when heading out.
The vehicle arrived at the hospital at 10:57 a.m., and the patient was admitted to the emergency room for treatment. He spent one night in the male medical inpatient unit. When his general symptoms were normal, doctors allowed him to go home on October 14.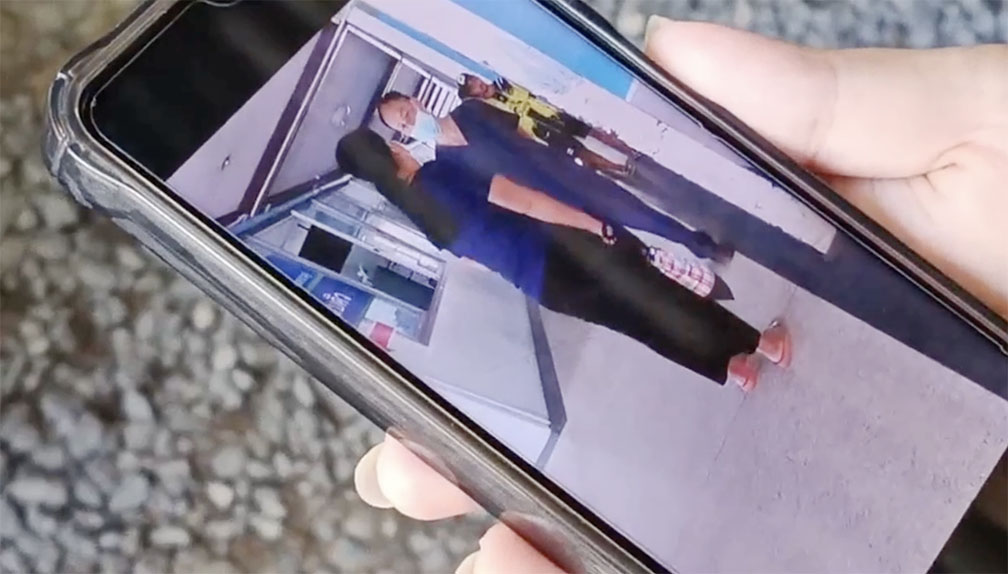 "Nakhon Nayok Hospital recognises the issue and prioritises patient care. Thus, a committee was formed to investigate those involved in compliance with government regulations. Nakhon Nayok Hospital regrets this error. and welcome all suggestions. It would help Nakhon Nayok Hospital improve its workflow and service," it stated.
Later, nurses at Nakhon Nayok Hospital travelled to the residence of the patient to apologise to him. They also talked with Ms. Suchada Nammali, 32 years old, the patient's daughter.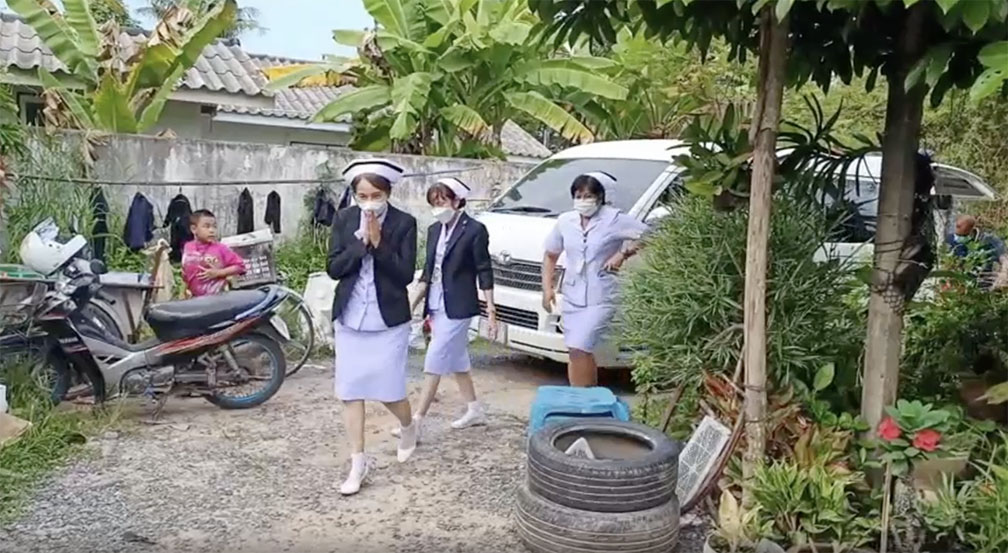 Ms. Suchada stated that she does not want this to happen to anyone else. She was curious about the hospital's disciplinary procedures or punishment for the four ambulance personnel that came to pick up her father that day.
"I'm pleased with the hospital's visit to apologise to my father. But I want an answer about the hospital's statement that the ambulance paused for about 3 seconds to get fried bananas. Is that correct? I want them to fix the complaint. "I don't want it to happen to anyone else," stated the patient's daughter.
______