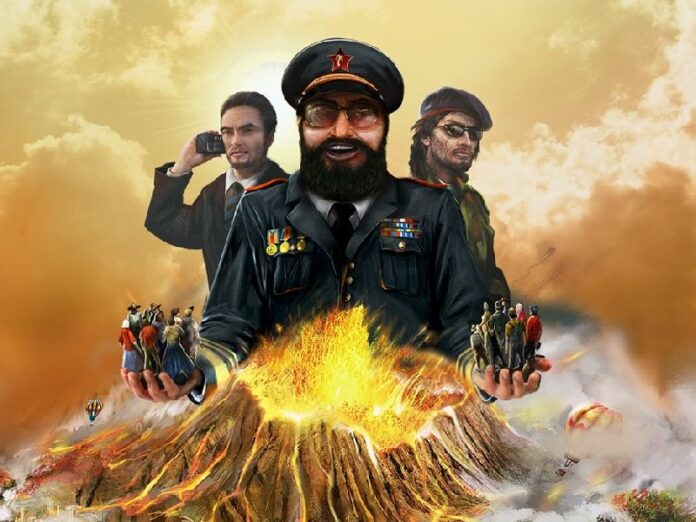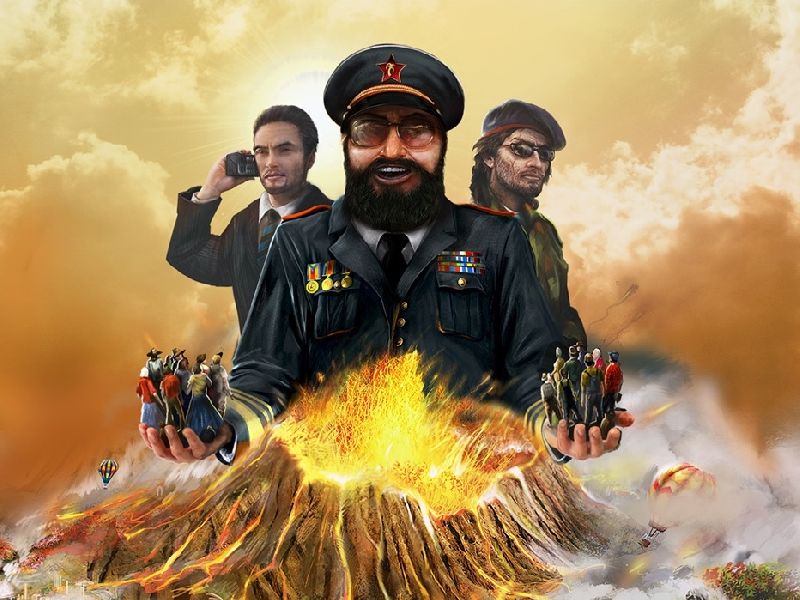 BANGKOK — Thai authorities have reportedly banned the sale of the political simulation video game "Tropico 5," citing dubious "inappropriate content."
Nonglak Sahawattanapong, sales manager of New Era Thailand company, which imports video games to Thai markets, said today that the ban was issued last Friday by the Board of Film and Video Censors.
"The officials said some parts of the game are not appropriate for the current situation," Ms. Nonglak said. "They didn't pinpoint clearly which parts are problematic, but we believe it is related to government issues in Tropico 5."
Although the Board of Film and Video Censors, which operates under the Ministry of Culture, permitted the company to appeal the decision within 15 days, Ms. Nonglak said New Era Thailand will comply with the ban.
Under the 2008 Film and Video Act, video games must be screened by the Ministry of Culture before they can be distributed in Thailand. The Ministry has previously banned the sales or distribution of a number of movies. The law forbids the sale or distribution of materials that threaten public order or the morality of the Thai people.
Released on PC platform in May, Tropico 5 is the latest installment of the renowned Tropico series that allows players to take control of a fictional tropical island and rule the nation under the whims of a dictatorship government.
The game is a parody of many banana republic stereotypes, with features like the option to assassinate political rivals, manipulate an election, and stage a coup d'etat.
Thailand experienced a real-life coup d'etat on 22 May, when army chief Gen. Prayuth Chan-ocha ousted the elected government with the stated aim of restoring public order to the kingdom. It was the 12th successful coup in Thailand's modern history.
In the months that followed the military takeover, the junta's National Council for Peace and Order (NCPO) has censored the media, banned political protests against the regime, and briefly detained more than 300 activists, politicians, and academics deemed sympathetic to the previous government.