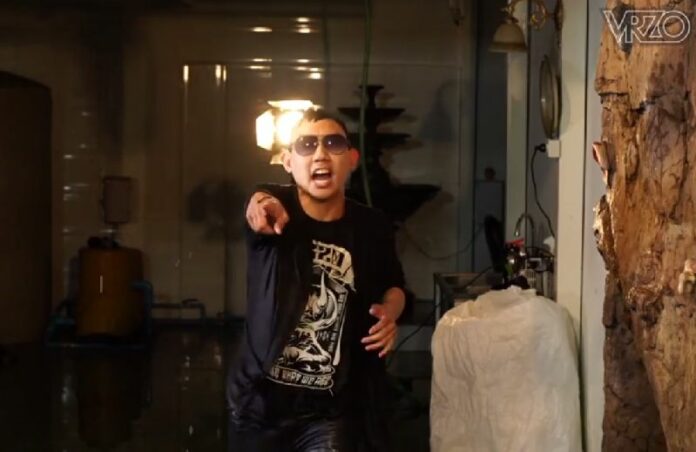 BANGKOK — The leader of Thailand's military junta, Gen. Prayuth Chan-ocha, has less than 24 hours to pour a bucket of ice water over his head.
Gen. Prayuth was challenged by Subot Leekpai, host of the internet-based variety show VRZO, to join the "Ice Bucket Challenge" campaign in a video yesterday.
Mr. Subot, the son of former Prime Minister Chuan Leekpai and pro-coup supporter, also named prominent news talk show host Sorayuth Suthassanachinda to join the challenge.
The "Ice Bucket Challenge" is a viral social media campaign that began in the United States this summer to raise awareness about ALS, a neurodegenerative disease with various causes. The challenge requires pouring a bucket of ice water over oneself and then nominating another person to do the same within 24 hours or donate to the ALS Association.
Yesterday, the ALS Association announced that it recieved 15.6 million US dollars in donations compared to the 1.8 million US dollars donated during the same time period last year (July 29 to August 18).
A number of celebrities have participated in the campaign, including Microsoft-founder Bill Gates, Apple CEO Tim Cook, and pop singer Justin Bieber.
Earlier today, former Minister of Transport Chatchart Sitthipan uploaded a video of himself pouring a barrel of ice over his head and challenging US Ambassador to Thailand, Kristie Kenney, to join the campaign.
At the time of publication, neither Ms. Kenny or Gen. Prayuth have responded to the challenges.
For comments, or corrections to this article please contact: [email protected]
You can also find Khaosod English on Twitter and Facebook
http://twitter.com/KhaosodEnglish
http://www.facebook.com/KhaosodEnglish