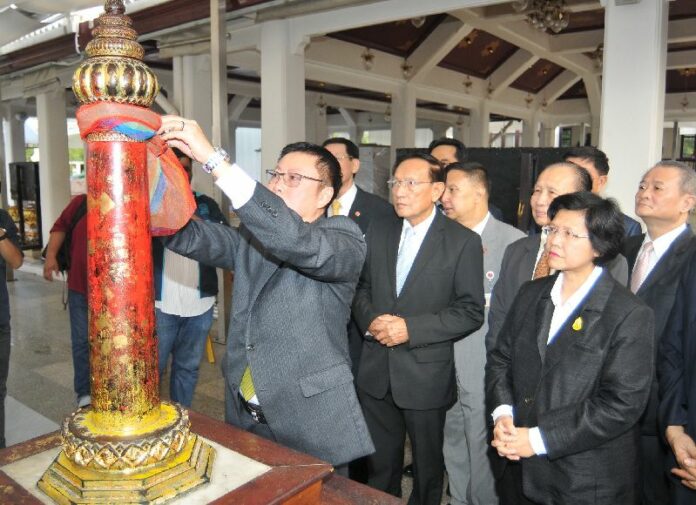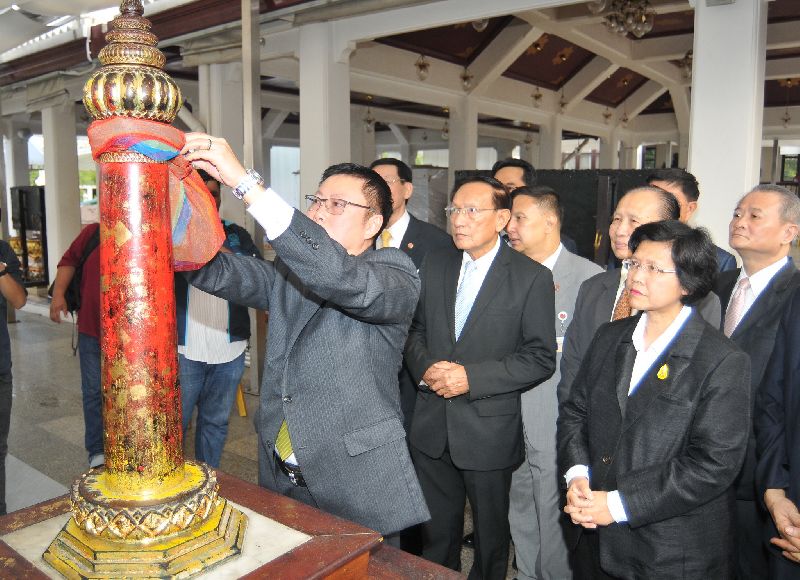 BANGKOK — According to the chairman of Thailand's Constitution Drafting Committee (CDC), the success of the country's new charter has been portended in the stars.
Bowornsak Uwanno, the Chulalongkorn academic who now heads the CDC, said the good fortunes of the charter committee and the National Reform Council (NRC) have been secured by the auspicious dates of the two groups' formations: 21 October and 4 November.
"Both dates are extremely auspicious," Bowornsak said during a talk with fellow NRC members on 8 November. "They are Days of Great Luck … on those days, Jupiter, who represents justice, wisdom, and purity, resides in the Cancer zodiac. It portends a great fortune."
Under the 2014 interim constitution, which was drafted by the military junta that seized power on 22 May 2014, the CDC will work closely with the NRC to produce a new "permanent" charter for Thailand – the country's 19th – before a new national election can take place.
The final draft will need to be approved by the military junta, but Bowornsak said astrological evidence suggests the process will run smoothly.
"The new constitution will be of fairness and wisdom, because Rahu, the astrological entity that represents avarice, will refrain from its violent mood," Bowornsak explained. "Mars is also moving to reside in the Sagittarius. The signs say that all NRC and CDC members will work hard and have courage. It also means that the military will back this constitution."
The CDC chairman added that there will be no major resistance to the new charter because "Saturn, the lord of suffering and protests, is in Scorpio, which dulls its power. It will not have any negative impact on the constitution."
"I believe this new Constitution will be a great success," he said.
The interim government has not yet decided whether the new charter will be subject to a referendum vote.
Many high-ranking officials in Thailand are deeply superstitious. Most recent Prime Ministers, including current PM and chairman of the military junta Gen. Prayuth Chan-ocha, are believed to consult personal astrologers on matters related to politics.