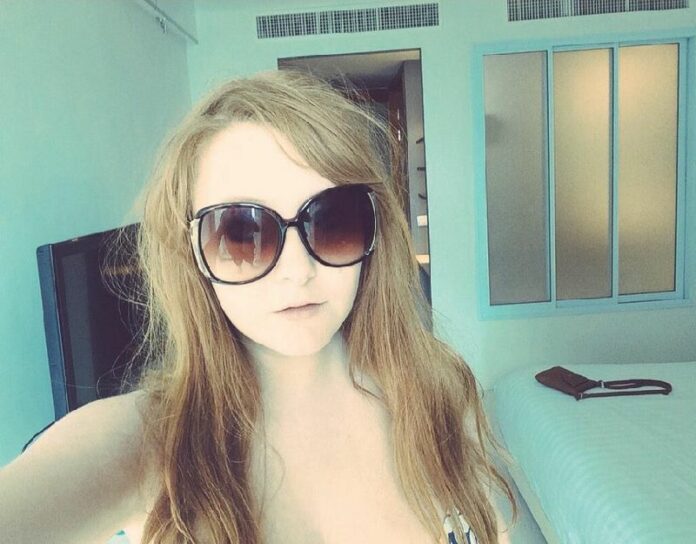 SURAT THANI — The mayor of Koh Tao island, where a 23-year-old British tourist was found dead last week, has accused British media of damaging the island's reputation with spurious and negative news coverage.
Mayor Chaiyan Turasakul said he is angered by unspecified "British media agencies" who have suggested that the death of the tourist, Christina Annesley, is connected to an alleged "mafia" syndicate on Koh Tao island.
"It may mislead foreign tourists who have never been to Koh Tao to think that Koh Tao is full of mafia who like to kill or exploit foreign tourists," Chaiyan said. "This is really what some foreign tourists think. I've seen them talking on social media."
Last September two other British tourists, 24-year-old David Miller and 23-year-old Hannah Witheridge, were found dead on Koh Tao. As police struggled to pin down a culprit, a number of media agenices began reporting about suspicions that "powerful families" on the island were engineering a cover-up.
Two Burmese migrant workers were later arrested on charges of murdering Miller and raping and murdering Witheridge. The two 21-year-olds are currently awaiting trial in prison.
Police have yet to determine the cause of death for Annesley, who was discovered dead in her bungalow on 21 January. Police did not publicly confirm her death to the press until 23 January, and were quick to stress that Annesley "was not murdered."
Police say there were no apparent injuries or signs of struggle on Annseley's body, which has been dispatched to an autopsy center in Bangkok.
Chaiyan, the Koh Tao mayor, said some media agencies have been unethically spreading unsubstantiated rumors about Annesley's death.
"They have assumptions that match what they think, then publish those assumptions, because that's how the media works: do whatever will draw the attention of readers."
He also complained about the behavior of some foreign tourists on Koh Tao island.
"They want to have fun. They want to go all the way and liberate themselves. They like to do things without caring about other people," he said. "But we cannot interfere with them much. This is reality."
The mayor said he hopes that "progressive" tourists on the island will help publicize the island's positive attributes to fellow foreigners.
"As for Koh Tao people, all of us are thinking about how to increase the number of foreign tourists every year." Chaiyan told Khaosod. "Koh Tao is lucky that people come all the way here to spend money. How can we maintain such a good fortune in the next 40-50 years?"
For comments, or corrections to this article please contact: [email protected]
You can also find Khaosod English on Twitter and Facebook
http://twitter.com/KhaosodEnglish
http://www.facebook.com/KhaosodEnglish