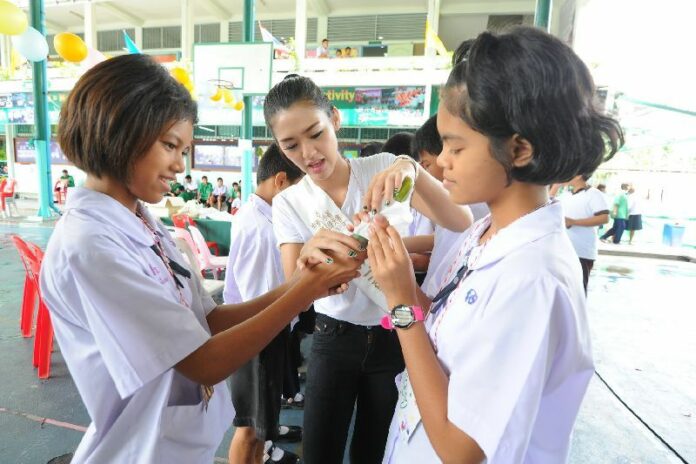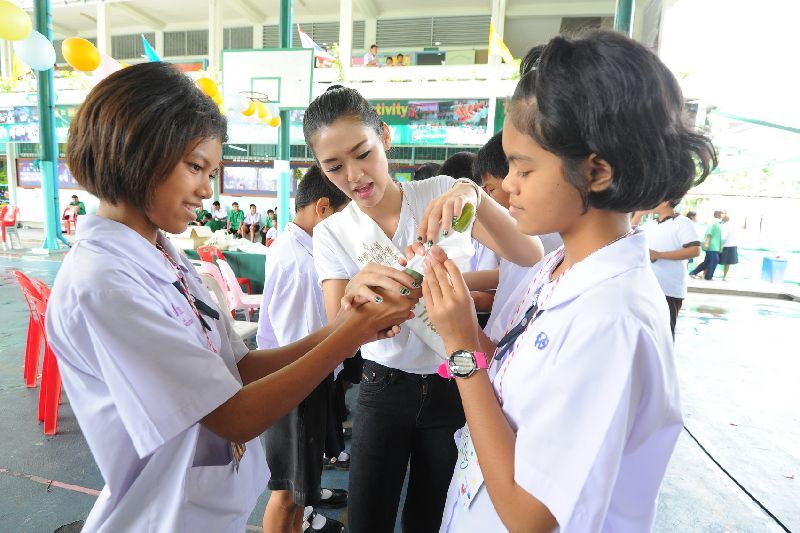 BANGKOK — The top director of Thailand's Department of Disease Control has defended a plan to install condom vending machines in public schools following opposition from the Office of Basic Education Commission.
CDC Director Sophon Mekthon said the plan is a part of a five-year strategy to reduce the rate of HIV-AIDS infections and other venereal diseases among young people in Thailand. According to the plan, slated to run from 2015-2019, condoms will be available in schools that teach students age 13 and up.
"We want to help youth have access to preventing equipment," Sophon said today. "This policy is not forcing all schools to have vending machines. If any school is ready for them, we will proceed with the plan. If any school disagrees with the method and has a better method, they can proceed on their own, too."
His comment came several hours after Kamol Rodklai, sec-gen of the Office of Basic Education Commission (OBEC), told reporters he would "never sign an approval" for the plan.
"Vending machines should be in public restrooms and nightclubs," Kamol said. "If they are installed in schools, they will encourage the kids to be interested in having sex before their appropriate age. I do not think it's right to proceed with the plan."
Despite Thailand's reputation as a top destination for sex tourism, premarital sex is largely frowned upon in the country's socially-conservative culture.
However, Taweesap Siraprapasiri, director of the National AIDS Management Center (NAMC), says that increasing the availability of condoms is an important step in fighting the rate of sexual diseases and teen pregnancies in Thailand – two problems that he says are increasingly common among young people.
"New [STD] patients are growing by 10,000 people per year," Taweesap told Khaosod. "In this number, 40 percent of them are young people who are in their school years."
According to Taweesap, between 25 and 50 percent of high school students already have sex, and there are an estimated 200,000 teen pregnancies per year.
"It is projected to keep rising, unless we tackle the problem," he said. "So I think it's necessary to install condom vending machines at these schools."
For comments, or corrections to this article please contact: [email protected]