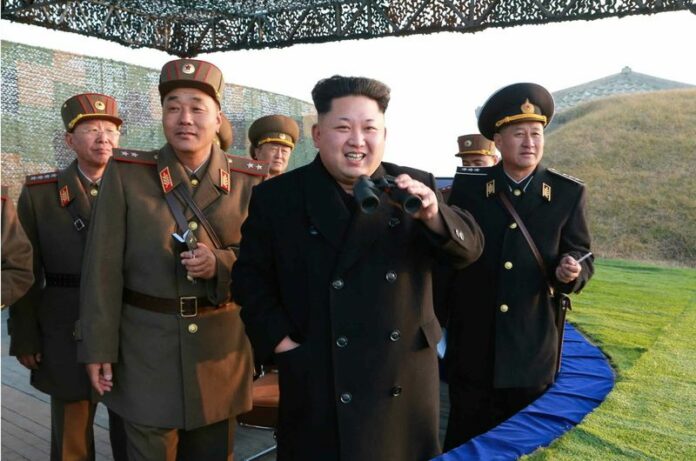 BANGKOK (DPA) – A North Korean ambassador criticized a conference on Pyongyang's human rights record that was scheduled to begin Tuesday in Washington, calling it a "hostile act," news reports said.
"We will respond very strongly to such a political plot," said Jang Il Hun, one of North Korea's UN ambassadors, according to Kyodo News.
"We have made a request to the US government to immediately scrap the so-called conference on North Korean human rights."
The event is to be held at the Center for Strategic and International Studies in the US capital. It follows a United Nations report last year that documented North Korea's human rights abuses.
"We are not guilty of any crime," said Jang, who also demanded that North Korea be allowed to represent itself at the conference.
Speakers were to include Robert King, of the US State Department's special envoy for North Korean human rights issues, and Jung Hoon Lee, of South Korea, among others, Kyodo reported.
For comments, or corrections to this article please contact: [email protected]