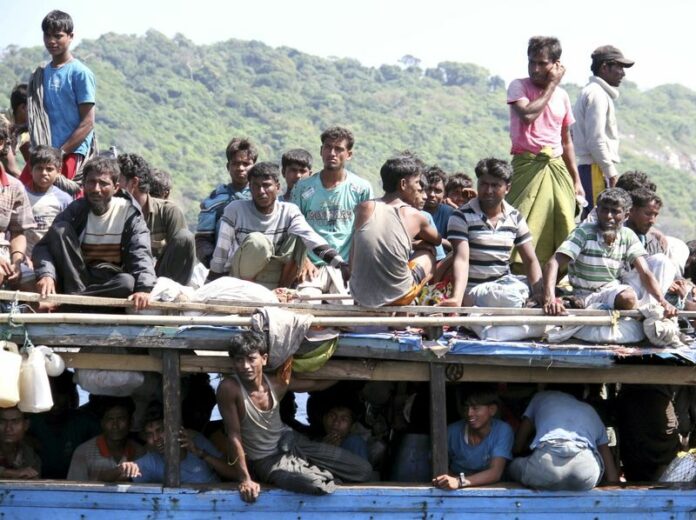 JAKARTA (DPA) – Indonesia's national rights commission said Tuesday it was investigating allegations that hundreds of people, mostly from Myanmar, are forced to work on fishing boats with little or no pay.
Police said the labourers from Myanmar and Thailand were promised jobs in Thailand but were instead taken to Benjina on Indonesia's Aru Islets where they were forced to work for Thai fishing boat captains.
More than 300 of them were freed and returned to Thailand and Myanmar this month after the practice was exposed.
"Our team is currently interviewing all people involved in the business," said Siti Noor Laila, a member of the National Commission on Human Rights.
The head of the police's human trafficking division, Arie Darmanto, said officers from Mynamar were to arrive Wednesday to join the criminal investigation, the Kompas daily reported.
Arie said the workers were denied payment and mistreated.
"When they asked for their wages, they were locked up in cells," Arie was quoted as saying.
For comments, or corrections to this article please contact: [email protected]
You can also find Khaosod English on Twitter and Facebook
http://twitter.com/KhaosodEnglish
http://www.facebook.com/KhaosodEnglish