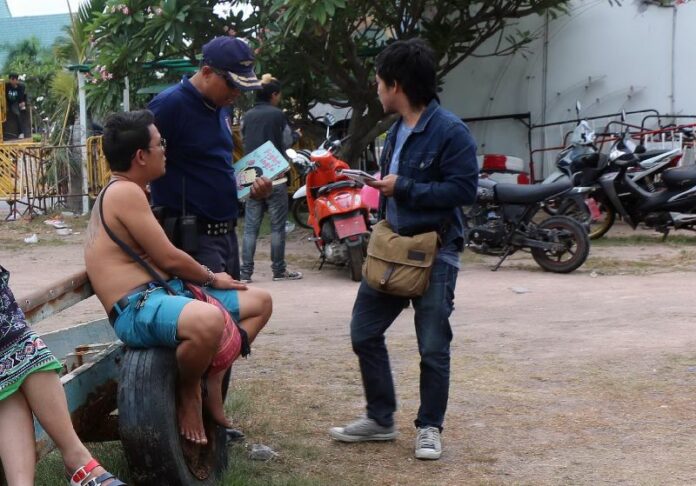 CHONBURI — A 60-year-old Chinese tourist drowned while he was snorkeling off the coast of Pattaya on Friday.
According to police, the man was snorkeling with 14 other tourists under the supervision of three Thai guides.
One of the guides told police the group had been snorkeling for about 20 minutes when he noticed that one man's body had gone limp. After realizing the tourist was dead, he alerted police and had the tourist's body transported to Bali Hai Pier.
Pol.Cpt. Nattawat Plernchit, an officer at Pattaya Police Station, said he believes the victim may have fainted from the heat. The victim also reportedly had several health conditions, he said.
The officer added that police are asking diving and snorkeling tour operators in Pattaya to increase the number of supervisors per group in order to reduce accidents.