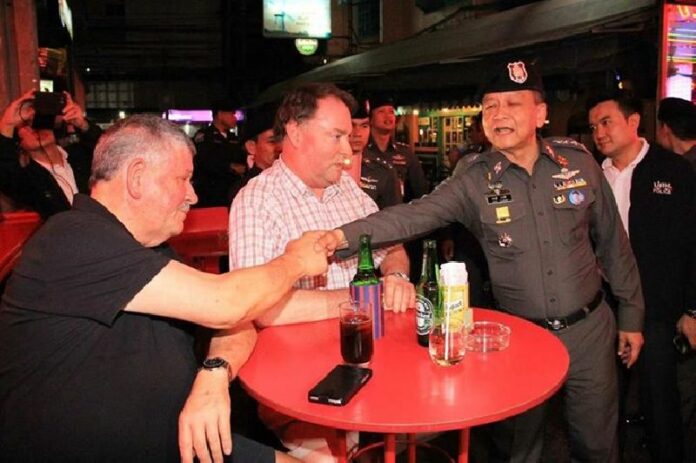 BANGKOK — Foreign tourists the world over will be able to visit Thailand for six months under new visas available starting in November.
From 13 Nov. onward, travelers can apply for the new visas, which will cost 5,000 baht but be limited two-months inside the country at any given time, according to an announcement yesterday from the Ministry of Foreign Affairs. They will be allowed to come and go as often as they please.
The new visa rules were announced early last month as a measure to shore up a crucial pillar of the flagging economy.
Tourism arrivals are a perennial preoccupation of Thai officialdom. Last month's deadly bomb attack in Bangkok, which killed 15 tourists, served to further heighten anxiety over the tourism sector.
Consistent with existing rules, travelers must depart the kingdom within 60 days of arrival and re-enter to activate their two-month term of stay, a longstanding policy intended to deter their use by foreign nationals living and working illegally in Thailand.
Related stories:
Tourism Industry Applauds Giving Travelers Ins-and-Outs
To reach us about this article or another matter, please contact us by e-mail at: [email protected].