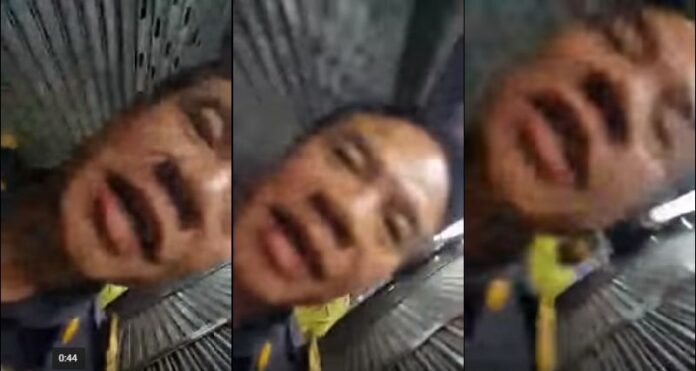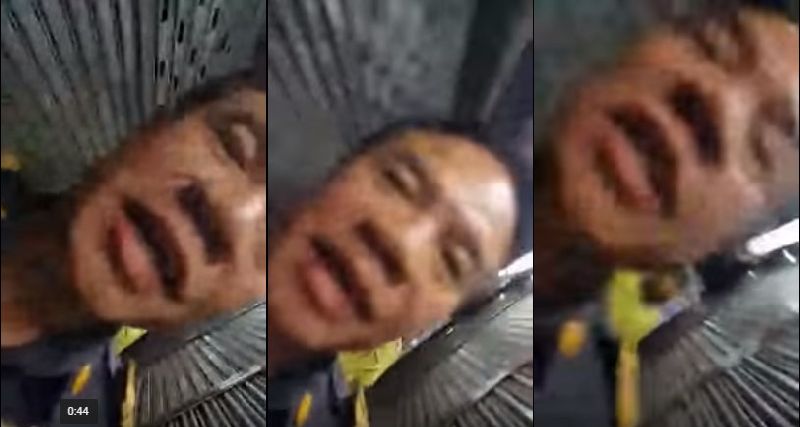 BANGKOK — A video posted online today and currently making its way around the net seems to capture a brief encounter between a private citizen and public servant during the demolition of Saphan Lek Market.
In the video posted to Facebook by Fortyfive Bikershop, the inspection turns into a confrontation when a municipal enforcer known as tessakit decides to win an argument with the cheeky citizen by threatening to send soldiers to take him in for "attitude adjustment."
A copy of the video uploaded to YouTube
Here's how it went down:
Cameraman: What are you doing ?
Technician: Removing the electricity meter.
A man believed to be the Phra Nakhon District chief walks past.
Cameraman: Oh, this is the first time I have ever seen you walking here. Are you the director of the district office? I have been living here for 30 years, and this is the first time I've seen you here.
District Chief: So, you are fortunate?
Cameraman: No, I am not fortunate. But it is fortunate for your feet to be walking here!
District Chief: Smart ass! Take a photo of him. One day you will be visited!
District Chief walks off. The tessakit pulls out his phone and asks to take a photo of the cameraman. The guy refuses, but the tessakit takes it anyway.
Tessakit: What's your name?
Cameraman: You already know me.
Tessakit: My name is Vasan. What's your name?
Cameraman: My name is Note.
Tessakit: What's your full name?
Cameraman: You don't need to know my full name.
Tessakit: Let me see your ID card.
Cameraman: Oh, are you threatening me?
Tessakit: I'm not threatening. I'm asking to see it. Will you let me?
Cameraman: No.
Tessakit: OK. That's all, and we will see, Note. Don't be such a smart ass! You will fucking see me later!
The tessakit begins walking away, so the cameraman follows him.
Cameraman: So people can't say anything?
Tessakit: This is too much. You will be called for attitude adjustment.
Cameraman: You can't do that!
Tessakit: You will see if I can. I'll bring the military to adjust your attitude.
They continue walking and arguing.
Deputy Bangkok Governor police Gen. Asawin Kwanmuang today said demolition of the market was now 33 percent completed since it started eight days ago.
Related stories:
Demolition Day: Dismantling of Saphan Lek Begins
One-Year Reprieve Sought for Saphan Lek Market
City Hall Denies Colluding With Developer to Demolish Saphan Lek