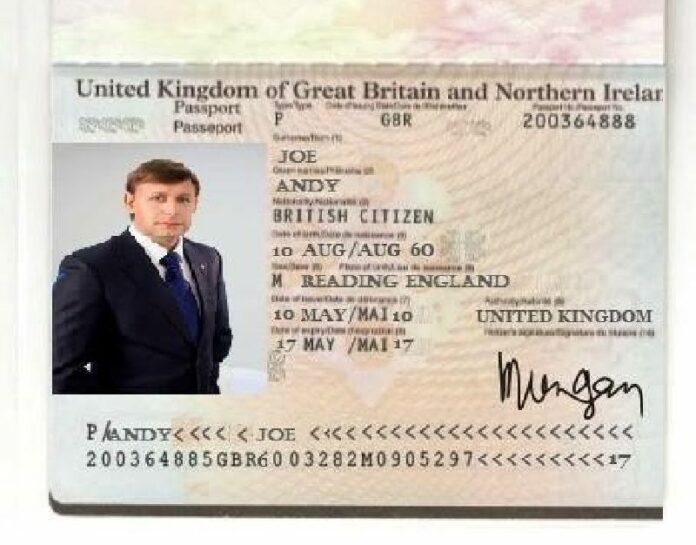 BANGKOK — A Thai woman who lost 23 million baht is among victims fleeced by online scammers who posed as foreign lovers, including one said to have used a photograph of British Prime Minister David Cameron.
Pornnapat Chartphuek, administrator of a Facebook page called Thai Anti-Scam, filed a police complaint on behalf of the victims yesterday claiming they had lost a total of 29 million baht to scammers, including one woman who gave 23 million baht to a man posing as a romantic interest online.
"These days, 15-20 victims complained to my page each day," Pornnapat told police at the Crime Suppression Division. "Most of the scammers are Nigerians. They use Facebook and chat applications to befriend the victims. They used photos of good-looking farangs or foreign politicians, like David Cameron, the British Prime Minister."
Pornnapat's Facebook page is dedicated to raising awareness about the scams, reports of which have become increasingly common, among Thai women and taking legal action on behalf of victims.
An image posted to an online community dedicated to exposing scammers posted this photo of a Facebook profile which used photos of British PM David Cameron. Photo: Thai Anti Scam / Facebook
Scammers approached the victims on social media sites and posed as wealthy foreigners, according to Pornnapat. Once they secured the victims' trusts, the scammers would promise to marry the victims in one or two weeks and claim to send gifts to the victims, she said.
After the bait was set, the scammers would reportedly convince the women into sending large sums of money, claiming their presents had been held by Thai Customs officials who demand taxes or fees to clear the goods. Once the money was transferred, the scammers would vanish.
Pornnapat added that some Thai women were involved in the scam.
"They would persuade the victims into believing these men were credible," she said.
She also told reporters that one of the victims – the one who lost 23 million baht – has already filed a complaint to the Division of Special Investigation early this year, but the case has gone nowhere.
Police Lt. Col. Teerapat Thareethai, an officer at Crime Suppression Division, accepted Pornnapat's complaint yesterday and said he would investigate the matter.
"We will summon related individuals to collect their testimony," Teerapat said.
A fake passport purportedly used by one of the scammers as posted to the 'Thai Anti Scam' page on Facebook. Photo: Thai Anti Scam / Facebook
Related stories:
Suspected Member of 'Nigerian Scam' Arrested With 1.8 Million Baht
'Nigerian Email Scammer' Arrested By Thai Police
To reach us about this article or another matter, please contact us by e-mail at: [email protected].
Follow Khaosod English on
and
Twitter
for news, politics and more from Thailand.