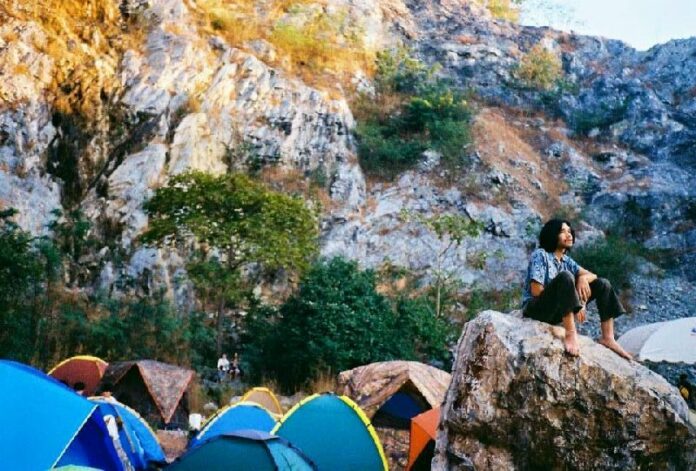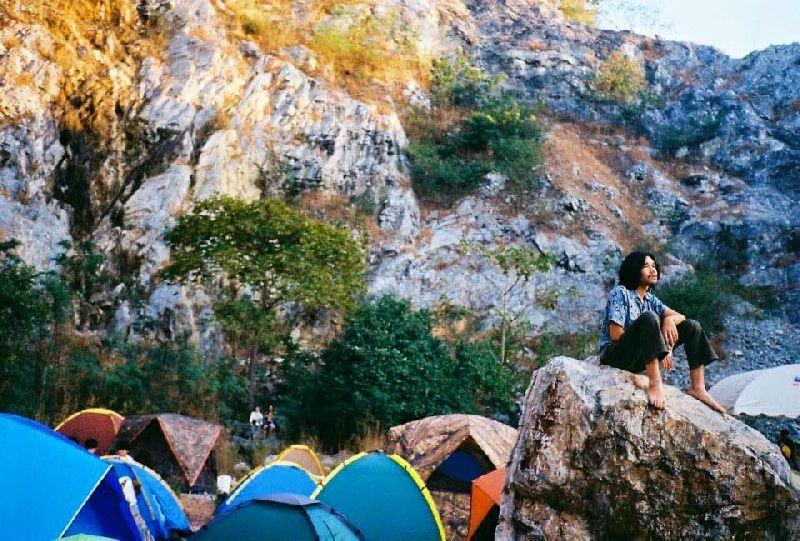 By Lisnaree Vichitsorasatra
Staff Reporter
BANGKOK — The fourth outing of an indie music festival popular with Bangkok music lovers is up in the air after authorities intervened at the last minute to demand organizers seek permission from the ruling junta, an organizer said today.
Stone Free, a festival celebrating new music from post-rock to experimental, is in jeopardy of being canceled for a second year after local police in Saraburi province, where the festival was to happen this weekend, said concerns about violence prompted them to change their minds and insist organizers seek formal approval from the junta according to festival organizer Tokin Teekanun.
"The police perceived the concert in a negative light, thinking the event could lead to killings," said Tokin, adding that police had informed local officials to put a stop to the concert.
Tokin said the event, which typically draws a middle-class Bangkok youth and some foreigners and has been held without incident thrice before, might have been confused with shows such as a 2013 Bangkok concert by Sek Loso and Carabao where fights erupted between students.
"There have been no quarrels or fights before, most of the people attending are students and young adults and artists who are passionate about music," Tokin said. There are always security checks, he added.
As of this afternoon, organizers did not appear to have announced the problem to attendees. The three-day fest was due to begin at 1pm on Friday. Rumors there were problems began spreading at least a week ago.
A letter has been prepared, Tokin said, but he was skeptical it would win approval on time given the number of holidays this week. He said that local district approvals had already approved the concert, which means the police should have been notified for some time.
Organizers said they don't want to cancel the festival and might change the venue to elsewhere in Saraburi.
Stone Free Festival was last held in January 2014, attracting about 800 attendees to a quarry setting in Kanchanaburi province. Its previous edition was canceled due to problems securing a location. The noncommercial festival doesn't turn a profit as it has no major sponsors and got its name from its barren, rocky venues.
Organizers said they are still trying still trying to resolve the issues and hope to share more information Tuesday.
Related stories:
Wannarit Pongprayoon Does it All Wrong to Make it Right for Bangkok's Music Tribes