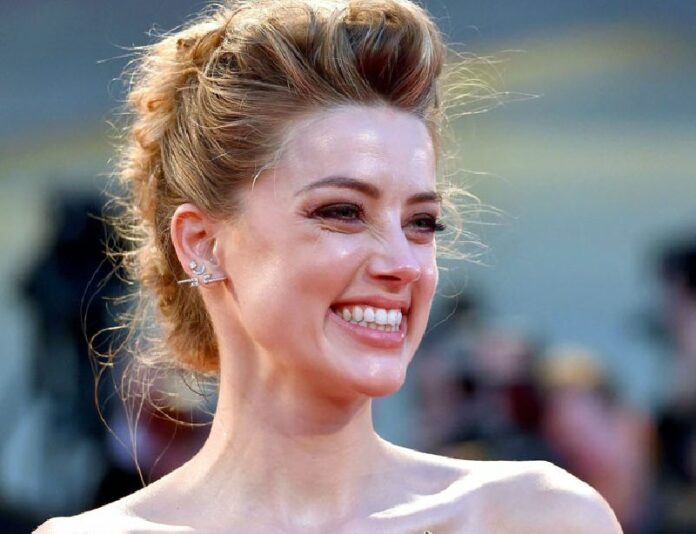 SYDNEY — Actor Johnny Depp's wife Amber Heard asked an Australian court Monday for a trial in early 2016 on charges that she smuggled her pet dogs into Australia, it was reported Monday.
Her lawyer said she looked forward to clearing her name. Heard and Depp are both expected to testify.
She did not appear in court when the motion was filed, and has not returned to Australia since she was charged in May with illegally bringing her two small dogs into the country on a private jet.
She had come with Depp who was filming the latest Pirates of the Caribbean move on Australia's Gold Coast.
The case garnered world attention when Agriculture Minister Barnaby Joyce threatened to put the dogs down unless they left the country, because they had not gone through quarantine.
"It's time Pistol and Boo buggered off back to the United States," prompting Depp to later joke he had eaten the dogs.
"I killed my dogs and ate them, under direct orders of some kind of, I don't know, sweaty, big-gutted man from Australia."
Magistrate Joan White expressed doubt Monday that an early 2016 trial could fit the court's schedule.
A five-day hearing is expected and the court said the government would bring 12 witnesses to trial.
If found guilty of the offences under the Australian Quarantine Act, Heard faces up to 10 years jail or heavy fines.
The matter will be back in court to discuss legal arrangements on Dec. 15.
Story: DPA