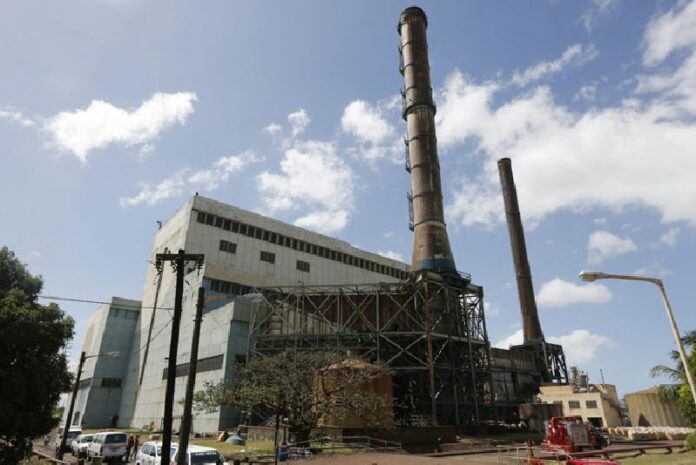 MANILA — Economic losses from the impacts of climate change could slash Southeast Asia's growth by up to 11 percent by 2100, the Asian Development Bank said today.
The new estimate was up nearly 60 per cent from a 2009 projection that the region's economic output would be reduced by 7 percent annually due to climate change, the Manila-based bank said Monday.
"The economic costs of not reining in greenhouse gas emissions are more serious than we previously estimated," ADB chief economist Shang Jin Wei said during the COP21 conference in Paris.
"At the same time, this new study also shows that reducing emissions and stabilizing the climate will produce benefits and avoid losses for South-East Asia, which in the long run sharply outweigh the costs of action," he said.
The study was focused on the region's five largest economies – Indonesia, Malaysia, the Philippines, Thailand and Vietnam – which account for 90 percent of emissions in Southeast Asia.
It stressed the need for action to reduce emissions and improve energy efficiency.
The study noted that without changing existing energy use patterns – which include fast-growing use of coal and oil – greenhouse gas emissions are likely to be 60 per cent higher in 2050 than in 2010.
"Reducing emissions will require action on a number of fronts, including a sharp reduction in the rate of deforestation, which accounts for the majority of Southeast Asia's current emissions," the bank said.
"Averting deforestation represents the lowest cost opportunity for emissions reductions and could generate half of the cumulative regional mitigation through the mid-2030s."
Story: DPA