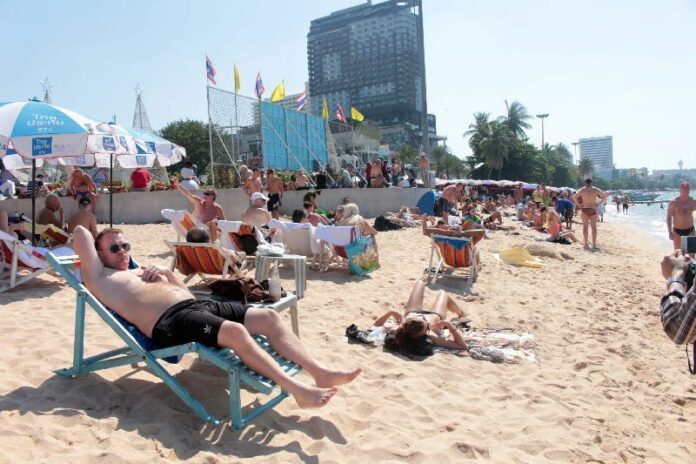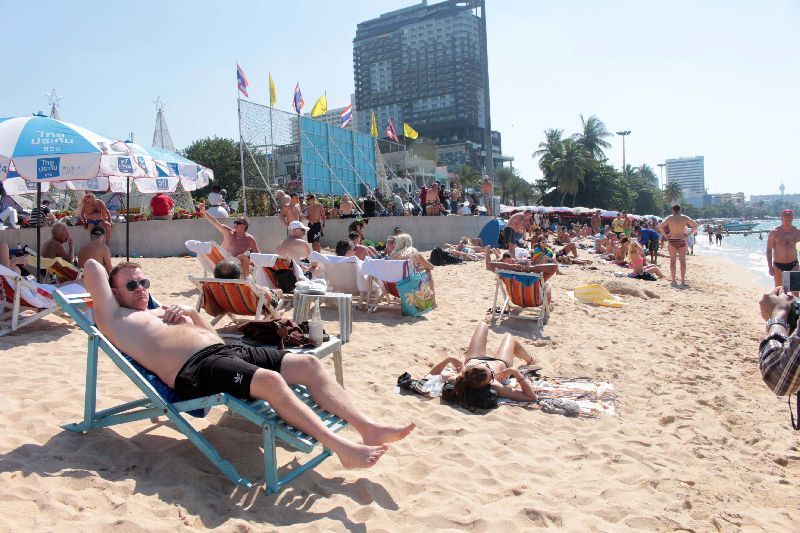 BANGKOK — Four Syrians sought by authorities for questioning in response to an intelligence warning were cleared of suspicion by police yesterday.
The four men, aged between 29 and 57, were deemed to have no links to the Islamic State. Three were questioned by police at Lumpini police station on Sunday for nearly three hours, according to police Lt. Gen. Sanit Mahatavorn of the Central Investigation Bureau, and a fourth was cleared after being detained in Chaiyaphum province later last night.
One 44-year-old man interviewed by authorities in Bangkok was found guilty of overstaying his visa and will face legal action.
The men had been sought to quell public anxiety following a leaked police memo regarding a warning from Russian intelligence that 10 ISIS-linked militants might have entered the country in October to attack Russian interests in the kingdom. Photos and the identities of the men, who had recently entered on temporary visas, were posted online Saturday night.
Authorities have insisted the memo was a routine manner of correspondence and have vowed to prosecute both the whistleblower and members of the media who published the memo.
That investigation is ongoing, according to national police spokesman Maj. Gen. Songpol Wattanachai.
Related news:
Police Caught Off Guard by Memo About Possible ISIS Attack
Moscow Warns That ISIS in Thailand to Attack Russian Targets