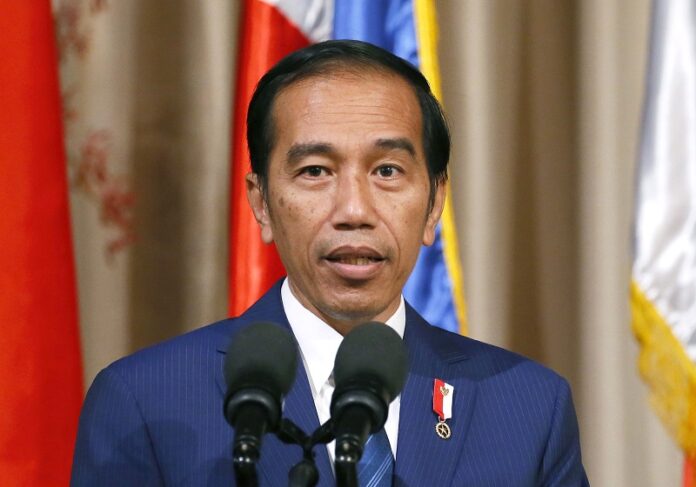 BEIRUT — A group of 17 Indonesians who had joined the Islamic State group in the northern Syrian city of Raqqa have been handed over to representatives of their country and have left Syria, a local Kurdish official and a spokeswoman said on Wednesday.
According to the official, Omar Alloush, the Indonesian nationals included men, women and children. They were handed over on Tuesday at a Syria-Iraq border crossing. They had been asking to be sent back home, he said.
Spokeswoman Nisreen Abdullah from the Women's Protection Units also confirmed the handover.
The Rojava News Network, a local Kurdish news network, also reported the news and said the 17 were handed over "based on their government's request."
The identities of the Indonesians were not immediately available and Iraqi officials could not confirm the report.
Last month, an Associated Press team in Raqqa met with members of an Indonesian family of 17 and reported on their journey two years ago from Jakarta to Raqqa and their initial desire to live in the Islamic State group's self-proclaimed capital.
They also told the AP of how their dreams were crushed in the face of IS brutality and terror – and how different the reality of life under IS was from the utopian dream of an Islamic society they had pursued.
The AP met the women and children at a camp for the displaced run by the Kurdish forces just north of Raqqa, after they had managed to escape.
The AP also interviewed a male relative at a security center run by Kurdish forces in Kobani.