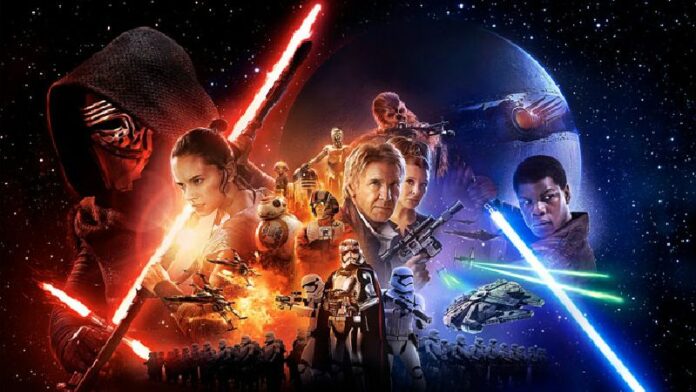 LOS ANGELES — The latest sequel in the Star Wars series set new box office marks even before completing its first weekend in cinemas.
"Star Wars: The Force Awakens" rang up revenue of USD$120.5 million on its first day alone in North America, trouncing the record of USD$91 million set in 2011 by "Harry Potter and the Deathly Hallows – Part 2."
Sold out preview screenings already Thursday night in the U.S. and Canada collected USD$57 million at box offices, likewise easily topping the record set by the same Harry Potter sequel.
The long-awaited seventh episode in the Star Wars franchise, directed by JJ Abrams, could approach USD$250 million dollars in its first weekend, by cinema industry estimates. The opening-weekend record of USD$208 million set by Jurassic World in June could be headed for extinction.
Story: DPA