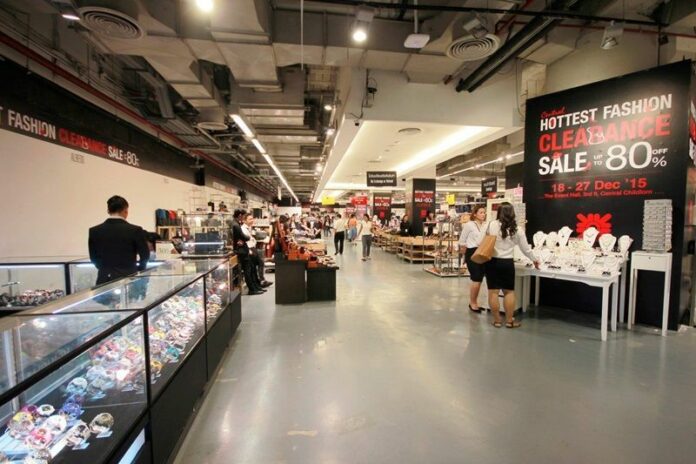 BANGKOK — The year is set to end with big smiles on shoppers' faces as a tax rebate for goods and services costing up to 15,000 baht will be given as a 'New Year gift.'
According to the Finance Ministry, the promotion will be announced on Friday and will last until the end of the year.
Shoppers need to buy from registered businesses and get a full receipt showing the value added tax (VAT) and a tax invoice. However, alcohol and tobacco products, gas and vehicles are excluded from the deduction.
Finance Minister Apisak Tantiworawong is expected to officially announce the 'New Year gift' bill at the Revenue Department of the Finance Ministry, this Friday, Christmas Day.
Yesterday, police announced that traffic tickets will be reduced to 100 baht in 88 police stations in the capital. The bill will last until next month. Don't forget your gift from junta chairman Prayuth Chan-ocha: his new power ballad, released yesterday.
Related News
Traffic Fines Reduced to 100 Baht as 'New Year Gift'
Prayuth Releases Another Patriotic Ballad