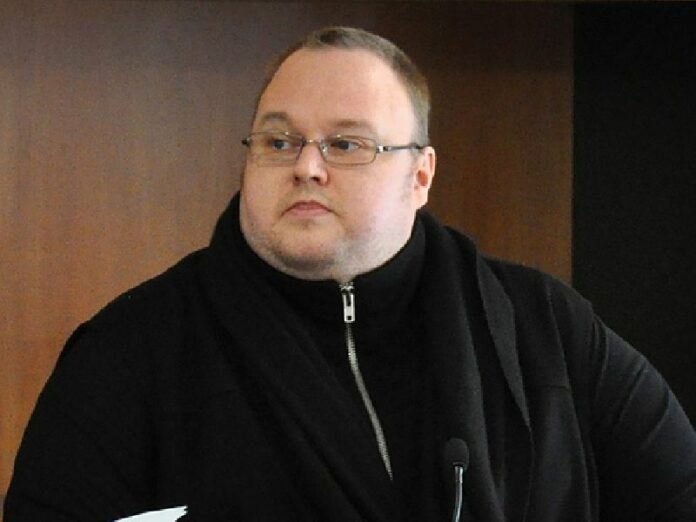 WELLINGTON — Internet entrepreneur Kim Dotcom lost his legal battle today to avoid extradition to the U.S. to face corruption charges, news reports said.
A New Zealand court found there are reasonable grounds for extradition to take place, the New Zealand Herald and other local media reported.
Dotcom and three other defendants – Mathias Ortmann, Bram van der Kolk and Finn Batato – have been involved in a lengthy legal battle to avoid returning to the U.S. to face copyright infringement and other charges after FBI investigations of their Megaupload file-sharing website.
Judge Nevin Dawson, sitting in the Auckland District Court, ruled there was an "overwhelming" amount of evidence that all four defendants have a case to answer.
He gave them 15 days in which to appeal the ruling, the reports said.
Story: DPA