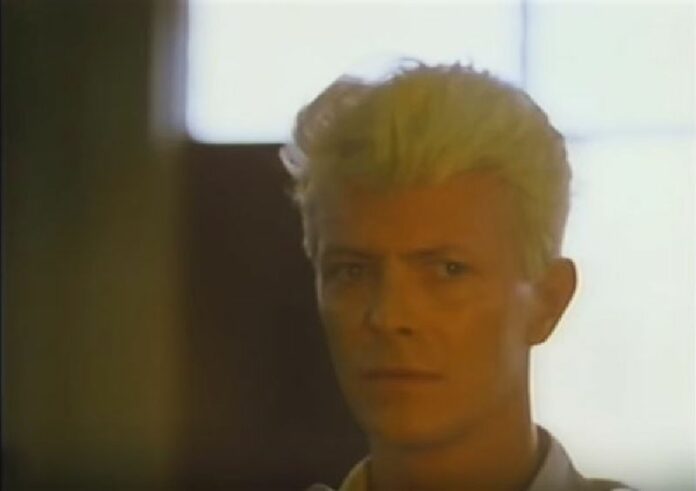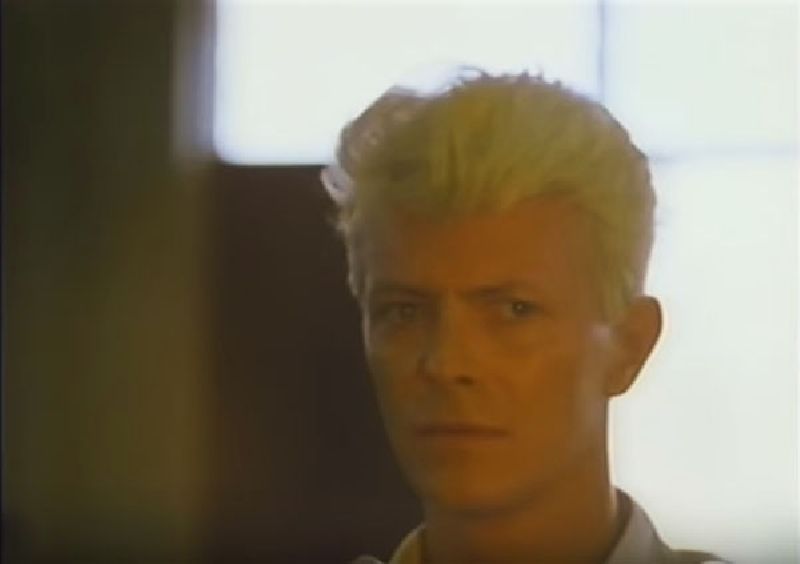 BANGKOK — It's unsurprising that David Bowie, who died Sunday at 69, would have felt an affinity with Bangkok.
After all, the man who for decades shocked and seduced the world with gender-bending polysexuality did so long before the term LGBT or the awareness – much less acceptance – of transexualism existed. The unlikely part is that we're left with an innuendo-heavy anecdote of the Thin White Duke's own night in Bangkok.
It was December 1983. "Let's Dance" was overwhelming the radio spectrum, and Bowie came to Thailand in the final days of his Serious Moonlight Tour, the longest of his career. On Father's Day, Dec. 5, he brought his show to the Thai Army Sports Stadium. As the story goes, apocryphal or not, a 35-year-old Bowie went off the grid from his tour and turned up at the place of a legendary Bangkok courtesan, according to the current owner of a long-time nightlife venue.
"He went missing during the Serious Moonlight Tour in Bangkok. Turned up in Mama Noi's kitchen wearing happy pants and a big smile," said Chris Catto-Smith, owner of Check Inn 99. "She refuses to talk about him … except to say he was a nice boy."
Catto-Smith said Mama Noi was 43 at the time, and he scanned a photograph showing that day from the original print in Mama Noi's possession.
Bowie's visit to Bangkok was immortalized in a cinematic-noir video for "Ricochet," which features an extended sequence of him prowling through a go-go bar, ordering a cocktail, being caressed and entertaining some companionship. (At 4:24 the video takes a "Man Who Sold the World" turn with Bowie encountering himself "upon the stair.")
It culminates with him giving a wai to a shaman who then spits water on him as he reflects on all the dissonant experiences.
On Wednesday night, the Bangkok boundary-pushers of Dudesweet will host "Good Night, Mr. Bowie" to give local fans a chance to give a proper farewell to the music legend.
"For Dudesweet, Bowie is another reason I started hosting nightlife events 13 years ago, because I wanted to go to events which play Bowie's songs, but I couldn't find it elsewhere," wrote Dudesweet-in-Chief Pongsuang "Note" Kunprasop, who added that Bowie was his introduction to rock music at the age of 18.

The farewell party will take place Wednesday night at Tapas on Silom 4, featuring songs of the passing singer, glam rock beats and other bands inspired by him such as The Smiths, Suede, The Killers and more.
Dudesweet's Chanat "Nut" Wangboonkerd described Bowie's music as carrying a unique scent.
"For me, Bowie's songs could be a smell from space or a mysterious land. It changed how I listen to music forever," he said.
At Check Inn 99, Catto-Smith said he was planning to put together a tribute show as well, possibly as soon as Saturday.
Additional reporting Chayanit Itthipongmaetee