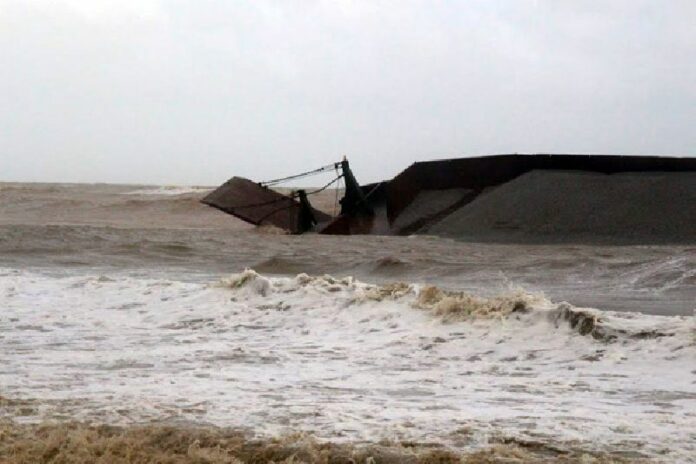 BANGKOK — The recent cold snap and turbulent weather are being blamed for the deaths of six deaths in the north and sinking ships in the south.
While the temperature was slightly higher Tuesday in Bangkok, the cold spell remained in the north and northeast of Thailand, where an elderly woman, two men and three people were found dead in three Isaan provinces of Nakhon Phanom, Bueng Kan and Sakhon Nakhon, where temperatures fell as low as 5C.
Low temperatures were also blamed for the death of a 58-year-old disabled man in Loei province and a man found dead in Udon Thani along a road. Police said he died after passing out from drinking too much.
Along the southern gulf coast, thundershowers and strong winds drove high waves in the sea. In Nakhon Si Thammarat, five crewmembers of a fishing boat had to cling to plastic crates in the sea for five hours before making their way ashore.
Fisherman Chaichan Damrak, 49, said his boat was heading back to shore when heavy waves capsized the vessel.
The main road in Nakhon Si Thammarat's Pak Phanang district, which runs along the sea, was heavily damaged by 2- to 4-meter high waves. Homes located nearby were also damaged.
Six of eight fishermen are now reported safe after their fishing boat sank 20 nautical miles from the shore in Chumphon province. Military personnel are searching for the other two.
In Narathiwat province, a Singaporean cargo ship hauling stone sank Monday evening off Narathat Beach. No one was reported injured.