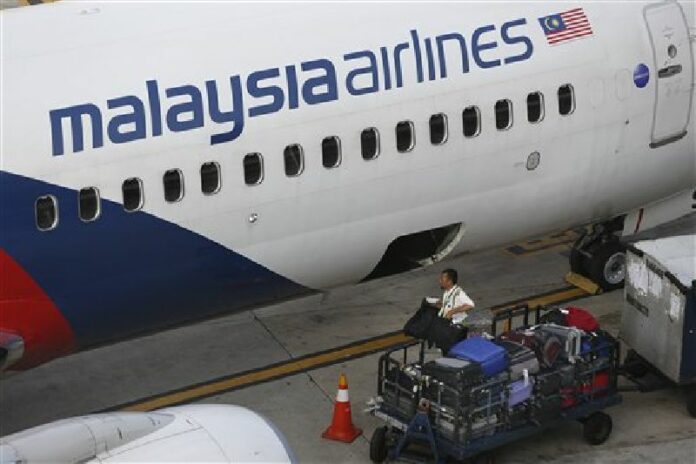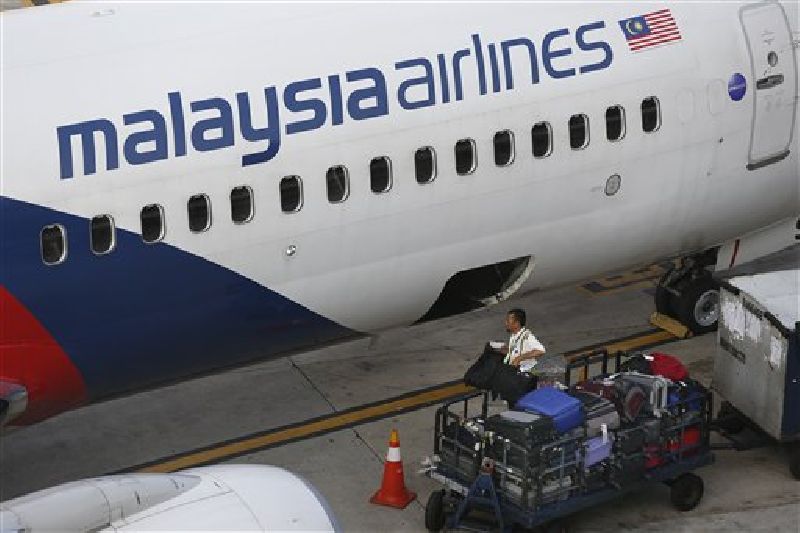 KUALA LUMPUR —Malaysia has confirmed that the piece of metal found washed up on a Thai beach is not from the missing Malaysia Airlines Boeing 777.
The confirmation Tuesday came after a Japanese rocket maker said yesterday that the piece is likely part of a rocket launched by Japan.
Malaysian Transport Minister Liow Tiong Lai said in a statement that Malaysian and Thai experts examined the debris and ascertained that the numbers engraved on the body, the wire bundle and the bolts do not match those of a Boeing 777.
Flight 370 took off from Kuala Lumpur on March 8, 2014 for Beijing. But it soon lost communications and made a sharp turn away from its destination before disappearing. It is presumed to have crashed in the southern Indian Ocean, far away from Thailand.
Story: Associated Press