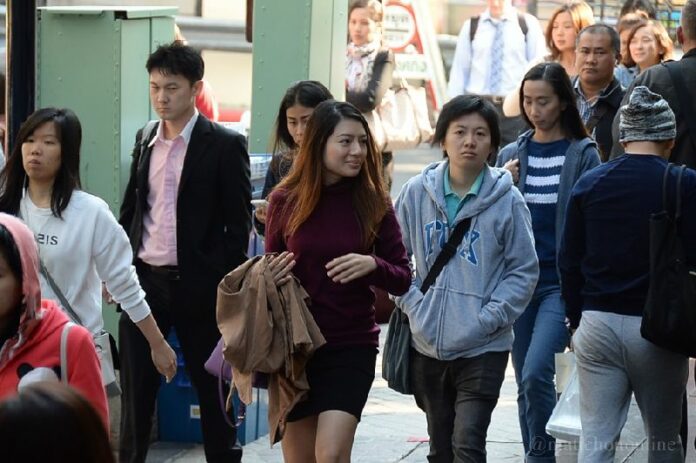 BANGKOK — A cool spell felt in Bangkok Wednesday night and Thursday morning will linger through the weekend.
Another high pressure front sweeping in from China is easing temperatures down with evening lows of 20C and is expected to continue through Saturday, according to the Meteorological Department.
However the chilly weather will only be felt at night, as daytime temperatures will soar to 33C.
After a few days, a few days of cooler weather will arrive Tuesday or Wednesday for what's expected to be the last of the season before Thailand transitions fully into the hot season, according to the Hydro and Agro Informatics Institute.