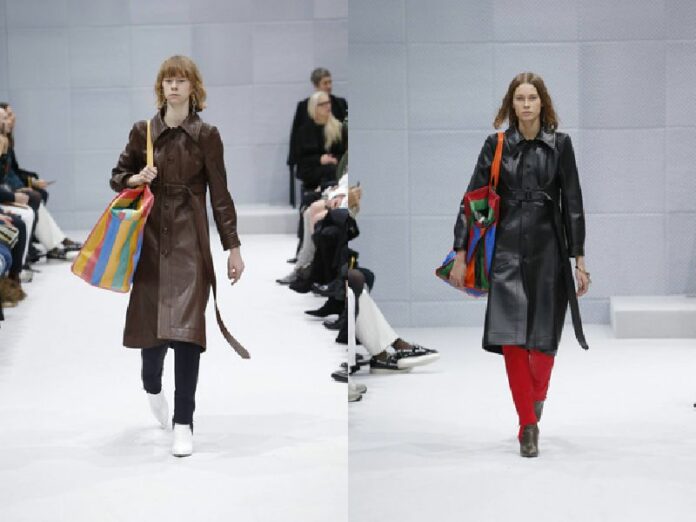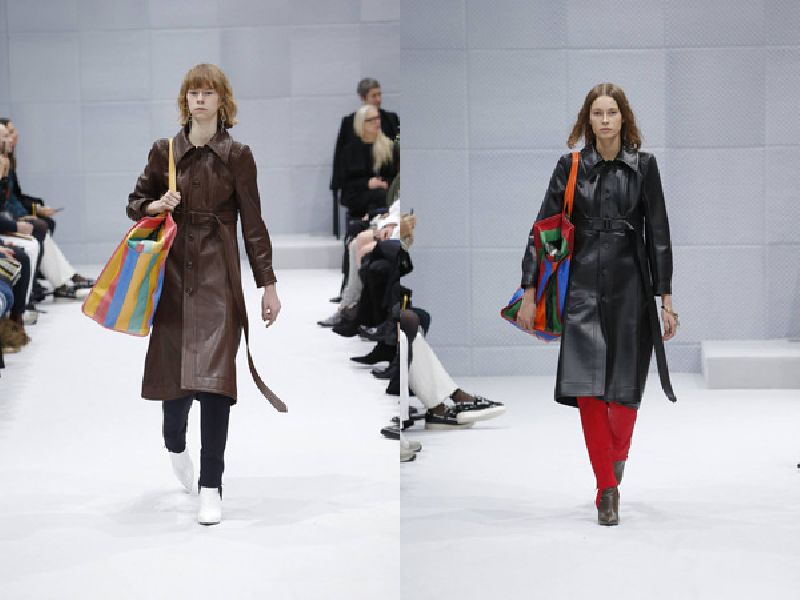 BANGKOK — Nation TV blamed an "inaccurate source" today for its reporting a piece of online satire as fact, despite the post being clearly labeled a work of fiction.
A few hours after Nation TV reported about a Spanish designer bag inspired by a type of cheap and colorful bag common to Thailand, the station apologized for the report based on a satirical Facebook post, placing the blame on social media.
"The investigation found that the information spread through social media was incorrect," it wrote. "We apologize for the mistake and will be more careful in screening and using information from social media from now on."
Read: No, Disneyland is Not Coming to Laos
That was a big reversal from earlier in the morning when it ran a story that a designer bag made by Balenciaga and valued at "nearly 100,000 baht, was actually inspired by the designer's childhood selling stuff in the border areas of Thailand, Cambodia, China, Myanmar and Laos." It cited a "prominent Facebook page" for the information.
That report's author may not have read the last sentence in the post on the "prominent" Facebook page, actually an entertainment page called Did Hipster Kill Your Dad?
"Thank you for wasting your time reading #HowCanItBeFreakingTrue?" it said.
A story published and later retracted as false Tuesday by Nation TV. Photo: Ananda Aof Amataya / Facebook
The joke, which ended up being on the news channel which claims to be "the real deal," began with an actual bag in Balenciaga's latest collection.
With wide, colorful stripes, the bags look similar to the cheap, durable and somewhat iconic bags used for storage by merchants and strongly associated with rural life.
On Monday the Facebook page published a satirical post to create a backstory linking the bag to Thailand. It claimed Georgian designer Demna Gvasalia spent his childhood in Myanmar's Shan State before moving to Chiang Rai province. The bag, it continued, was originally designed to help his family transport opium throughout the Golden Triangle.
In recent months, Nation TV has also retracted stories claiming that a Disneyland would be built in Laos, broadcasting photos of suicide vests taken from the Internet during a bombing investigation, and sending someone to impersonate the suspected bomber of the Erawan Shrine days after 20 people were killed there.
Thai parodies used the hashtag #balenciagabag:
Photo: YourboyzGtoon Show / Facebook
Photo : Jaychanatip / Instagram
Photo: Gluta Story / Facebook