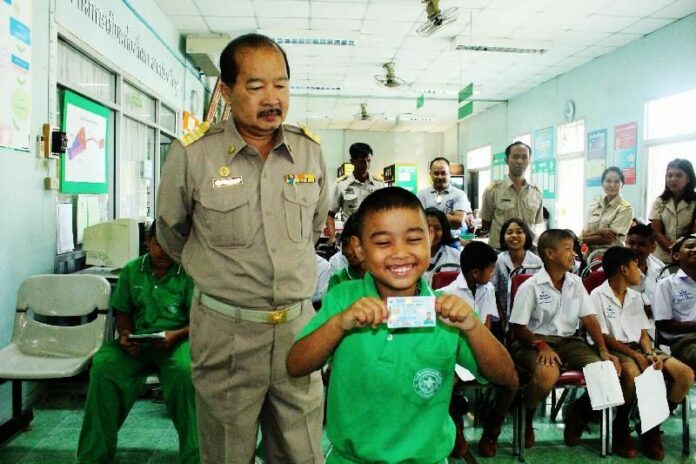 BANGKOK — The photocopying business could take a hit as the junta promised yesterday that photocopies of ID cards or home registrations will no longer be needed at government agencies next year.
Thirteen years after Thailand seemed ahead of the times by rolling out smart national ID cards, the biometric-enabled devices will live up to their promise of integrating data systems and reducing paperwork, junta spokesman Sansern Kaewkamnoed said at Tuesday's interim cabinet meeting.
"In 2017, citizens will no longer need to carry copies of ID cards or home registrations when making contact with government agencies and state enterprises," he said.
The cabinet Tuesday approved a plan proposed by the Interior Ministry to share data between agencies.
Sansern said the a registration bureau in the Interior Ministry would serve to connect all involved agencies through a Population Information Linkage Center that would rely on people's 13-digit identification number.
The approved policy prohibits the data's use for commercial purposes but did not appear to contain provisions about access by law enforcement.
All government organizations and state enterprises providing public services will be required to fully support the cards.
The smart ID cards, which include fingerprints stored on a chip, were introduced with great fanfare in 2004. Despite promises the chip and card would reduce bureaucracy and paperwork, people have had to present paper photocopies of it to receive services.