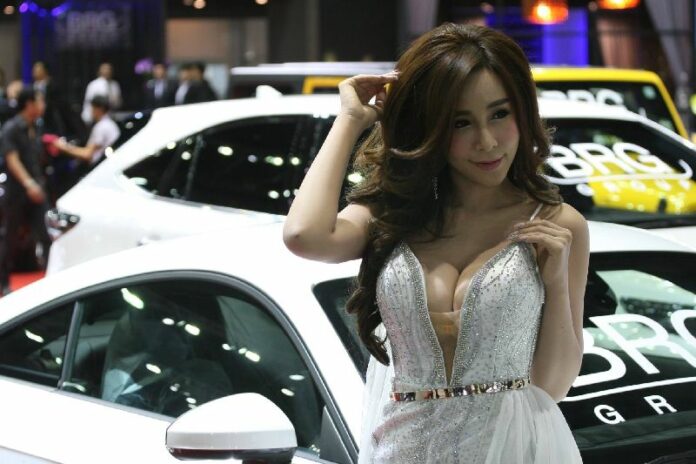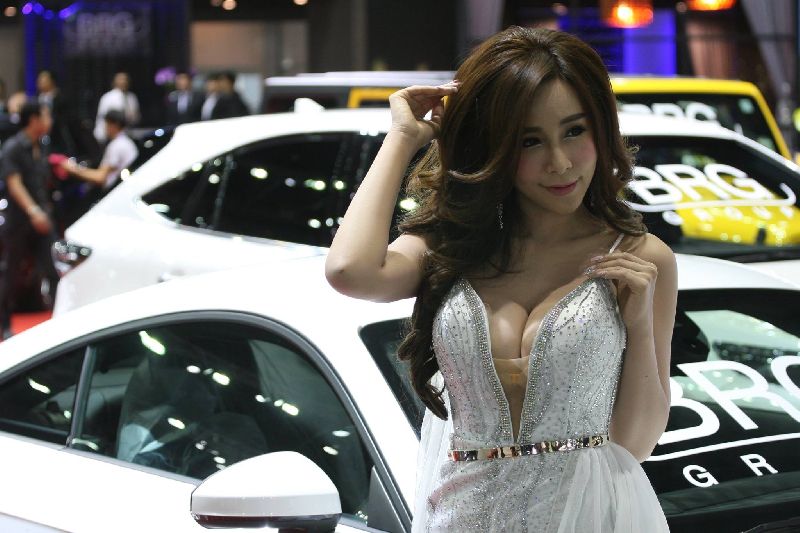 BANGKOK — The biggest car show on the calendar rides into town next week, and with it the annual cry for decency from the appointed defenders of conservative culture.
Culture Minister Veera Rojpojanarat said his team had visited Grand Prix International PLC, organizer of Bangkok International Motor Show, to make sure that their models dress modestly.
"I believe they will fully cooperate as they welcomed us nicely when the team visited," Veera said.
The expo is due to take place from Wednesday to April 3 at Impact Arena Muang Thong Thani.
One of such shows main draws to many are not the souped-up cars, but the sexed-up models who pose in revealing or scant clothing and attract swarms of amateur photographers.
Veera said he has received complaints from citizens who fear that these sexy models present a bad image of Thailand to the world, and present a bad example for children to imitate.
The ministry also proposed that the organizer change the models's dresses to ones representing "Thainess," he said.
For years, the Ministry of Culture has tried to curb the use of Pretties in Motor Shows, without any success.
Last year the ministry went as far as threatening to take legal action against models that exposed too much skin, saying it violated public obscenity laws. However, there is no report of any charges ever being filed.