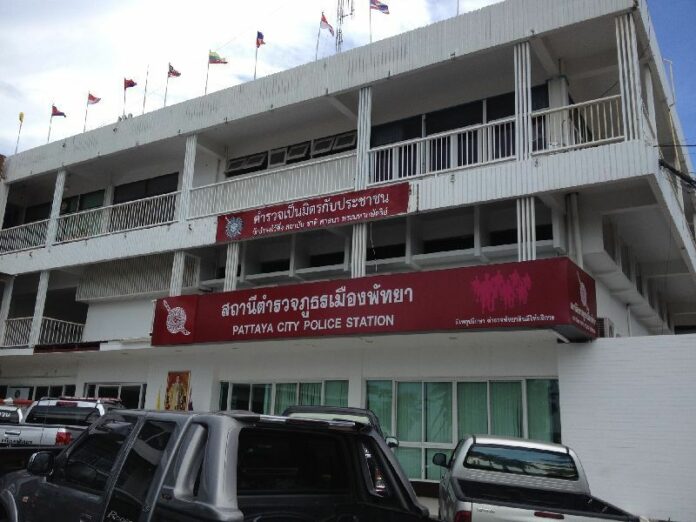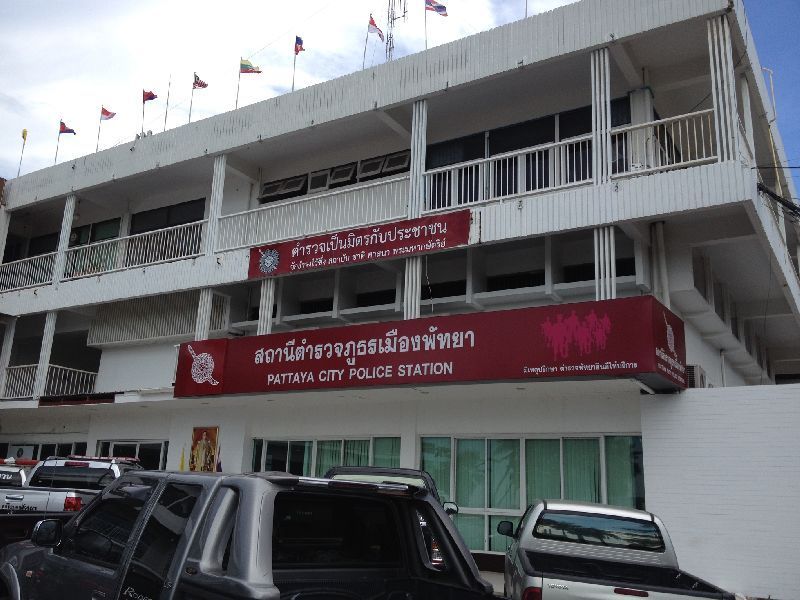 PATTAYA — A transgender woman was arrested in Pattaya yesterday for assaulting an elderly Italian tourist, police say.
The 18-year-old suspect struck the 69-year-old tourist in his face in Soi Bua Kao on Thursday morning before fleeing on foot, Pattaya City Police Station commander Sukthat Pumpanmuang said.
Police arrested the suspect later on the same day and charged her with physical assault, Sukthat said on Friday, adding that she has been sent to stand trial in court.
The victim suffered bruises and cuts to his face, leading to earlier reports of a knife being used, though Sukthat said the suspect denied this.
There are conflicting accounts as to why the assault took place. According to police reports from Thursday, the Italian tourist said the suspect asked him if he wanted a sexual service, but he refused which enraged the transgender woman into striking him.
But Sukthat said the suspect maintained that the tourist agreed to have sex with her for money and later refused to pay, so she hit him out of anger.
The officer said he believes the latter account to be the case. "I think what [the suspect] said is true," Sukthat said.
Pattaya, a coastal resort town east of Bangkok, is well-known for its seedy red light district and high rate of crimes against foreigners.
Teeranai Charuvastra can be reached at [email protected] and @Teeranai_C.