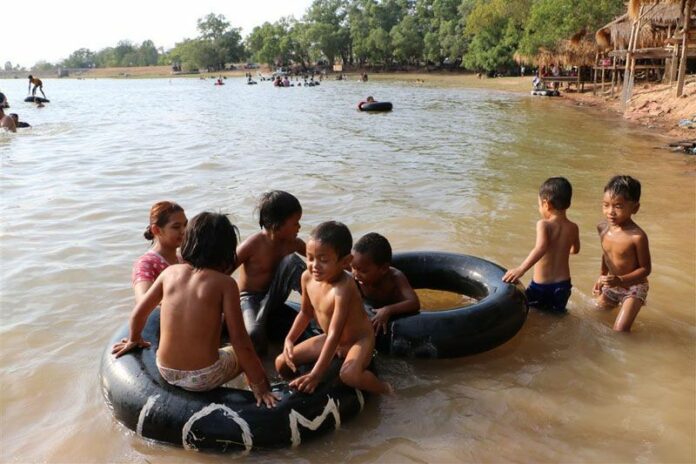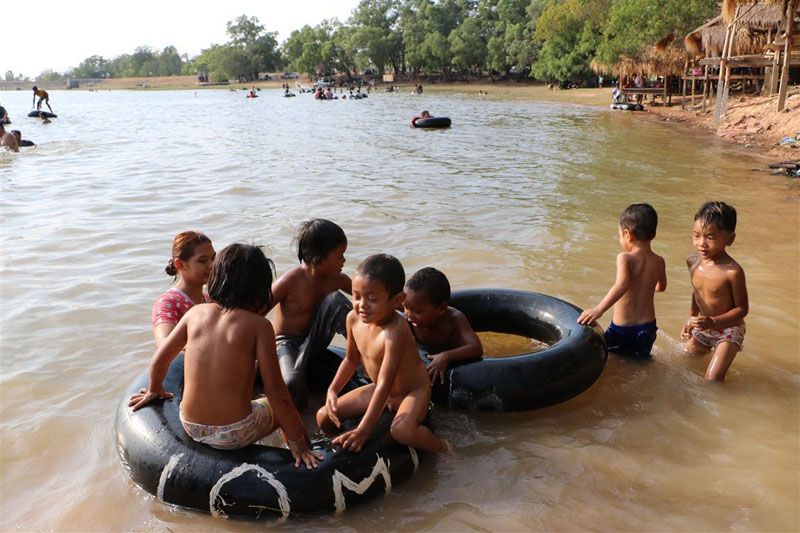 BANGKOK — This Chakri Day, Bangkok will warmly welcome full-blown summer with a high temperature of 39C, according to the Meteorological Department.
Wednesday's heat in the capital city is expected to fluctuate between 33C to 39C, with a low falling to 26C or 27C. Temperatures in upper part of Thailand may also reach highs of 41C.
Upper Thailand will face hot to extremely hot weather due to a low pressure front moving over the area while thundershowers will ride southeasterly winds to soak the south and east. These conditions are expected to continue nationwide through next week.
Related stories:
A 40-Degree Summer of Suffering Coming After Songkran