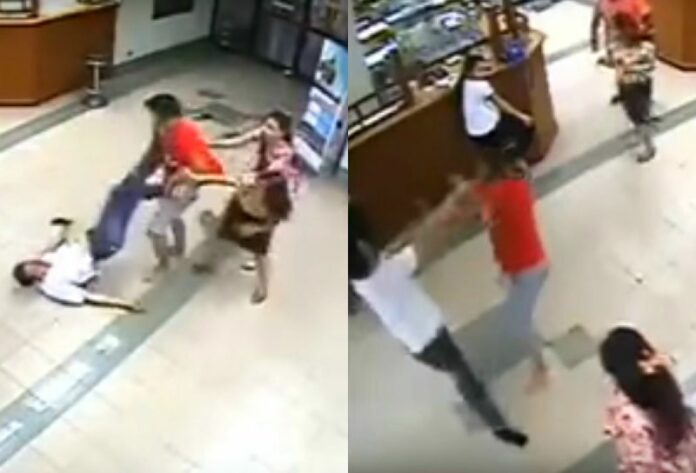 NAKHON SAWAN — A man ambushed someone who owed him money who then stabbed him in the neck yesterday in the central province of Nakhon Sawan.
Sirichai Malaithong was reportedly walked into the municipal building when Nut Boonrueng ran up and assaulted him.
The fight was eventually stopped by other people, but then Nut approached Sirichai to hit him with his belt, at which point Sirichai stabbed him in the back of the neck with a pocket knife.
Sirichai, 53, reportedly walked away and 54-year-old Nut was sent to a local hospital for treatment.

Capt. Weera Puengyam of Nakhon Sawan police said Sirichai turned himself in later and was charged with assault.
Sirichai told police that he owed Nut money he has been unable to pay back. They had fought once before Tuesday's incident, Sirichai said.
Whether Nut, who first attacked Sirichai, will be charged is undetermined, Weera said.