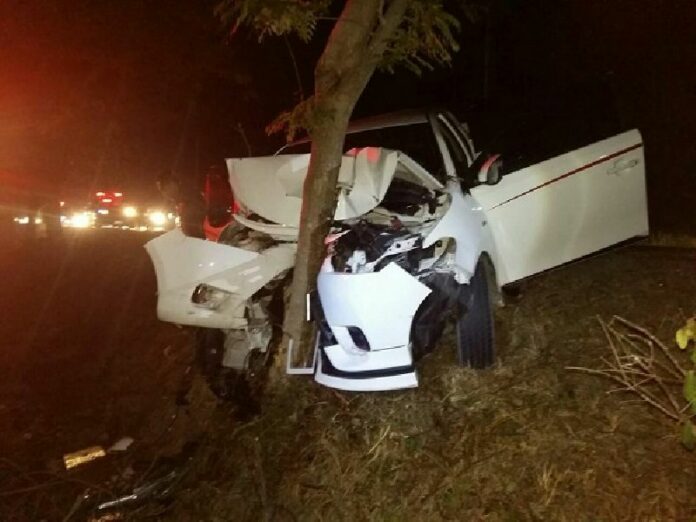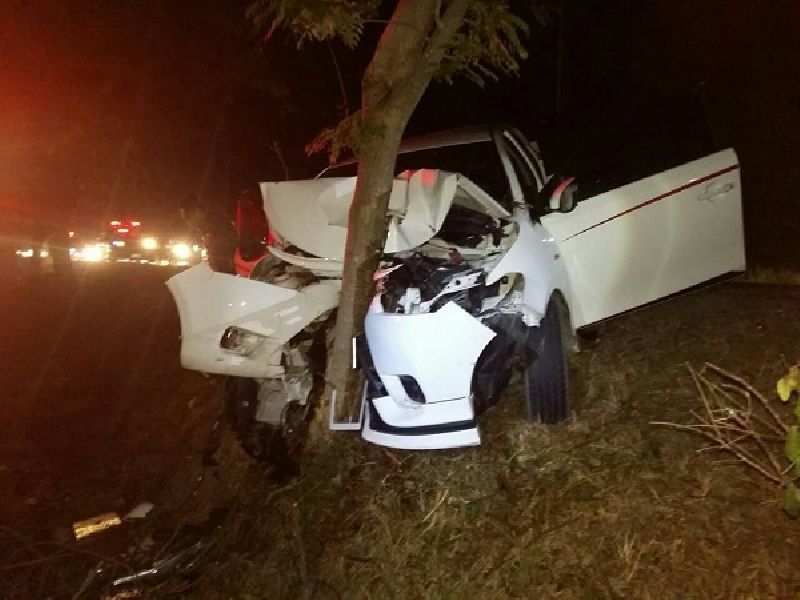 BANGKOK — The number of people killed in road accidents during the long holiday soared to its highest level since 2006 this year, with 442 people killed during seven-day span.
From April 11 to 17, a period colloquially known as the "seven dangerous days," there were 3,447 road accidents, and for every person killed, more than eight were injured, according to the Road Safety Directing Center.
Those killed and the 3,656 people injured were significantly higher than increased from last year. Fatalities rose by 20 percent, with Bangkok and Nakhon Ratchasima together proving the deadliest with 19 killed in each province.
That was the most people to die on the road during the holiday since 2006, when 485 people were killed.
For 2016, the No. 1 cause of accidents remained drunk driving followed by driving over the speed limit. Eight out of 10 injuries were sustained by those riding motorcycles.
Heavy traffic heading back toward Bangkok on Sunday in Nakhon Sawan
Keeping score of those killed on the road during the Thai New Year holiday has become a fixture of media reports in recent years, with flashy infographics and accounts published daily. However even during non-festival periods, Thailand's roads are considered some of the most dangerous in the world.
In 2015, from April 9 to 15, 364 people died and 3,559 were injured.
Related stories:
Songkran Road Deaths Tied to Bangkok's Primacy