BANGKOK — A look at the best photos of Thursday's Songkran festivities in Silom.
---
Send us your photos! Wherever you enjoy Songkran, please tag us with hashtag #KhaosodEnglish on Twitter, a public Facebook or Instagram post, or email us at [email protected], and we will include your images in a photo gallery!

---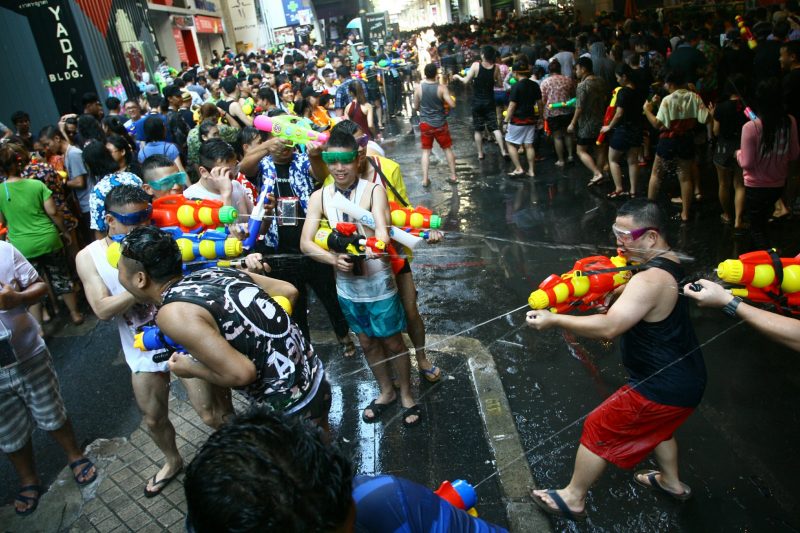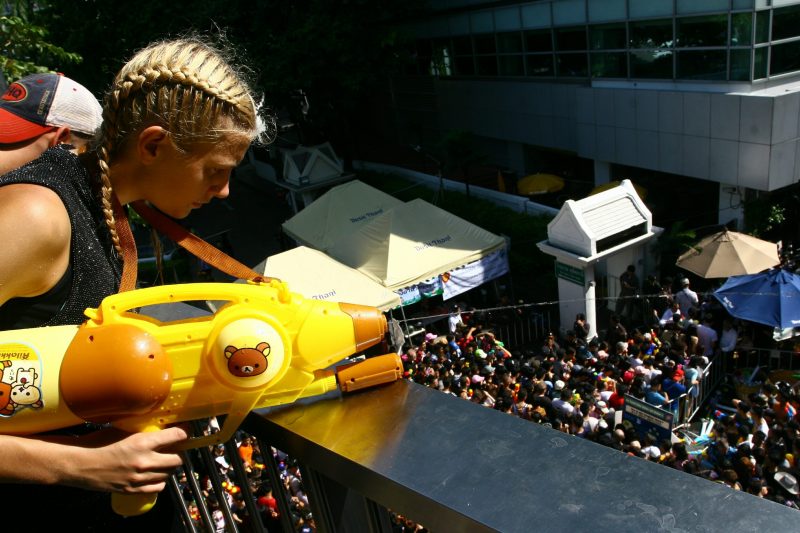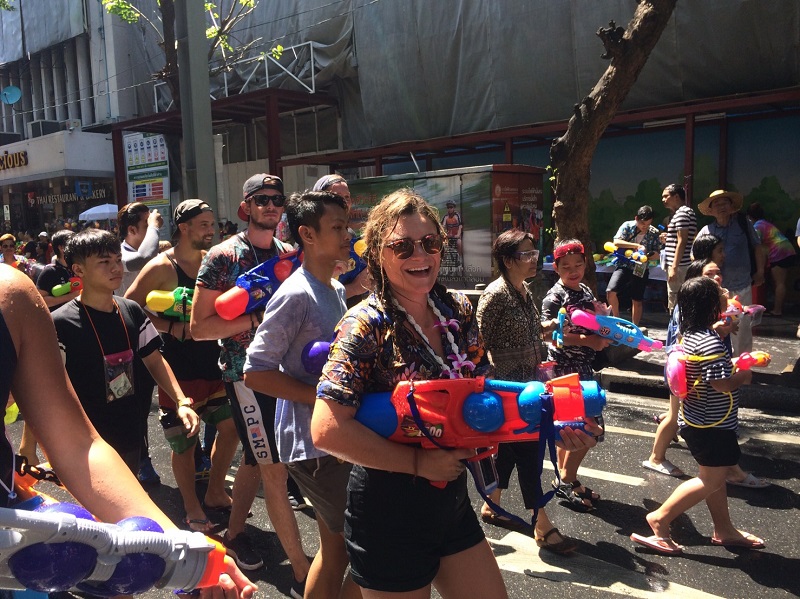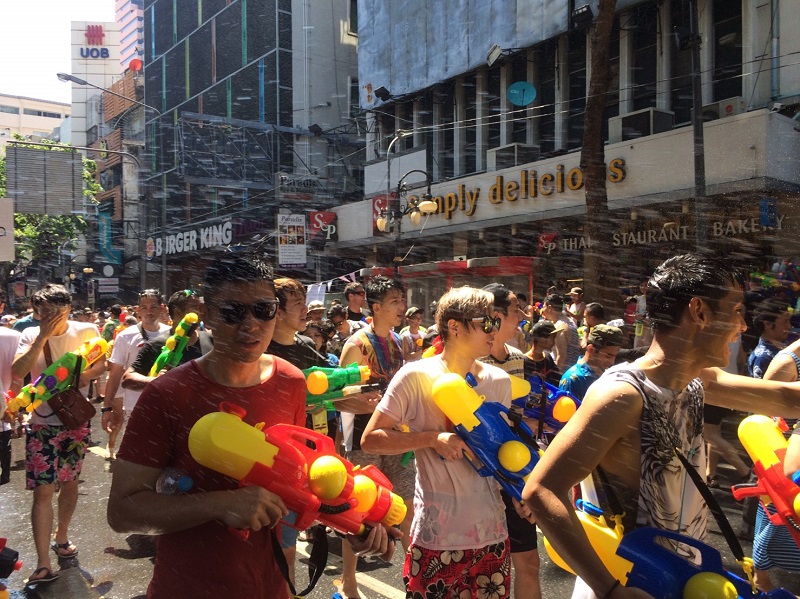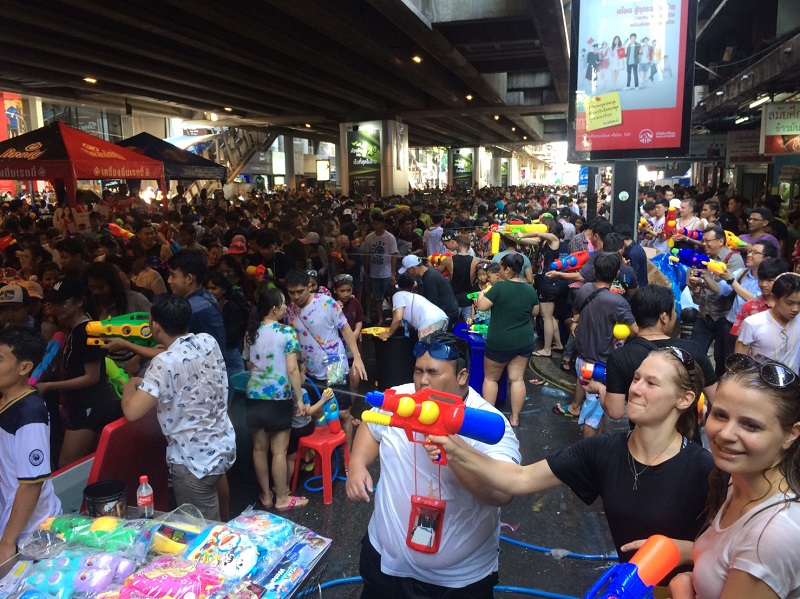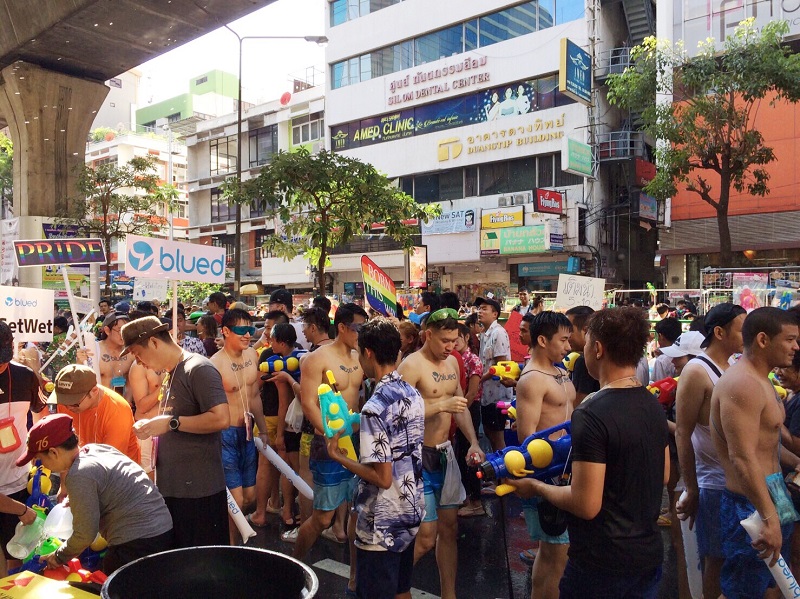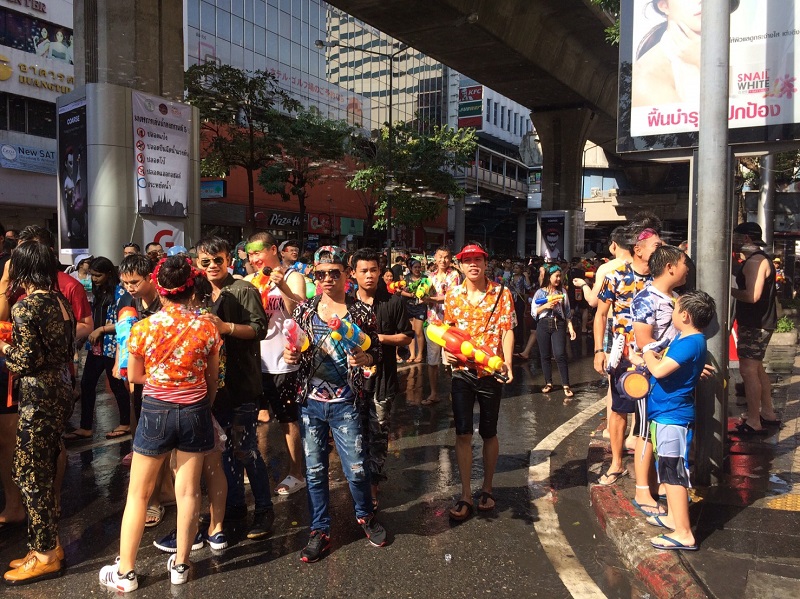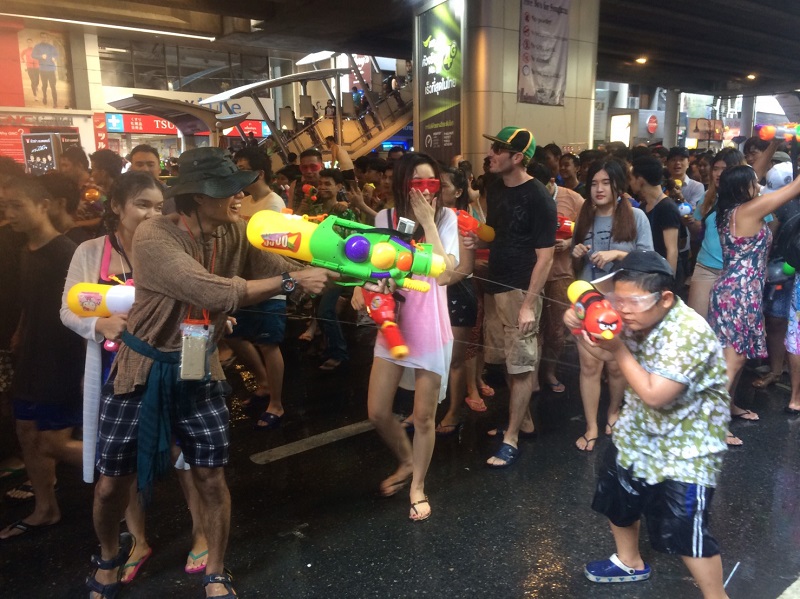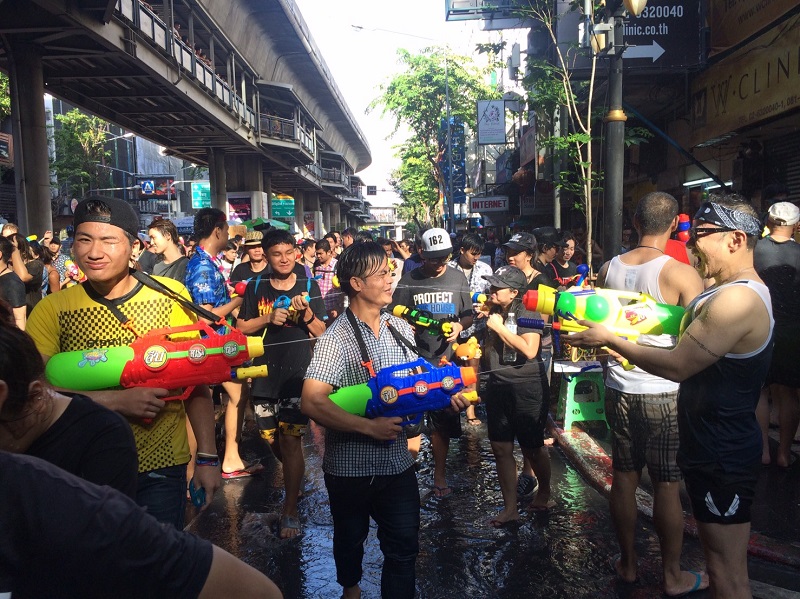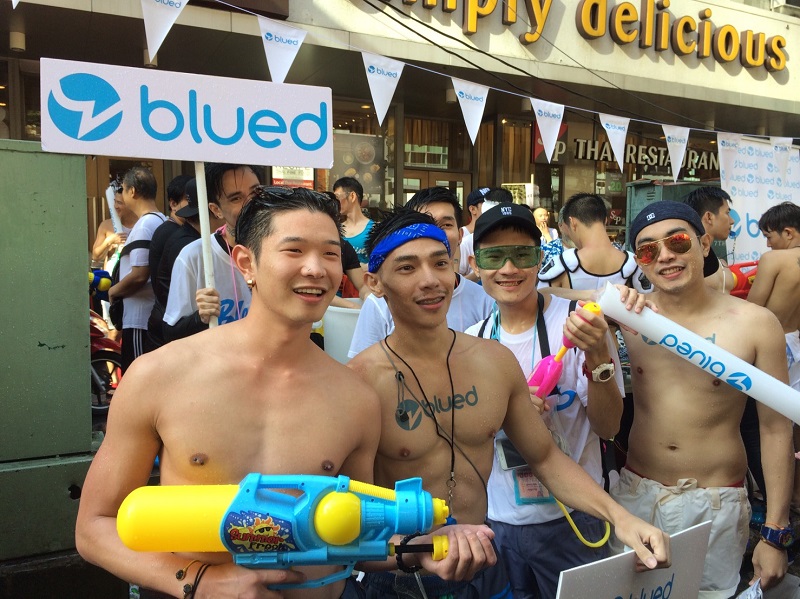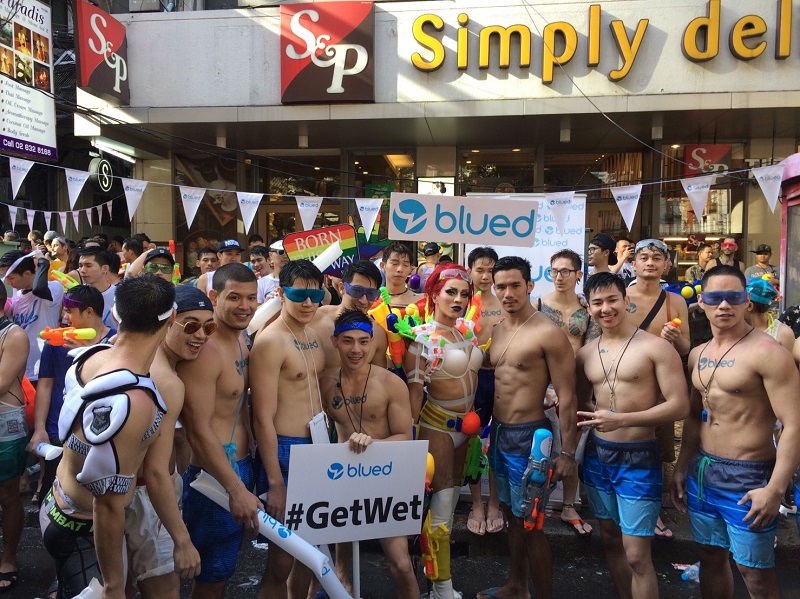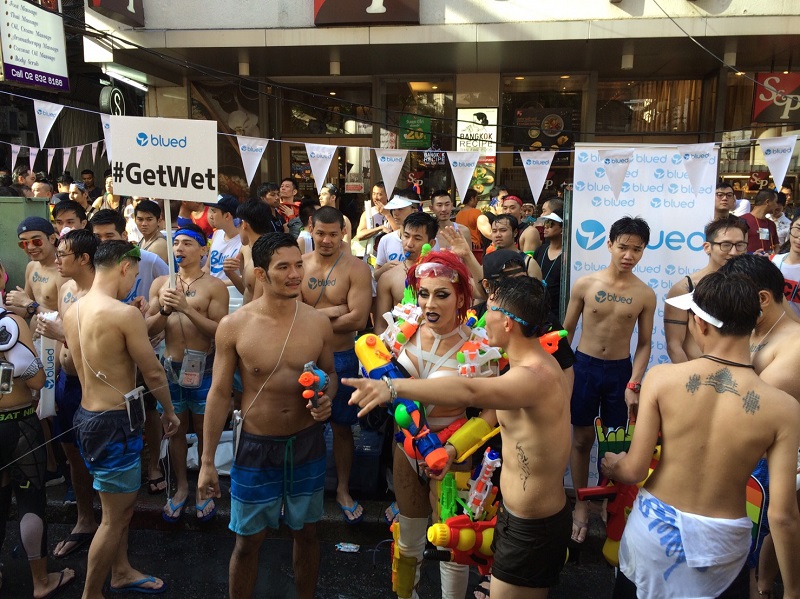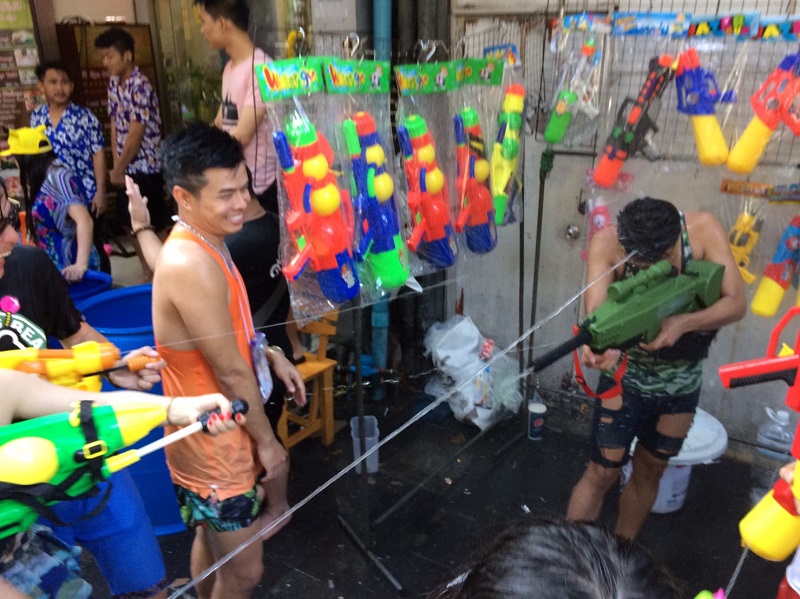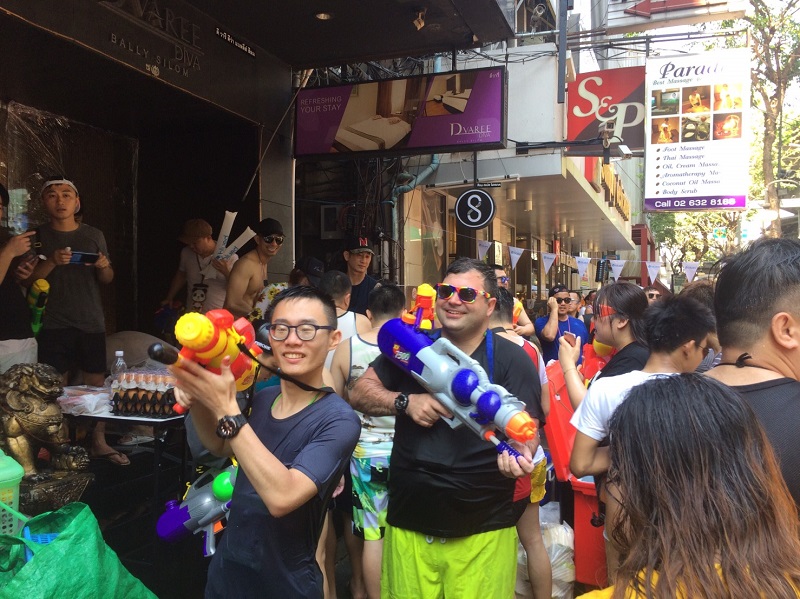 Reporting: Chayanit Itthipongmaetee, Sasiwan Mokkhasen
Related stories:
See Silom Celebrate Songkran in Style (Photos)
Wet and Wild Songkran Splashes Throughout Thailand (Photos)
Miss the Good Ole Days? Songkran Was Wild Then Too
Stormy Songkran Set to Hit Bangkok
'Amazing Songkran' Parade to Hit Sukhumvit Road Saturday Evening
Splash On! Songkran to Go Off Wild as Ever
Too Soon to Talk About Songkran? How About This Weekend?
Samui Raises 'Paradise Island' for Songkran with Hip-Hop, Electro and More