LOS ANGELES — A Thai musician with a flare for the dramatic and commanding pompadour cleaned up at an international performing arts competition held Sunday in Southern California.
Wearing an outfit that evoked Liberace, the Baron Harkonnen and a bunch of grapes, Tachaya "Keng" Pathumwan aka Keng the Voice, played a mean jakhe to win the most awards and be among the top five instrumentalists at the annual World Championships of Performing Arts.
In case you didn't know: That's a fretted floor lute used in Thai and Khmer music. Thais call it jakhe for its crocodile-like shape.
At the competition held at The Westin Hotel in Long Beach, California, Keng won five trophies, 14 gold medals, five silver medals, one bronze medal and two awards as special as he is: Excellent Team Spirit and Outstanding Artist.
The privately organized talent competition, sometimes cited as "Talent Olympics" for aspiring performers, took place July 8 through Sunday with more than 2,000 performers from more than 60 countries attending.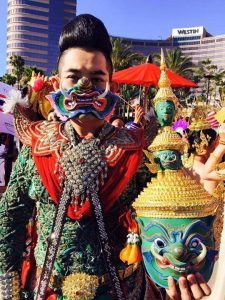 Another Thai performer to win an award was 14-year-old pianist Chulabutra Chuenchoksan, who finished in the top six in the Junior Instrumentalist category. In fashion, Sarinpat Jandawong and Pikun Chumpon won the Exceptional Designer Award.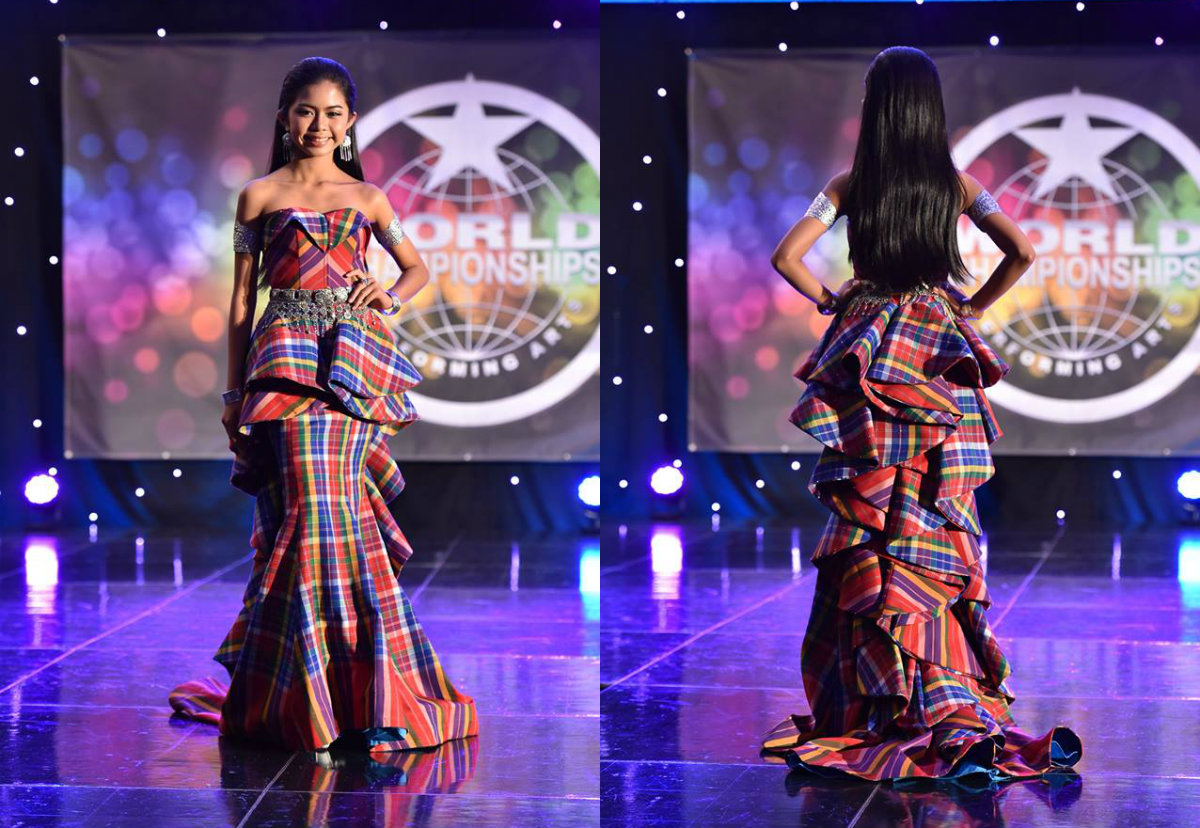 Keng is best known for placing second in the first season of reality singing competition The Voice Thailand. He's known for intermixing unique sounds with Thai music in his performances.