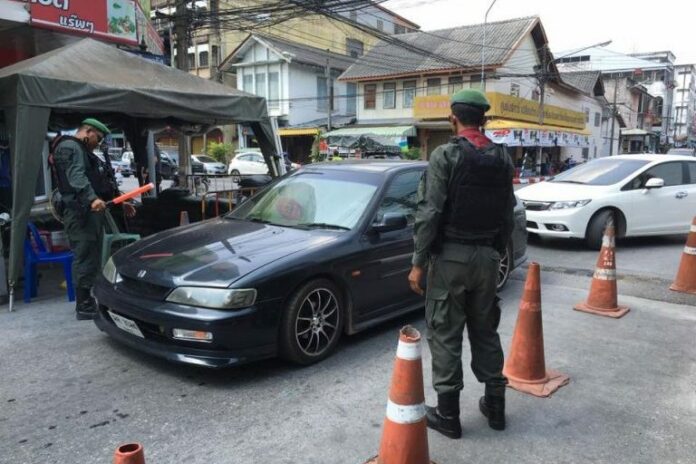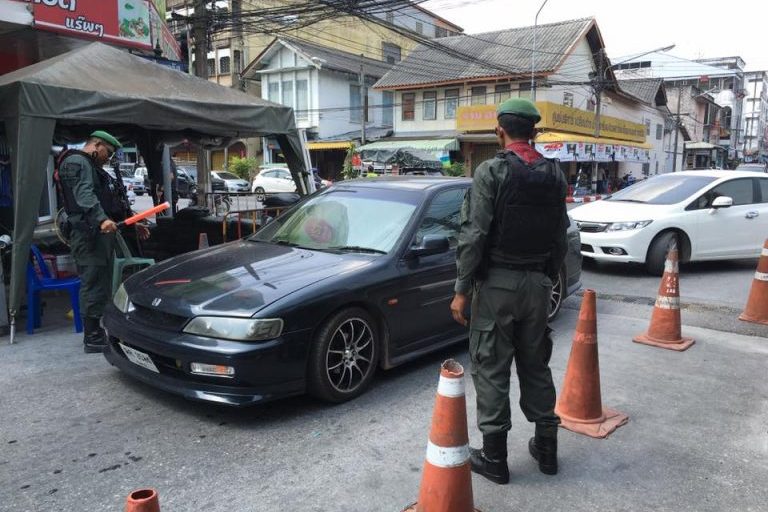 YALA — The Royal Thai Army announced Monday it is investigating a colonel filmed threatening to abduct a woman in the southern border province where many locals live in fear of forced disappearance at the hands of the military.
For verbally abusing a woman whose sister he failed to court, Col. Khajorndej Samitayothin is now assigned to an inactive post outside Yala, one of the three border provinces that saw a decade of fighting between the army and local Muslim separatists.
"Although what happened was the behavior of an individual, it affects the reputation and credibility of the army," regional military spokesman Yuthanam Phetmuang said. "Therefore, we'd like to apologize to society for such inappropriate behavior."
He said Khajorndej, an officer in the recruitment division, will be punished severely if he's found guilty by the committee.
In a video posted online by shopkeeper Popida Sudsanguan, a man identified as Khajorndej is seen making threats to her and her family at their clothing store.
"Don't taunt me. It's not time for you yet. You don't know what it's gonna be like until you get it. You don't know what it's gonna be like because trouble isn't here for you yet," the colonel, in full uniform, says to Popida. "When my men take you into a car, try not to beg for your life."
Speaking to Manager Online, Popida said the incident took place Friday night, when Khajorndej visited the store and flirted with her sister, Davika, to the chagrin of family members watching the whole scene.
According to Popida, she snapped at Khajorndej when he kept insisting that he could use his connections to make her sister an officer in the army. The colonel took offense and said Popida insulted his honor as an army officer.
"You disrespect me … don't act like a hooligan. Otherwise, you won't be able to live here," Khajorndej said.
Khajorndej's threats added to the long list of accusations of heavy-handed tactics and atrocities committed by security forces in the Muslim-majority region of Pattani, Yala and Narathiwat, an area known as the Deep South.
More than 7,000 people are believed to have died since waves of separatist violence broke out in 2004.
Related stories:
Army Denounces Deep South Torture Report as Product of 'Imagination'
Suspect Dies in Military Custody in Deep South
Thai Army Mistook Muslim Summer Courses for Terrorist Meeting