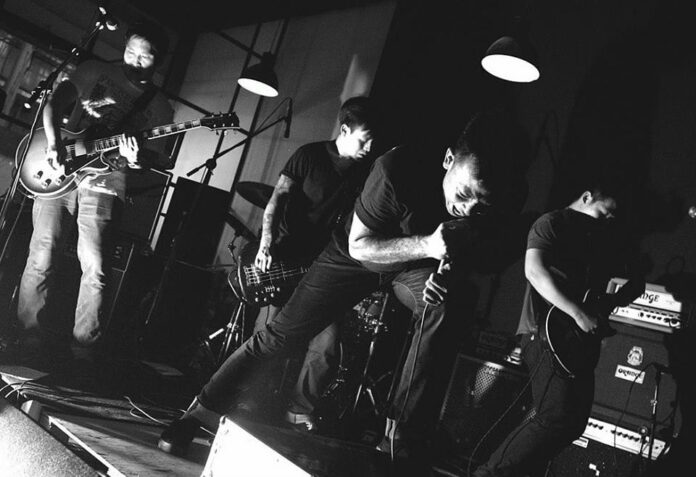 BANGKOK — After six years out of the scene, a band which rose to the top of the underground scene a decade ago returns to play their new album and classics at a Chinatown bar.
BrandNew Sunset drew audiences after forming in 2003 with their "new sound" combining rock, punk, post-punk and heavy metal at a time when alternative metal such as Linkin Park, Slipknot, Limp Bizkit and Korn were popular in Thailand.
Talking about travelling through time and space and the loss of singer Supalak "Toon" Towatcharakul's mother, the band's latest album "Of Space and Time" will launch with a party Bangkok headbangers shouldn't miss.
The band recently began playing gigs again for the first time since 2010, and Toon said the new album was in the works during that time.
Speaking of time, that's the name of the album's first single, which runs an epic 17 minutes and will be performed by the five-member act.
Get mind-blown from hardcore act Degaruda and a DJ set of classic metal and punk from across the decades ala Black Sabbath, Melvins, Mastodon and more.
The album-release party starts at 8pm on Saturday at Soy Sauce Bar on the ground floor of Soy Sauce Factory. The gallery-bar-restaurant is located on Soi Charoen Krung 24 and is a 15-minute walk from MRT Hua Lamphong exit No. 1.
Admission is 100 baht, but free if you purchase a copy of the new album at the door.