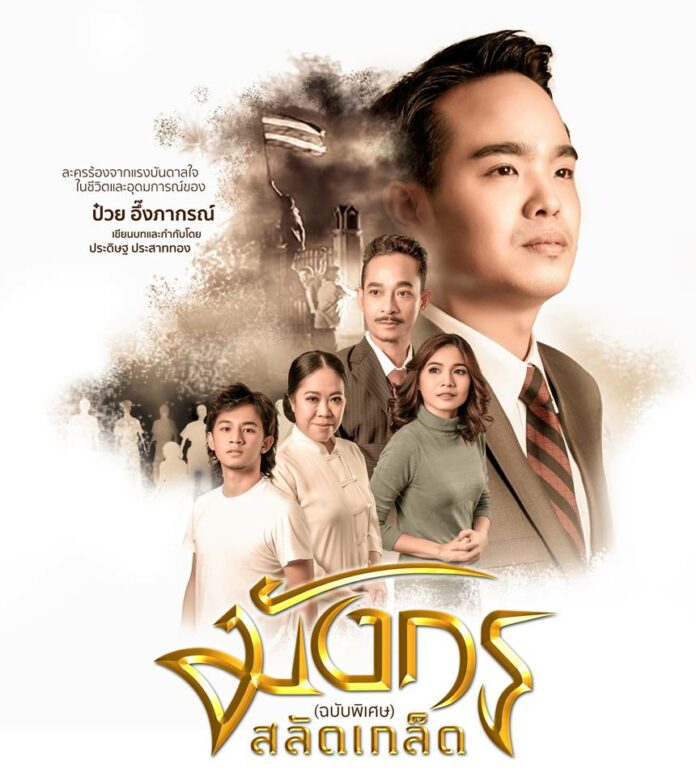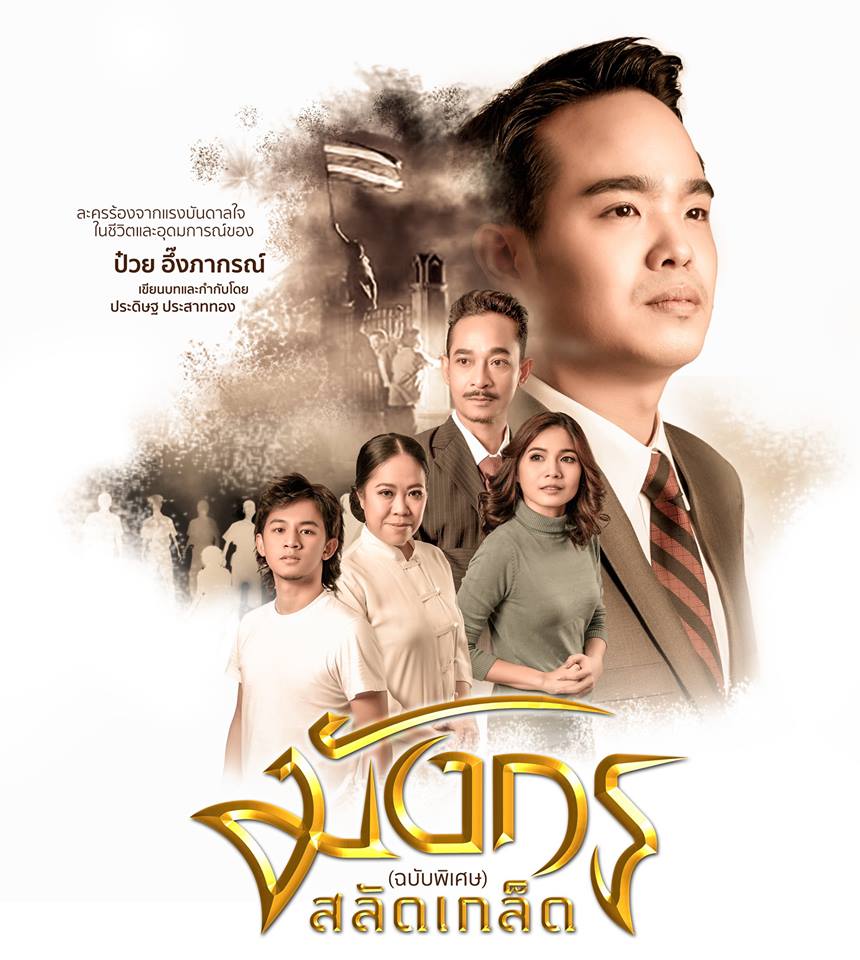 BANGKOK — To commemorate the 100th birthday of "an honest man in a crooked country," a musical on the life of a leading intellectual by renowned theatrical director Pradit Prasartthong returns this month.
Inspired by the life and ideals of Puey Ungpakorn, who helped reshape the country's economy, society, and democracy, "Dragon's Heart" is being restaged a year after it debuted to a warm welcome in May 2015 at the Thailand Cultural Centre.
Led by Pradit, Anatta Theatre Co. will bring a scaled-down production of the musical to a 200-seat studio at the Bangkok Art and Culture Centre to question society's treatment of people like Puey, a leading light later branded a communist and driven from the country .
"This special edition is more condensed and intense," said the 2004 Silpathorn Award winner. "It portrays Puey as a normal human being and how he went through the changes and defeats which made him who he was."
The musical consists of 15 songs with two new numbers. All are adapted from the type of fast-paced narrative musicals that were popular in Thailand during the World War II era, with lyrics based on Puey's philosophy.
Puey rose to prominence as a bureaucrat who brought integrity and modernism to banking and academics. Hard-right forces branded him a traitor when students at Thammasat University protested military dictatorship, and he was forced to flee the country on Oct. 7, 1976, when those forces gunned down hundreds of students.
Sneak Peek of "Dragon's Heart" (Special Edition):
For its two-week run starting Aug. 18, Pradit, the 56-year-old director, also plays "Rapee," a man who represents all the forces in opposition to Puey.
Unlike its first outing, Dragon's Heart returns without any high-watt stars. The role of Puey is played by 27-year-old Pasakorn Rungrueangdechaphat.
"The role is hard, as I have to play Puey at age 27, 40 and 60; while there were three actors playing the role in the last edition. Puey and I are both Teochew Chinese, so maybe that was why I got the role," he laughed.
Pasakorn's said his love for singing, especially Luk Thung and Luk Krung music, began when he was a kid in his hometown Suphan Buri. As for acting, he was trained as an actor in Srinakharinwirot University's faculty of Fine Arts.
"The voice of an unsung Thai hero should be heard. This is a crucial part in Thai history that even Thais ignore. This is a chance to get to know what's hidden by the mass media," said Pradit, adding that he wants to expand its audience to young audiences so they can learn about Puey and his principles to make a better future for the country.
All performances are in Thai with English surtitles.
Ticket prices range from 500 baht to 700 baht (250 baht to 450 baht for students) and can be reserved online.
The musical kicks off at 7pm on Aug. 18 and runs through Sept. 4, with 2pm matinees on Saturdays and Sundays. There will be no performances Mondays and Tuesdays. The show is a part of the fifth Performative Art Festival, which features local and international performances June through December.
The venue is on the fourth floor of the Bangkok Art and Culture Centre, which can be entered by skywalk near exits No. 3 and 4 of BTS National Stadium.