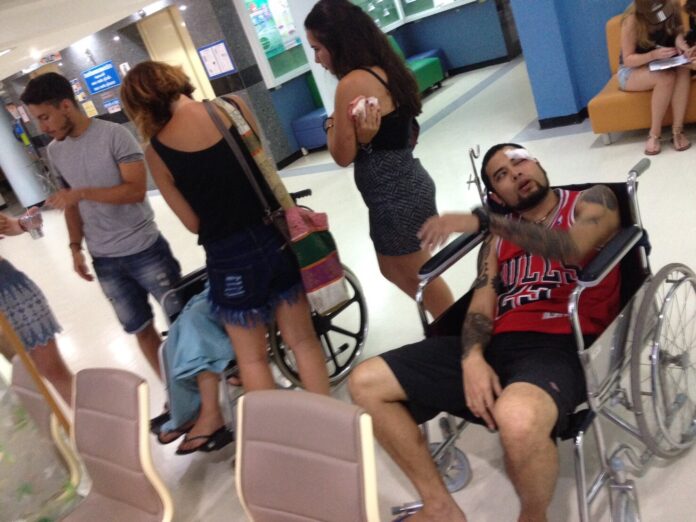 HUA HIN — Twin explosions hit major tourist destinations in the resort town of Hua Hin shortly before midnight, killing one victim and injuring at least 12 others, including four who were in critical condition, police said.
The incident came hours after another bomb went off in the southern province of Trang and wounded seven people, and just days before the first anniversary of Thailand's worst terror attack in recent history.
Update: Mother's Day Attacks: Bombs Hit 5 Thai Provinces, Killing 4
Hun Hin Police Station Chief Sitthichai Srisopacharoenrat identified the deceased victim as a Thai woman. Among the 12 people injured in the explosions, nine were foreigners, Col. Sitthichai said.
According to police report, the two bombs in Hua Hin went off nearly half an hour apart at Fa Pha Intersection and Soi Bintabaht, which are home to numerous bars and restaurants frequented by foreign tourists.
The injured were sent to Hua Hin Hospital, San Paulo Hospital and a local branch of Bangkok Hospital.
Police said evidence at the scene suggested both explosions were results of explosive devices.
The bombing came on the eve of a holiday celebrating the Queen's birthday at the start of a three-day weekend when many people were out.
No one claimed immediate responsibility for the attack.
If it proved to be a terror attack, it would be the worst incident of its kind to hit Thailand since a bomb went off nearly a year ago at Erawan Shrine in Bangkok. The Aug. 17 attack killed 20 people, mostly foreign tourists.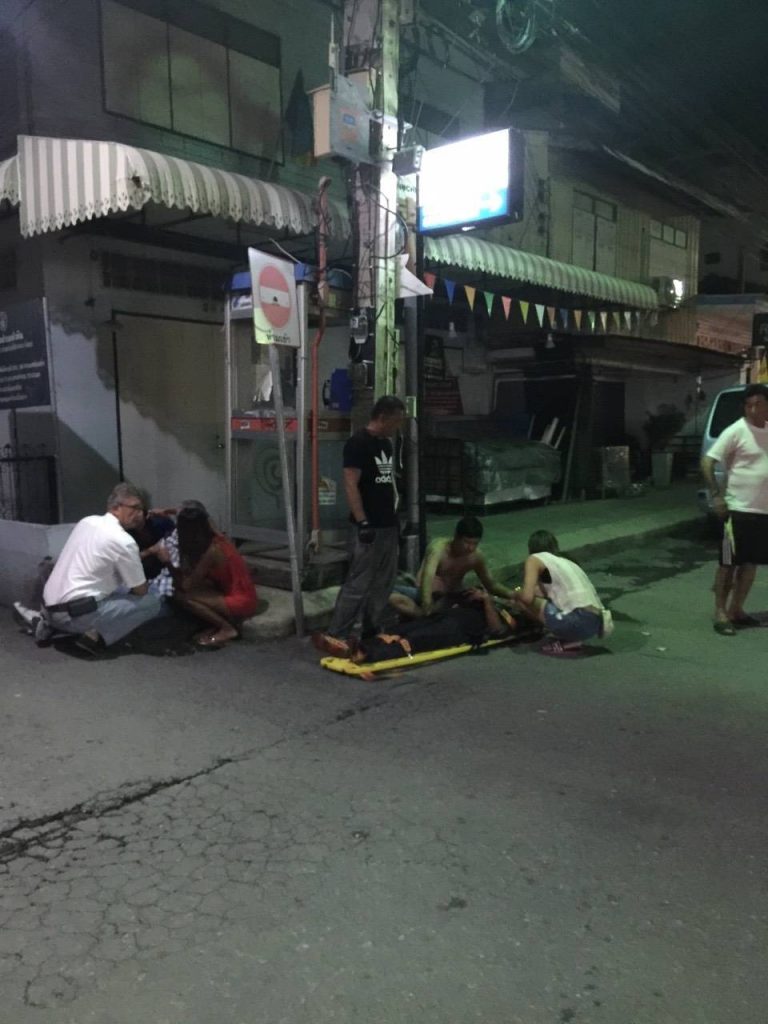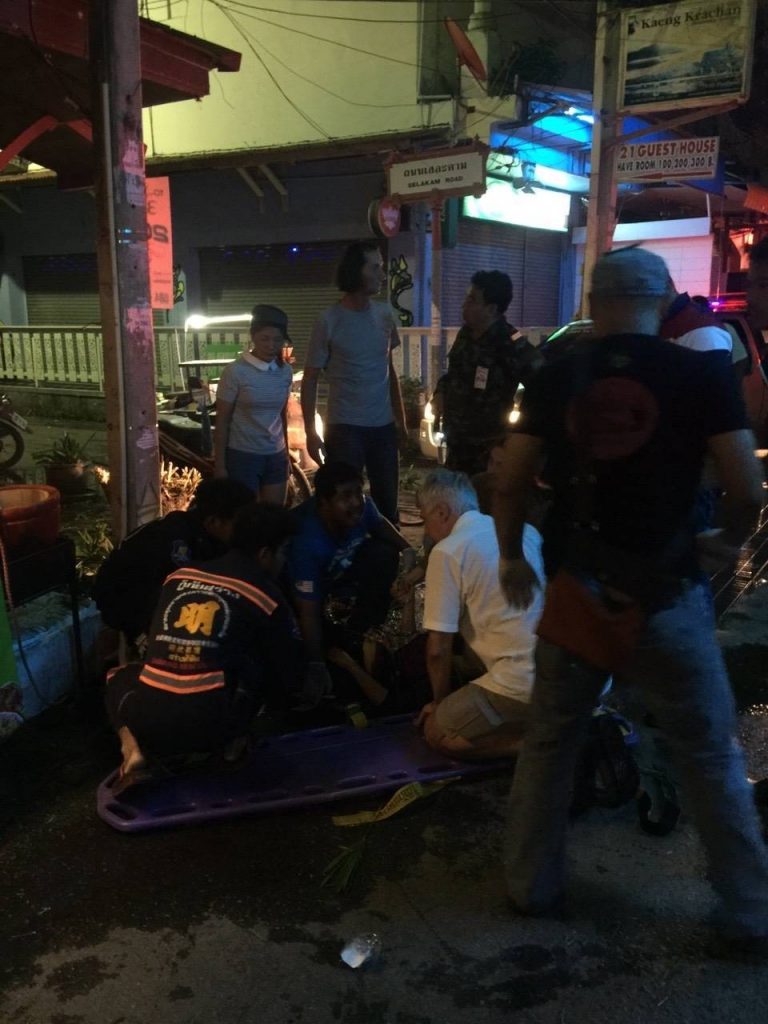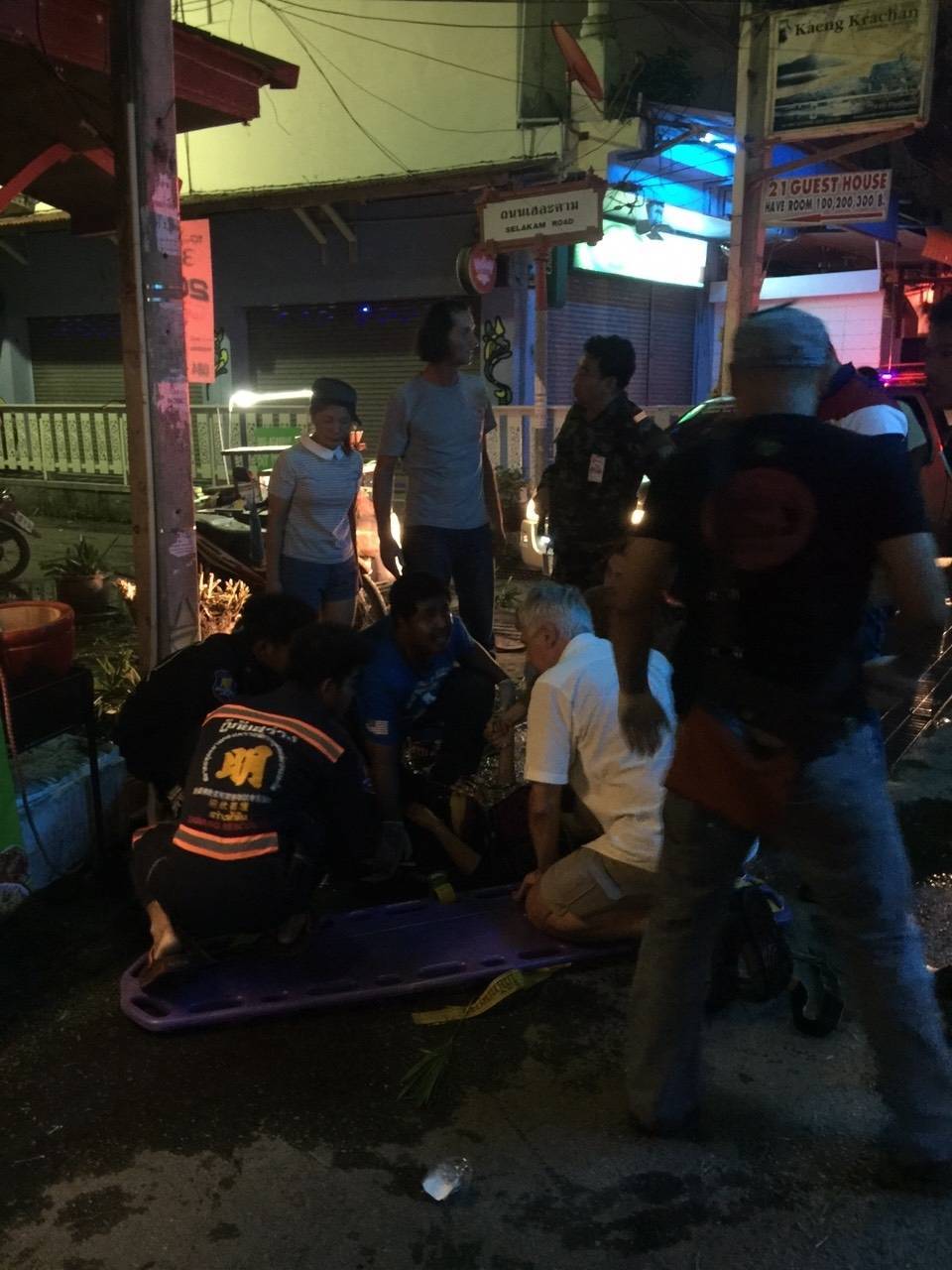 Additional reporting Sasiwan Mokkhasen