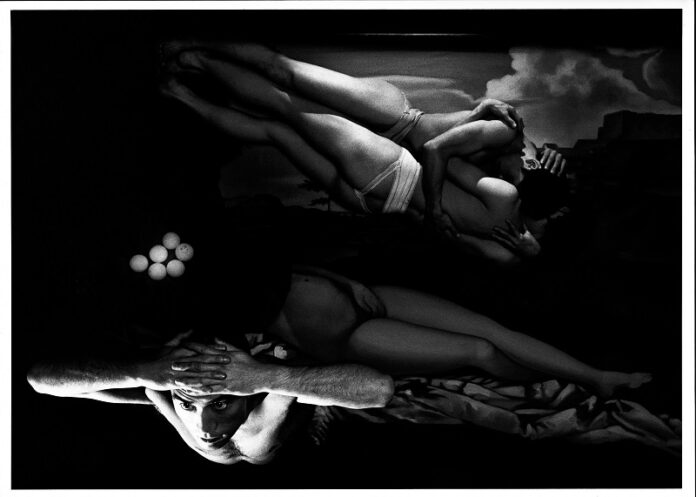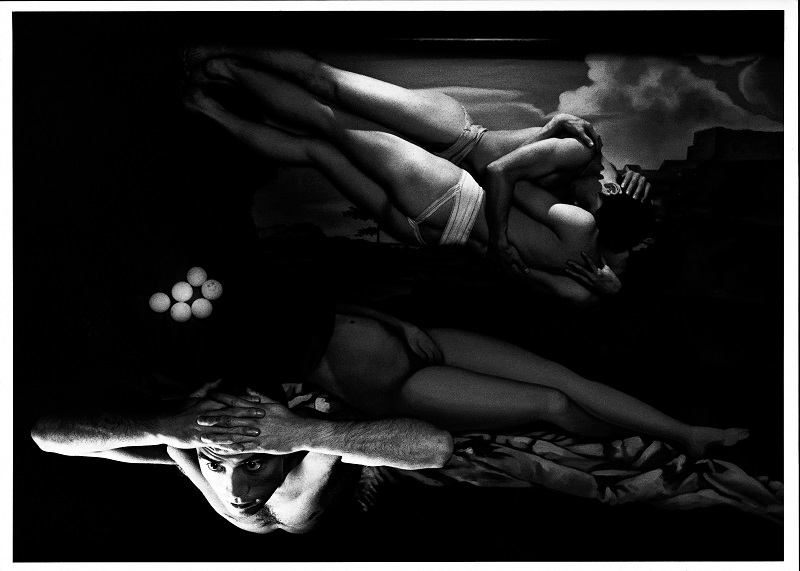 BANGKOK — Japan's World War II aftermath will be on display for a month in a rarely seen exposition of 123 monochromatic photographs in Bangkok.
"Metamorphosis of Japan After the War" features 123 images of postwar Japan from 1945 to 1964, in the period between the nuclear massacres of Hiroshima and Nagasaki, and the year of the Tokyo Olympic Games, the first of their kind in Asia.
The exhibition is divided into three sections: Aftermath of War, Between Tradition and Modernity and Towards a New Japan. All selected images were taken by 11 Japanese photographers.
The exhibition will take place Sept. 17 to Oct. 14 at the Ratchadamnoen Contemporary Art Center.
Admission is free. The museum on Ratchadamnoen Road opens from 10am to 7pm, Tuesday through Sunday.